In his recent interview for SPIN's "Listening In" series, freed West Memphis Three man Damien Echols fondly reminisced over his love for old school heavy metal — an interest which many felt contributed to his death row conviction while still a teenager. Since that fateful 1994 conviction, countless musicians have come out in support of Echols and co., resulting in an impressive list of high-profile supporters that tellingly transcends genre.
A cross-section of that lineup is quite literally manifested on West of Memphis: Voices for Justice, the soundtrack for the upcoming documentary about the plight of the WM3, West of Memphis, due to hit theaters in New York and Los Angeles on Christmas Day. Among the guests contributing to the corresponding album are Marilyn Manson, Eddie Vedder, Band of Horses, Bob Dylan, Henry Rollins, and Nick Cave with Warren Ellis.
Oh, and Johnny Depp, who appears with his occasional score collaborator Bruce Witkin under the ridiculous name Tonto's Giant Nuts, which, as far as we can tell, originated in 2003 with Depp's musical contribution to Once Upon a Time in Mexico. Cave and Ellis actually scored the new film, which was produced by Lord of the Rings posse Peter Jackson and Fran Walsh along with Oscar nominee Amy Berg (Deliver Us From Evil) and Echols himself.
Fortunately, it seems no screamo acts were invited to contribute. "Growing up, I was always a metal kid: Megadeth, Slayer, Iron Maiden, Anthrax," Echols told us. "I sound like my grandfather, but the stuff that passes for metal on the radio these days — I was like, 'This is some kid whining.' I can't even tell the bands apart." Unfortunately, none of Echols' amended Big Four appear either, though Metallica are known advocates.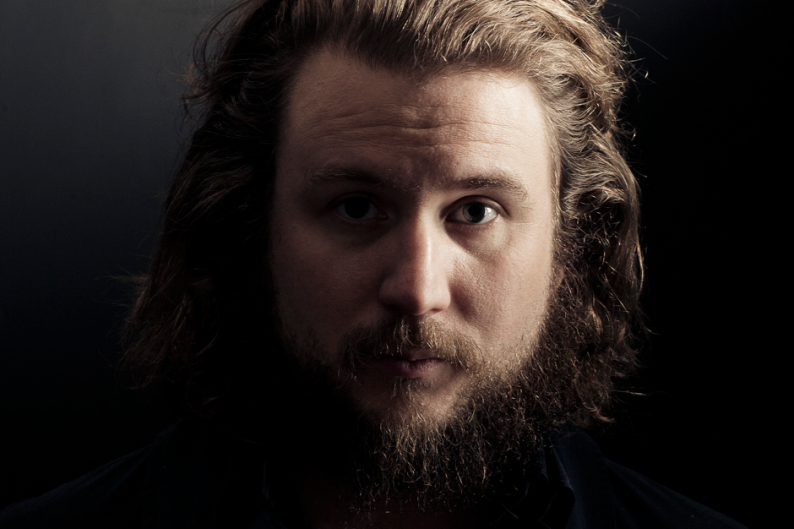 West of Memphis: Voices for Justice track list:
1. Henry Rollins (feat. Nick Cave & Warren Ellis) – "Damien Echols Death Row Letter Year 9"
2. Natalie Maines – "Mother" (Pink Floyd cover)
3. Lucinda Williams – "Joy"
4. Camp Freddy – "The Jean Genie" (David Bowie cover)
5. Tonto's Giant Nuts feat. Johnny Depp & Bruce Witkin – "Little Lion Man" (Mumford & Sons cover)
6. Marilyn Manson – "You're So Vain" (Carly Simon cover)
7. Band of Horses – "Dumpster World (Live)"
8. Citizen Cope – "DFW"
9. Eddie Vedder – "Satellite"
10. Bill Carter – "Anything Made of Paper"
11. The White Buffalo – "House of Pain" (Faster Pussycat cover)
12. Bob Dylan – "Ring Them Bells"
13. Nick Cave & Warren Ellis – "West of Memphis Score Suite"
14. Tonto's Giant Nuts feat. Johnny Depp (feat. Nick Cave & Warren Ellis) – "Damien Echols Death Row Letter Year 16"
15. Patti Smith – "Wing" (live at Voices For Justice Benefit Concert )
16. Bill Carter – "Road to Nowhere" (Ozzy Osbourne cover) [digital only bonus]