When school's out, no one unwinds quite like the teachers. Thee Oh Sees' nifty psych-pop nugget "Teacher's Holiday" takes a brattily juvenile perspective on the faculty's day off. "I lift up skirts with much delight / Hey hey hey," enthuses ex-Coachwhips singer-guitarist John Dwyer, whose San Francisco-based band's Putrifiers II earned a spot on SPIN's Best Albums of 2012 — and probably deserves its own West Coast office for the Elephant 6.
This druggy, fuzzy song's dead-earnest whimsy suits the fact that it's from a brand-new cassette compilation benefiting a dachshund named Popcorn. According to esteemed tape label Burger Records, The Wiener Dog Comp has already saved little Popcorn's life by paying for a costly operation to remove a growth on her belly. But sit and stay: You can still buy the two-tape set, which contains 71 previously unreleased songs by King Tuff, Redd Kross, Jaill, Cleaners from Venus, and many, many others.
Plus, according to Pitchfork, leftover proceeds will go to the American Society for the Prevention of Cruelty to Animals. Don't be a wiener; save a dog.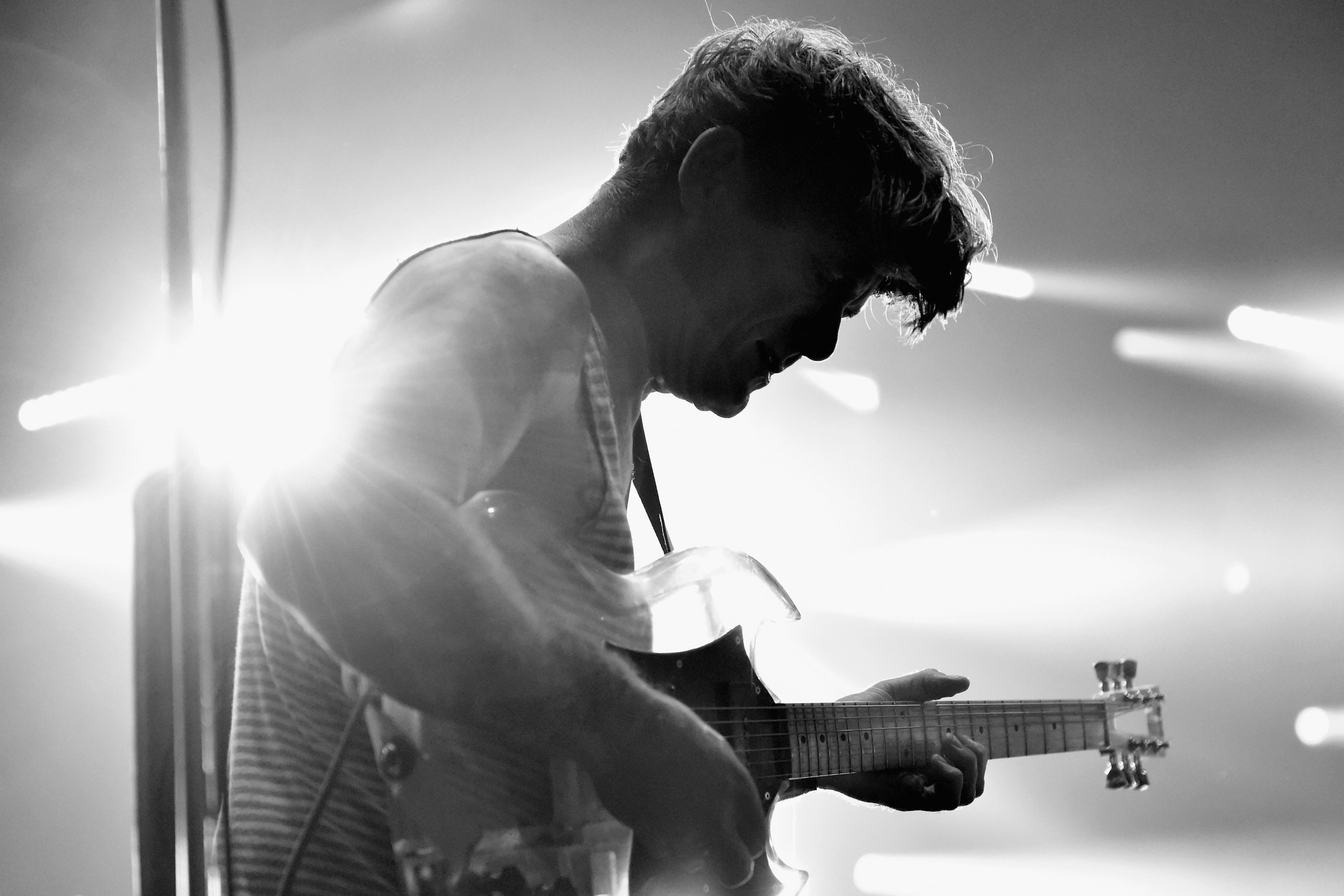 https://youtube.com/watch?v=GLOlRKIlBr0%3Ffeature%3Dplayer_embedded