When they first streamed their Essential new album, Coexist, London's xx proved (visually) that they could move minds and bodies in some of the most unusual and obscure corners of the earth. Now, it appears they've chosen three such locations to throw a series of mini festivals in Europe next summer called Night + Day.
"We searched high and low for unique and beautiful locations to stage these shows," wrote the xx on their website, "and picked the artists that we most respect and admire to join us. The events will run from early afternoon, with some of our favourite music (and food) to take you from day into night." So what was wrong with "Day 'N' Nite"? Oh, right.
While the lineups are yet to be announced, the xx will headline, tickets will be sold via a pre-sale mailing list, and we know the dates and places: May 5 at Jardim da Torres de Belém, an ols waterfront park in Lisbon, Portugal; May 18 at Spreepark, an abandoned theme park in Berlin, Germany; and June 23 at Osterley Park & House, a Downton Abbey-style London estate.
The announcement refers to these as "the first three Night + Day events," so more may be on the way. In the meantime, fans elsewhere can enjoy the new Coexist app, and also take a spin thorugh a pair of songs recorded for BBC Radio 2 with host Dermot O'Leary. Below, the seductive album opener "Angels" coexists with Womack and Womack song, "Teardrops."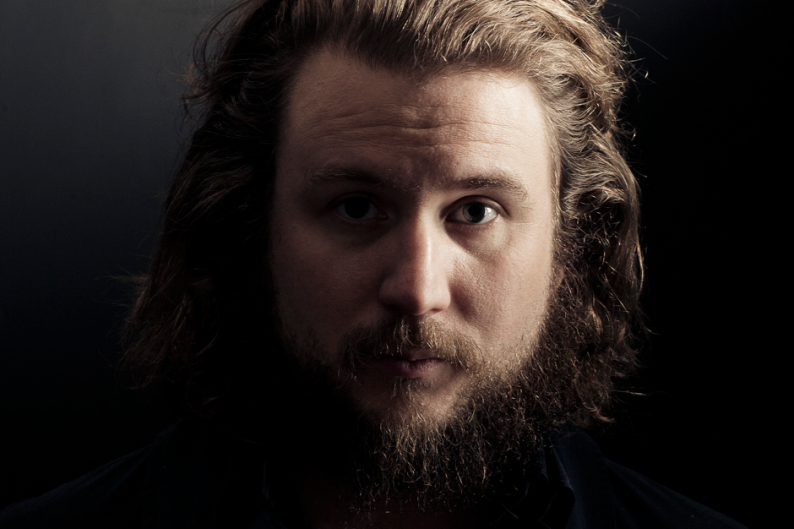 The xx, "Angels":
The xx cover Womack and Womack's "Teardrops":