My Apocalypse: Bill Callahan and Filmmaker Hanly Banks Pick Their 10 Favorite Disaster Movies
Last year, documentary filmmaker Hanly Banks accompanied Bill Callahan and his band as they toured North America behind Apocalypse, arguably the legendarily taciturn singer-songwriter's most devastating (and certainly timely) effort to date. This fall, Banks and Callahan took to the road again to premiere her concert film of the same name, appearing in tandem for Q&As and brief acoustic performances in theaters on both coasts. And in preparation for tomorrow, a day that marks the end of one 5,125-year cycle in the Mayan calendar (also: time, the world as we know it) the two have teamed up to say a few things about their favorite disaster movies, all classics in their own right, but only a few as gorgeous and disarming as the film they made together.
1.My Apocalypse: Bill Callahan and Filmmaker Hanly Banks Pick Their 10 Favorite Disaster Movies
1/11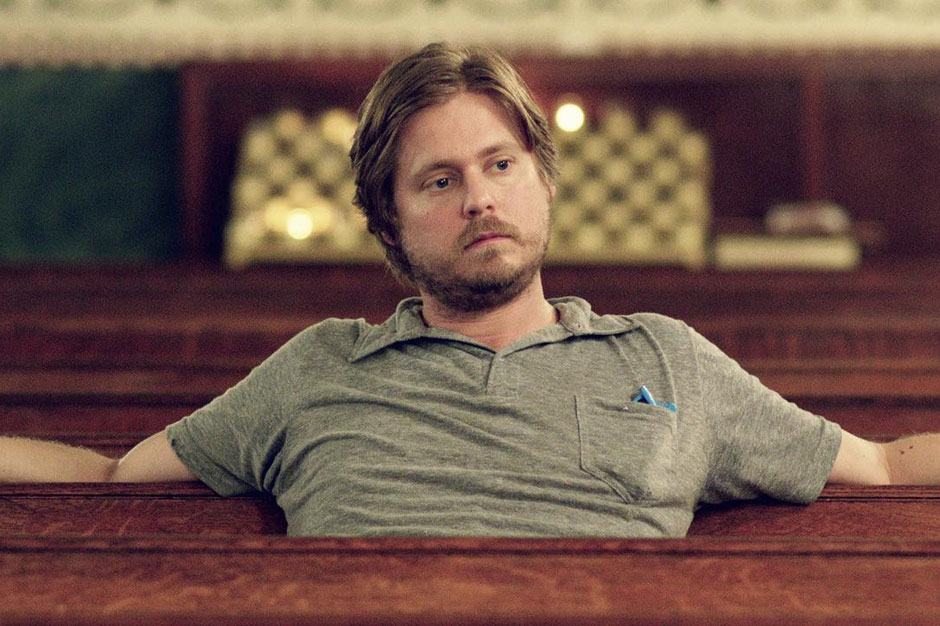 Essentially a remake of Waterworld with Tim Heidecker taking on the Costner/Mariner role. The Hopper/Deacon line, "He's like a turd that won't flush," still fits to describe Heidecker's Swanson (possibly named after Swanson's TV Dinners — something one would only willingly eat during an Apocalypse or the first 18 years of your life. Swanson's world is over, he lives on a tethered boat and haunts Brooklyn, vomiting back all the vomit he was force-fed there. The five or six Bicyclists of the Apocalypse is a key scene. BILL CALLAHAN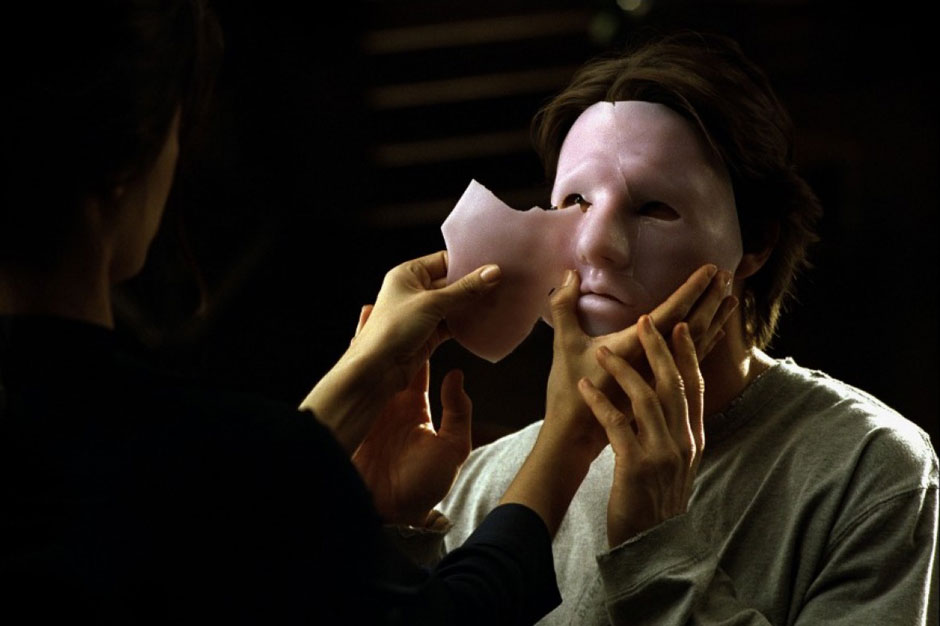 This movie is a double apocalypse. It would be terrifying to suddenly become ugly like Tom Cruise does. It would be even more terrifying to have an amazing new face created just for you because you're so rich, but then find out it's all a lie and you've been cryogenically frozen and programmed to live in a fantasy world. I'd jump off that building, too, and see you in another life when we are both cats. HANLY BANKS
4.Beasts of the Southern Wild
4/11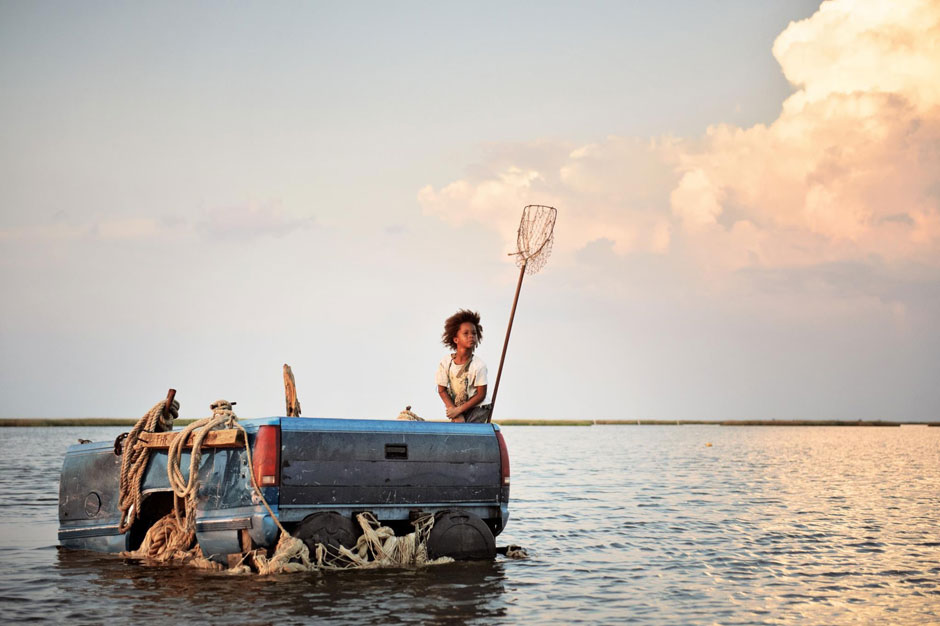 This is what the end of U.S.A. may look like. B.C.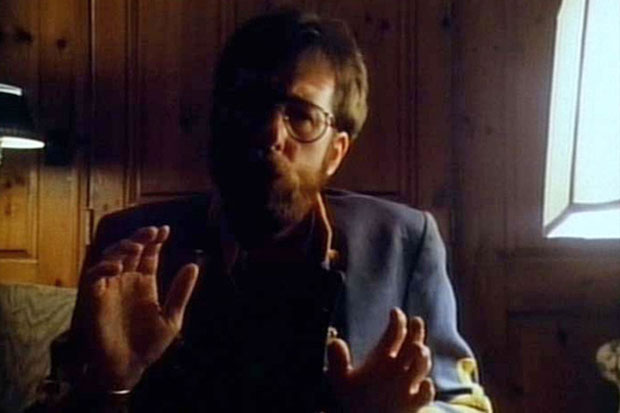 Sherman's March is the best personal documentary ever made. The director, Ross McElwee, can't seem to shake recurring dreams of a nuclear holocaust while he ventures through the South in search of true love. A cameo by his mentor, Charlene, says it's because he doesn't know the difference between sex and death. H.B.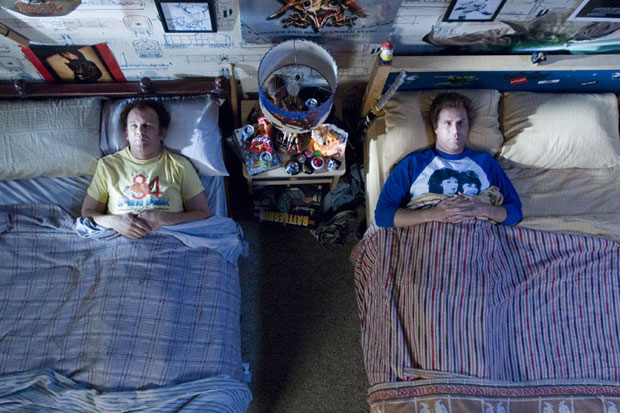 Again, their lives are destroyed (by being forced to live together) and then resurrected in enlightened form. "Do not touch my drum set." B.C.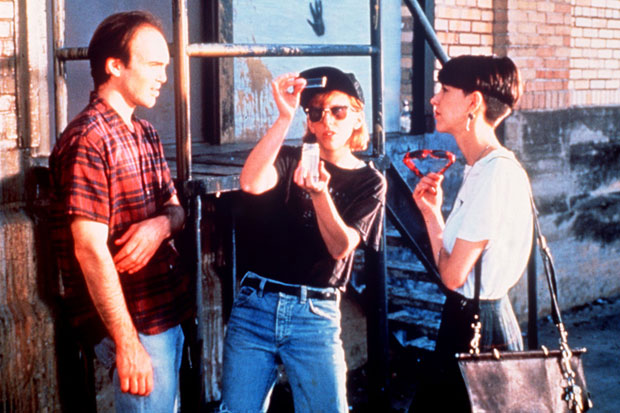 This really feels apocalyptic or post-apocalyptic to me. It is true to the "vibe" of Austin — a lot of David Crosby lookalikes who listen to Coast to Coast AM, and a lot of kids who have too much spare time to sit around and run their mouths. That's the end — when we stop doing things and just talk a lot instead. H.B.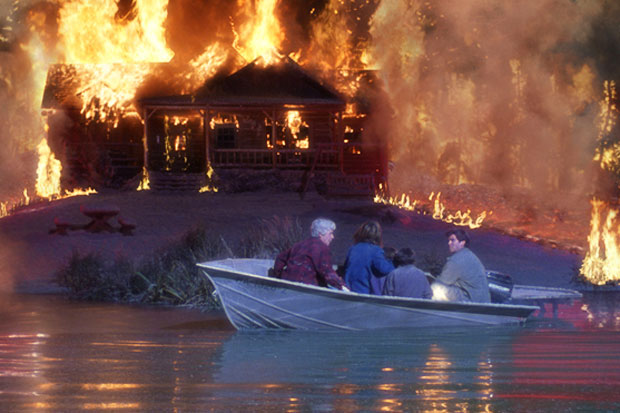 A once-dormant volcano about to burst? Pierce Brosnan and Co. stranded in a mountain town? Just when you think they're all going to be all right, grandma gets out of the lifeboat and into the sulfuric lake to pull the family a whopping three feet to safety. They all could have lived, but she had to play the hero. It remains one of my favorite scenes to A-B repeat. H.B.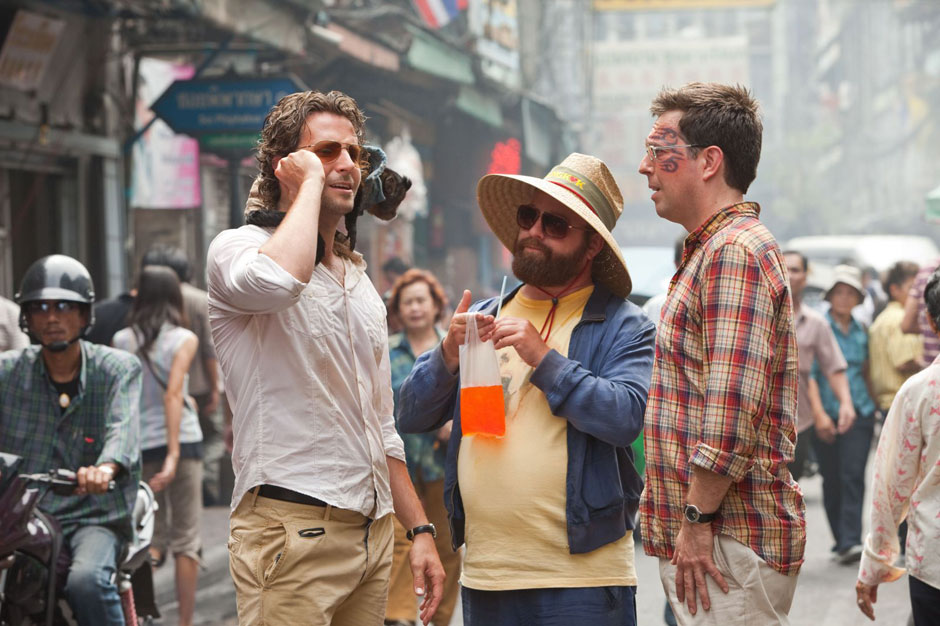 The boys are like the four Horsemen heralding their own apocalypse. Their worlds end on their own blistering horsebacks. Mr. Chow dies. Then comes back to life, resurrected. "Just a little bump!" They blast onto an otherworldly shore off a vast, lost ocean where a rebirth takes place, in union with a new life. B.C.
10.Babe: Pig in the City
10/11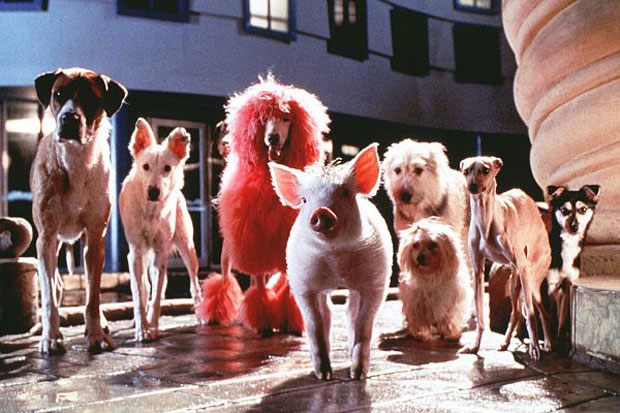 This was nothing like the original Babe! It shouldn't even have the word "Babe" in the title. What began as a sunny tale of farm life turns into a sinister cautionary tale of why you should avoid new experiences and leaving the safety of your home. I guess they have a point. It was also directed by Mad Max's George Miller. H.B.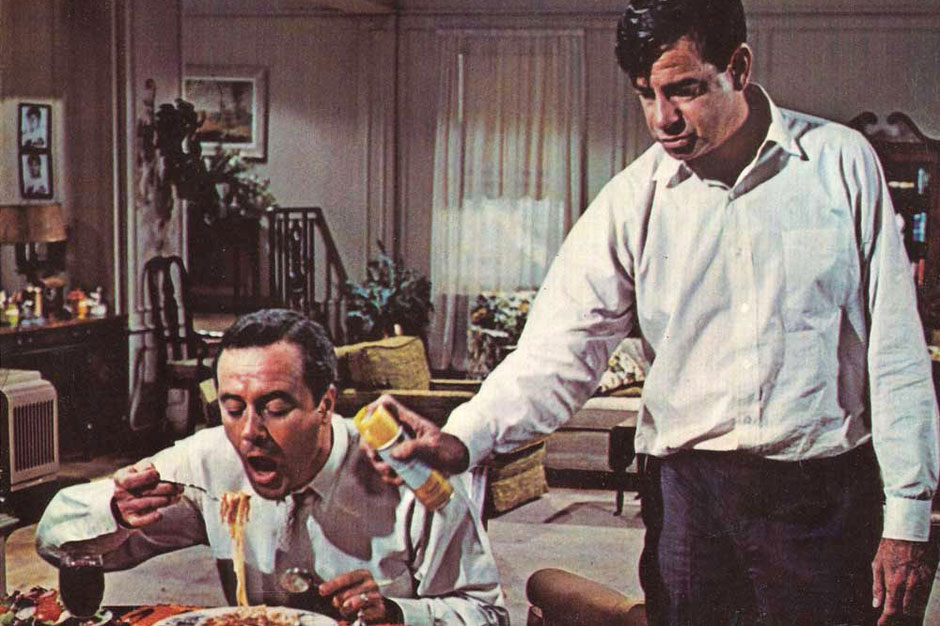 Maybe the most apocalyptic movie I know. Felix's world ends when his wife dumps him, Oscar's world ends when Felix moves in with him. The apocalyptic rubble of Oscar's apartment is revived by Felix. But also the revelations, the way they always end up seeing each other in a new and beautiful way. B.C.