Ke$ha has once again spoken out about her song "Die Young" and how its lyrics have been construed in the wake of the Newtown tragedy, this time in a way that helps show why she's such a much-needed figure in pop right now.
Radio airplay for the singer and songwriter's Warrior single posted about an 11 percent decline after last week's horrific shooting at Sandy Hook Elementary School in Connecticut, with some stations yanking "Die Young" off their playlists altogether. Ke$ha addressed the matter on Twitter, apologizing to those affected by the unthinkably sad event and saying she understood why playing the song might be tasteless at a time like this. However, she also said, in a quickly deleted tweet, that she had been "forced" to sing the song's lyrics.
Now, Ke$ha has explained exactly what she meant. In a post on her website, Lady Dolla explains that it was the part about "dying young" that gave her trouble, and that she wasn't really forced at gunpoint, Phil Spector-style, or anything like that, to sing those words. Here's her full note:
After such a tragic event I was feeling a lot of emotion and sadness when I said I was forced to sing some of the lyrics to Die Young. Forced is not the right word. I did have some concerns about the phrase "die young" in the chorus when we were writing the lyrics especially because so many of my fans are young and that's one reason why I wrote so many versions of this song. But the point of the song is the importance of living every day to the fullest and staying young at heart, and these are things I truly believe.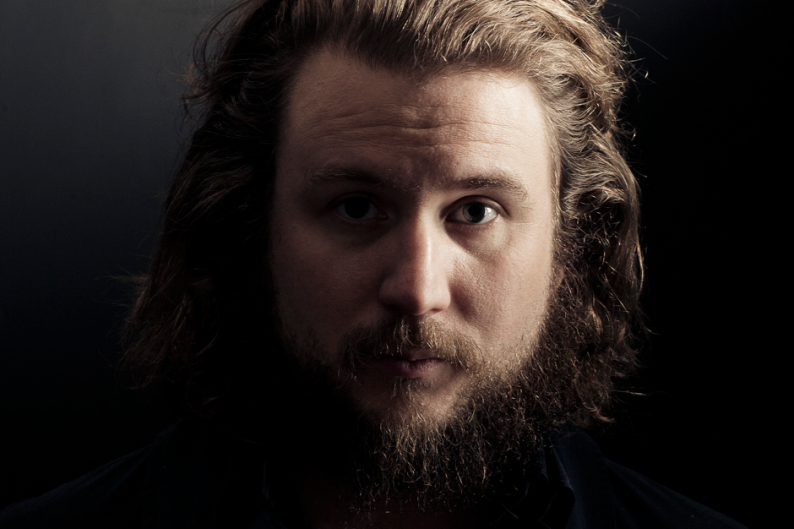 Before skeptics start dismissing this missive as mere damage control, bear in mind Ke$ha has been making this point since before the Sandy Hook tragedy. Asked about the "die young" imagery on the record that's clearly about living without fear, and with a sense of urgency, Ke$ha told SPIN: "You may or may not only live once, who knows if the world is going to explode in two days. Why would we sit around and worry about stupid shit and be mean to each other? Why don't you just love each other, love yourself, live in the moment, and fucking party? That's kind of my message." We doubt even the radio programmers who wisely dropped her song last weekend would disagree.