Japandroids have been using stage tricks, like using a fan to blow back guitarist half Brian King's respectable mane, ever since they were relative unknowns playing half-empty clubs. So it's only natural that SPIN's Band of the Year, despite their humble indie-label status, might still harbor a few arena-rock aspirations. In a behind-the-scenes video interview with Pitchfork.tv, King and drummer/fellow shouter David Prowse revealed the music behind the visuals for Celebration Rock standout "The House That Heaven Built": Guns N' Roses classic "Paradise City" clip.
"Our music video is based on 'Paradise City' by Guns N' Roses," King explains in the interview. "When he [director Jim Larson] wanted direction I said, 'That's what I want it to be like.' And it sort of is, in a way. Maybe the next video we can make kind of our version of the 'Estranged' music video."
Watch the whole interview, where they also explain the video's guns and a fan's suspicious-looking "mustache," above; compare Guns N' Droids below.
SPIN on Japandroids:
Band of the Year
Best Albums of 2012
Best Songs of 2012
Japandroids: Killing Yourself to Live
Celebration Rock review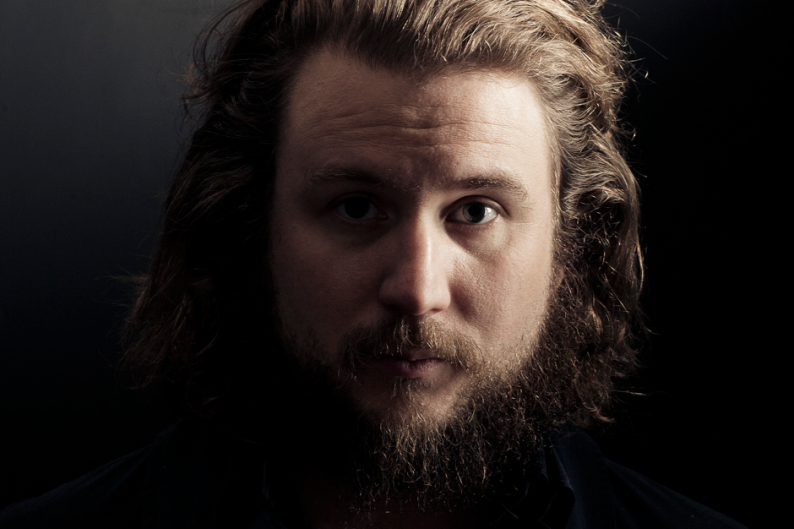 https://youtube.com/watch?v=TRVCtbfuDqw%3Ffeature%3Dplayer_embedded
https://youtube.com/watch?v=Rbm6GXllBiw%3Ffeature%3Dplayer_detailpage