The call goes through. There's a deafeningly shrill emergency tone on the other end of the line. And then a robotic voice beckons you to push different buttons depending on which song you'd like to hear from Foot Village's new album, Make Memories.
The record arrives in non-telephonic form on March 19 via Northern Spy, Mayan calendar willing and armageddon doesn't rain down, and pre-orders begin here on Friday. But, in a neat throwback move, you can listen to the whole post-apocalyptic LP now by calling (951) 262-2552.
Make Memories is the fourth album from Foot Village, euphoric noise-rockers who formed in Los Angeles with links to the scene around art-punk hangout the Smell. Their latest was produced by Portishead engineer Rik Dowding at Portishead's studio in Bristol, U.K. (You may've seen them opening for Avey Tare, Dan Deacon, or HEALTH.)
The phone number is a hoot, and you can even leave messages for the band. The whole stunt recalls similar ventures from the pre-Internet era, such as They Might Be Giants' famous Dial-A-Song service and MCI Communications' short-lived 1-800-MUSIC-NOW. Except nowadays you can easily hook your phone up to a stereo dock and play a song called "AIDS Sucks, Make Money" just as loud as you want.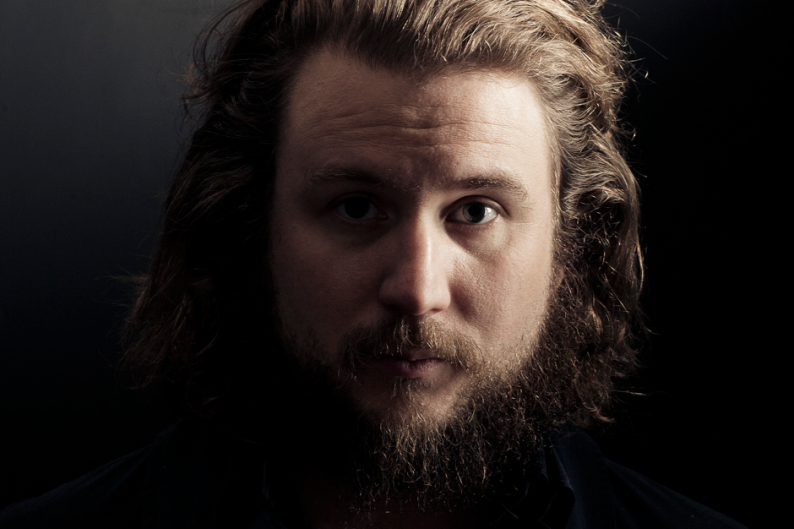 Make Memories track list:
1. "1600 Dolla Bill"
2. "This Song is a Drug Deal"
3. "AIDS Sucks, Make Money"
4. "New Jersey"
5. "Warlock"
6. "The End of the World"