Deadmau5 will be headlining the Ultra Music Festival this March in Miami, event organizers announced after the close of business on Friday as the rest of us headed into a four-day holiday weekend. The inauspicious timing of the news comes after the 'Mau5, a.k.a. Joel Zimmerman, sharply criticized the event almost exactly a year earlier.
Zimmerman, newly engaged and most recently seen palling around with Dave Grohl during a Soundgarden video shoot, will perform the Saturday night closing sets during the two-weekend festival. Next year's Ultra fest is set for March 15-17 and March 22-24 at Miami's Bayfront Park. A limited number of tickets are still available via Ultra Music Festival's website.
The EDM figurehead credited popular demand for his return to a festival he had previously slammed. "Well, I caved in… There was just too many of you guys asking me to play at ultra this year, so im doin it for you guys! 🙂 viva la horde," he wrote in one Friday afternoon tweet, shortly before the official announcement. In another tweet, he wrote: "I guess if you want something to change… you gotta change it yourself. Day 1 of the Ultra show production prep starts today."
As the Miami New Times reported in December 2011, Deadmau5 lambasted Ultra's ticket prices and exclusivity contracts in a 12-minute YouTube video rant (since removed). "Ultra to me is the definition of insanity: Doing the same fucking thing every year, expecting different results every time," he's quoted as saying. "It's fun and it's cool, and if you've never been, go. But if you are one of those dudes that go every year, it's like why would you go again?"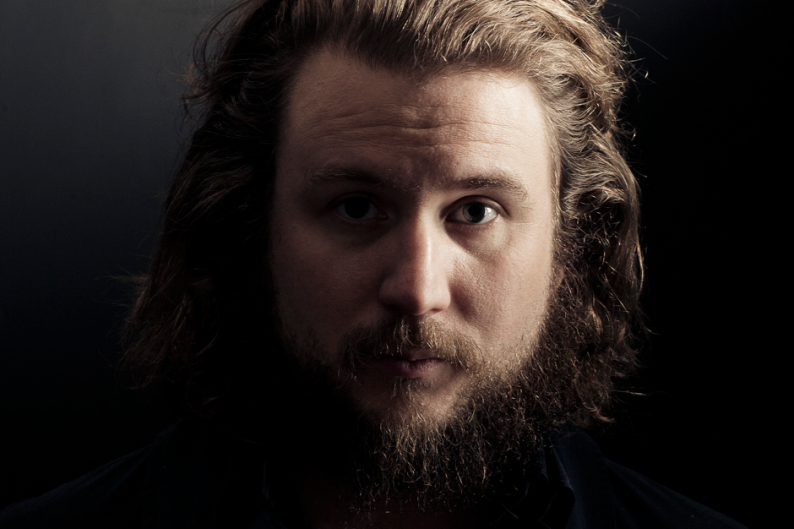 He reportedly went on, referring to VIP prices: "Five hundred and ninety-five fucking dollars for a ticket? Wow, someone is laughing to the bank."
Deadmau5 performed at Ultra as recently as 2011, when he was responsible for one of SPIN's Best Moments of Miami's Ultra Music Fest. More recently, after Madonna made a reference to MDMA during her unannounced appearance at this year's fest, Deadmau5 got into (and resolved) an online feud with the Material Girl in less than 24 hours.
As Zimmerman himself explained in our recent interview with him, he's an outspoken dude, a quality he shares with Grohl, who went on an ill-advised, seemingly anti-EDM rant before this year's Grammys. Dave's "like me, he shotguns his shit," Zimmerman told us. "It's a quality — maybe not the most admirable quality — we both share."