West Coast jazz legend Dave Brubeck died this morning near his home in Connecticut. The pianist-bandleader, 91, who had the audacity to enjoy a Top 40 hit — 1959's "Take Five" — never quite met the exacting standards of the critical establishment, who considered him a pale representative of the real African-American thing. Fortunately, he hung around long enough to garner considerable acclaim as an influential elder.
After emerging as part of the so-called West Coast "cool" school, Brubeck enjoyed the genre's first million-selling single with "Take Five," a melodically exquisite tune in 5/4 time written by Dave Brubeck Quartet saxophonist Paul Desmond (which later was the unlikely inspiration for Pavement's "5-4=Unity" on Crooked Rain, Crooked Rain). While former Village Voice critic Gary Giddins once joked that every Brubeck solo sounded like the intro to a certain Bud Powell track, there's no arguing that Brubeck numbered among the more ambitiously intellectual of bandleaders. His 1959 album Time Out — containing "Take Five," "Blue Rondo à la Turk" in 9/8, and "Three to Get Ready," with its alternating measures of 3/4 and 4/4 — went platinum.
Apart from the unorthodox time signatures and classical conceits that informed his music, Brubeck kept his harmonic lawn meticulously manicured. He had a left hand like a heavy cat's paw and his solos revolved around beige block chords. He was an inside-jazz outsider, the constantly-touring soundtrack to a John Updike short story — which didn't prevent The New Yorker's Whitney Balliett from describing his playing as being "as safe as IBM."
Brubeck and Desmond formed a perfect pair, the alto saxophonist a lyrical dry martini to Brubeck's unflappable whisky soda. They complemented one another in Brubeck's blue-chip quartet from 1951 to 1968, alongside Joe Morello (drums) and Eugene Wright (bass). The Quartet embodied the best qualities of a small combo of the era by listening hard and delivering a sound just salty enough to appeal to the countless college kids they entertained early on at gigs arranged by Brubeck's wife Iola (as documented on Jazz at Oberlin and Jazz Goes to College).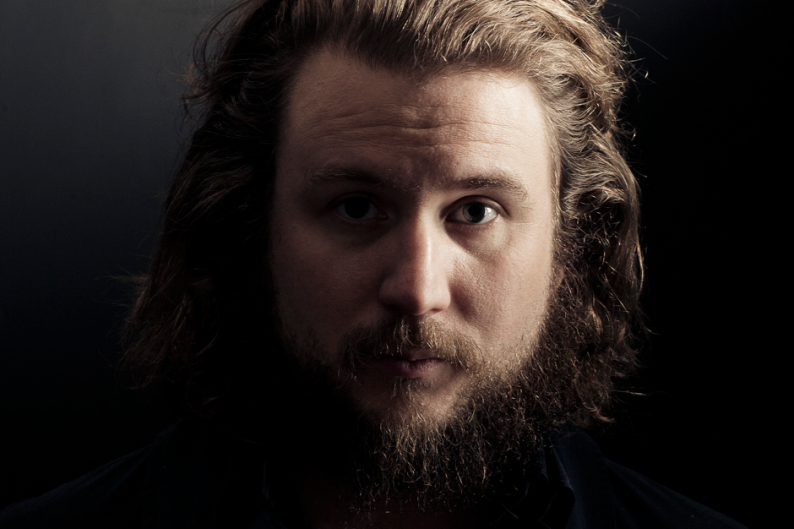 Brubeck wasn't a total square, of course. He crossed racial lines at some of those colleges by insisting on playing with Gene Wright, who was African-American. And even Brubeck saw the injustice when he appeared on the cover of Time magazine earlier than either Louis Armstrong or Duke Ellington. After the Quartet broke up, Brubeck began to concentrate on classical music, sometimes addressing religious and political themes in works like The Gates of Justice (1969) and Truth Is Fallen, a response to the deaths of four student protestors at Kent State University in 1970. All of which is to say, if Dave Brubeck was a sell-out, let a thousand sell-outs bloom.