SPIN cover stars Heems and Kool A.D. of Das Racist have each released two solo mixtapes this year, and now we may know the reason why: The group has broken up, Heems announced onstage in Munich last night. According to Pitchfork, Das Racist was set to perform at the On3 Festival (yes, festival season in Europe now lasts into December), but the show turned out to be just a Heems solo set, who told the crowd, "Das Racist is breaking up and we're not a band anymore." Kool A.D. then Tweeted that he quit Das Racist two months ago but was asked by the group's manager to keep it under wraps ("for the record i quit das racist 2 months ago and was asked by our manager not to announce it yet. apparently @himanshu wanted to do it tho.")
"I was bummed when we actually broke up, when it was done, mostly because it was a way to make money really easily. Now, I probably won't be able to make money that easily ever again," the group's hypeman Dapwell tells SPIN. "But we had a plan to break up around May. We had just signed this record deal and we were going to put out one proper album and then go on a farewell tour, release a proper breaking up statement that could have been really funny, maybe a weird, stupid video. Now, all of that has gone to shit."
It's unclear where exactly the trio will go from here, but Heems will begin a tour of China on Monday and will continue to run Greedhead, their homegrown label that's spawning much-buzzed rappers like Le1f and Big Baby Gandhi. In an interview last month with Rolling Stone, Heems said that he, Dapwell, and Sacha Jenkins from Ego Trip have been developing a TV show, with the pilot slated to be shot soon. He also said that the group had a handful of songs finished for an upcoming album, the status of which is unknown.
Das Racist first emerged in 2008 with the Internet hit "Combination Pizza Hut and Taco Bell," but the project eventually revealed itself as a place where modern political commentary rubbed up against rap-nerd references and world-slush rhyme schemes born out of Cam'ron's heyday. The group also proved to be the lynchpin of a new wave of underground New York hip-hop, triangulating voices both old (El-P, Roc Marciano) and new (Mr. Muthafuckin' eXquire, Action Bronson). The good news for fans is that though Das Racist has dissipated, the driving forces behind both the group and what it represented don't seem to be going anywhere.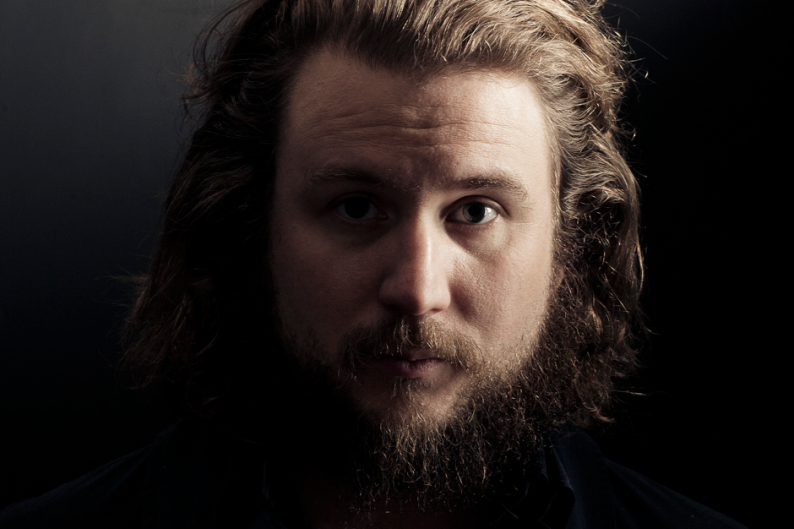 "When we started in 2009, 2010, there wasn't a New York rap scene. All that shit wasn't around," Dapwell says. "And now there is all of this stuff that, when I see it, I'm like, 'Man, that looks like more fun than what I'm doing.' But we kinda checked out and it was just about money, which some people can do, but apparently, we're not good at doing things we don't want to do anymore. It made everyone go crazy and get angry in such typical band fashion: guys arguing and then drinking. It's just stupid. Because in the beginning, it was just us. We'd all hang out all the time, we all lived in this apartment together. Not that we were super friends, but sort of, you know? Really, it's a huge opportunity squandered."
Additional reporting by David Bevan.