As "Walsergate" continues to unfold, the unknown Grammy nominee brings to mind not so much Zelig as the 1959 Peter Sellers film The Mouse that Roared, a madcap comedy about a tiny European nation (whassup, Liechtenstein?) that invades America with the intention of losing and getting some of that sweet Marshall Plan cheddar, only to gain possession of a top-secret "doomsday device" and bring the U.S. to its knees. Of course, that's not an entirely accurate metaphor, because Al Walser, the Liechtensteinian entertainment mogul and friend-to-the-stars, clearly never meant to lose his bid for a Grammy nomination.
Walser set off instant WTFs on Wednesday night when he earned a nod for Best Dance Recording, a category in which the other nominees are Avicii, Calvin Harris, Skrillex, and Swedish House Mafia. In a handful of interviews since, Walser has staunchly denied there's any funny stuff behind his sudden appearance alongside such boldface names. And he says his status as a Grammy voter only goes so far to help gathering votes. But he acknowledges the role of connections with other voters has played in his surprising nomination.
"I have always made commercial music," Walser told LA Weekly when asked how the nomination happened. "The people who vote for the Grammy nominees are mostly in their 40s and have other jobs or are musicians themselves. They like music that they can relate to — they like commercial music. I have worked hard to nourish my relationships with everyone I have come into contact with. There are a lot of events that are held, and I have met a lot a lot of voting members that way. I talk to them about what I am doing musically, and get their input — that's all you can do."
He continued: "I always made an active effort to maintain my relationships. I worked hard to be someone that was real — like someone they could actually touch — instead of ignoring them and spending all my time trying to make money, like others do. I knew that I connected with a lot of people who voted, but I did not think that it was going to get me nominated." So, networking might not completely explain how Walser got the nomination, but it's what he brought up when asked to explain how he got the nomination.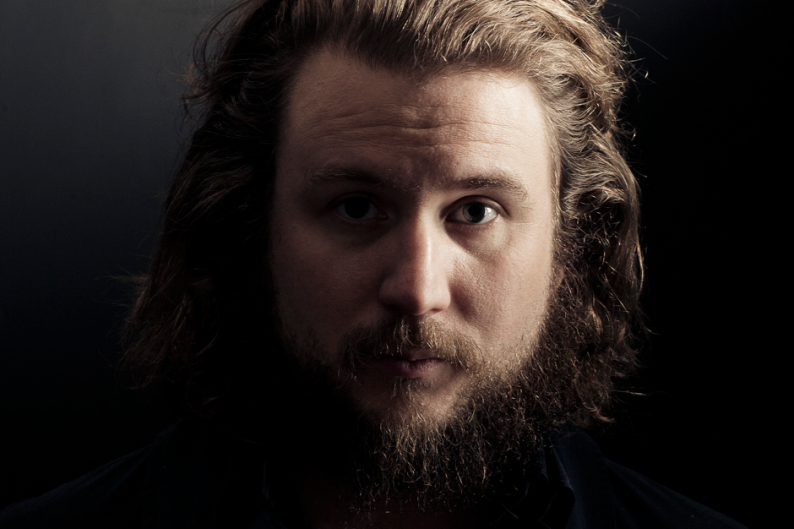 In particular, Walser appears to be well-connected through Grammy social networking site Grammy365. A post on the website of Elitaste's Dan Weisman, the former manager of Wale and current manager of Capital Cities, contains a screen grab that purportedly shows Walser has 104 pages of contacts, the equivalent of about 4,160 contacts. That's a big chunk of the roughly 13,000 voting Grammy members that reportedly exist overall. Elitetaste theorizes that social networking might have helped Walser draw votes from Grammy voters, who might not be well versed in EDM.
Walser notes that he can't control what other Grammy voters do. "Being a Grammy voter was only helpful to the extent that I had access to the other voters, and they could see what I was doing on a regular basis, so in that way yes," he told LA Weekly, asked if being a voter helped him get the nod. "But at the same time you need to have music that connects with them, or they won't be interested. You can't just put a gun to someone's head and tell them to vote. It doesn't work that way."
Though Walser's nomination is easy to characterize as an "overnight" success, Walser is quick to remind interviewers he's been making music for a long time, going back to his post-1997 stint in Eurodance outfit Fun Factory. "I've been in this game for decades," he told MTV News.
Endearingly, Walser also positions his nomination as a victory as a win for indie musicians everywhere. He told Vice, "And if you would have to quote me in one phrase, I would tell you that 'this is the rendezvous with destiny for all the independent artists.'" Move over, Deadmau5. The mouse has roared.
Watch a fascinating 45-minute video interview with @EDMSnob below.
https://youtube.com/watch?v=gEtZ3-RzeTo%3Ffeature%3Dplayer_detailpage