Linkin Park have offered their condolences to the family of a fan who was killed before the band's concert yesterday in Cape Town, South Africa. A woman died and 19 people suffered injuries when a promotional billboard outside the venue collapsed due to high winds, the BBC reports. The rap-rock hybrid theorists went on with the show, learning of the death only after they were done.
"Following our performance tonight at Cape Town Stadium, we were advised that several people were injured as a result of the collapse of an advertising tower erected by Lucozade in the parking area outside the venue," Linkin Park said in a Facebook status update. "We wish to express our deep sadness and concern for those injured and our heartfelt condolences to the family of the fan who died as a result of her injuries."
The band continued: "Though we have had no relationship with the sponsor or the entity responsible for erecting the structure, we take the safety of our fans very seriously and our thoughts are with all of those who were affected by this tragedy."
Linkin Park's next show is set for Saturday, November 10, in Johannesburg, South Africa. Aside from a November 18 appearance at the American Music Awards, that's their last date scheduled until a jaunt through Australia and New Zealand early next year. Linkin Park's latest album, Living Things, topped the Billboard album chart this summer, becoming the rare rock record to do so anymore.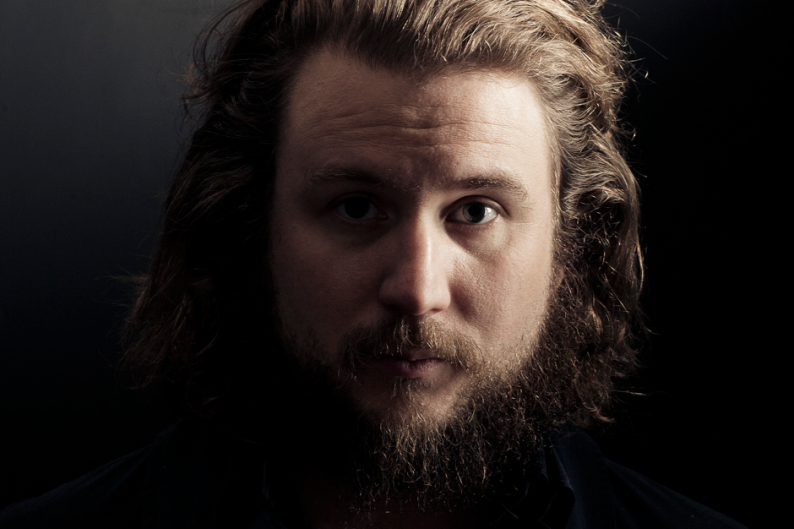 Last week, SPIN brought you the tragic news that three died during a stampede at a Steve Aoki Halloween concert in Madrid. In June, a Radiohead drum tech was killed in a stage collapse. Such collapses were dishearteningly common last year in particular. Stay safe out there, everyone.