In July, Christopher Owens unexpectedly announced the seemingly premature demise of his band Girls less than a year after they released their Essential second album, Father, Son, Holy Ghost. After momentarily re-emerging as a Heidi Slimane-shot model in a Saint Laurent fashion campaign, Owens announced his return to music in October with a pair of softly rocking solo tracks from an upcoming album dubbed Lysandre.
According to SPIN's Barry Walters, that post-Girls outing, due January 15 via Fat Possum/Turnstile, is shaping up to be a lovely affair. But that doesn't mean there aren't some questions left unanswered. Owens at last lays a few of those to rest in a new story in The Fader. Chief among the revelations found therein is Owens' claim that he won't ever play in a band again — "No, never." — so as to avoid the inevitable breakup.
"I knew I very well could be myself, and commit to being myself, for the rest of my life," he said. Probably a safe bet. "I will never break up, like a band can. I know I can be myself forever, and it's going to be fine… people tell me, 'I'm really sad about the band breaking up,' like they expect me to not know what that's like. Which is crazy, because I'm the person who's the most sad about the band breaking up."
Owens went on: "I've had people send me articles, 'Christopher broke up Girls to go model,' just ridiculous things." We were totally joking about that, by the way (Oops!). "It was my choice [to break up the band, but] at the same time, that doesn't mean that it was something I did without reason. The band — conceptually, the band Girls — kind of never really came together … I added it up once and something like 21 people had played in Girls, over two albums and one EP. That's extremely frustrating and doesn't really show that there ever really was a band, in my mind."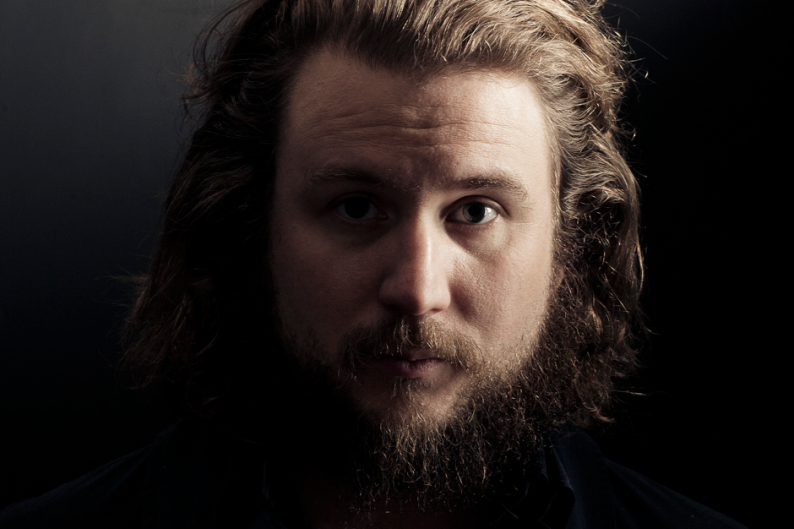 So perhaps the problem is that Owens has never actually been in a band at all. Maybe he doesn't realize how fun it can be. On the other hand, he seems quite happy with Lysandre, which was helped along by former Girls producer Doug Boehner, former Girls members Matt Kallman (keys), and Evan Weiss (guitar), plus session musicians and Owens' girlfriend Hannah Hunt, late of San Fran indie-pop act Dominant Legs.
In an e-mail to the article's author Caroline McCloskey, he wrote: "It would be a shame not to give the album itself the attention it deserves, what ended up happening to me and our band is something that happens, a lot actually. But this record is not. I can't think of another record like it at all, and if there are any they would be few and far between. This is a special album, and absolutely unique and ambitious. The music alone is inspired and creative and tasteful — the lyrics, the concept, the theme and arrangements and the fact that all the songs are in the same key and chords—it's special, and it would be a shame to have the point of everything I do (which is to create new music) be overshadowed by changes that have taken place."
Let the healing begin.