AC/DC have stayed true to their booming brand of hard rock for more than three decades, and now they're finally making it available on iTunes.
The Aussie rock'n'roll veterans' catalog is out digitally for the first time today via the iTunes Store, Apple and Columbia Records have jointly announced. That includes 16 studio efforts, from 1976's High Voltage to 2008's Black Ice, plus four live albums and three compilations. Songs are available individually, as full albums, or in either of two iTunes-only digital compilations: The Complete Collection, which brings everything together for $149.99, or merely The Collection, which brings together all of the studio albums for $99.99.
All of AC/DC's music has been "mastered for iTunes," according to the announcement, which promises "increased audio fidelity, more closely replicating what the artists, recording engineers, and producers intended." Ah, but will it still shake you all night long? We're betting yes.
The move is notable because AC/DC, four years after once-staunch iTunes holdouts the Beatles finally relented, had continued to oppose making their music available digitally. As recently as last year, guitarist Angus Young told Sky News the band thought albums should be heard in full, saying, "I know the Beatles have changed but we're going to carry on like that." In 2008, lead singer Brian Johnson told Reuters, "Maybe I'm just being old-fashioned, but this iTunes, God bless 'em, it's going to kill music if they're not careful." Music is dead; now let there be rock.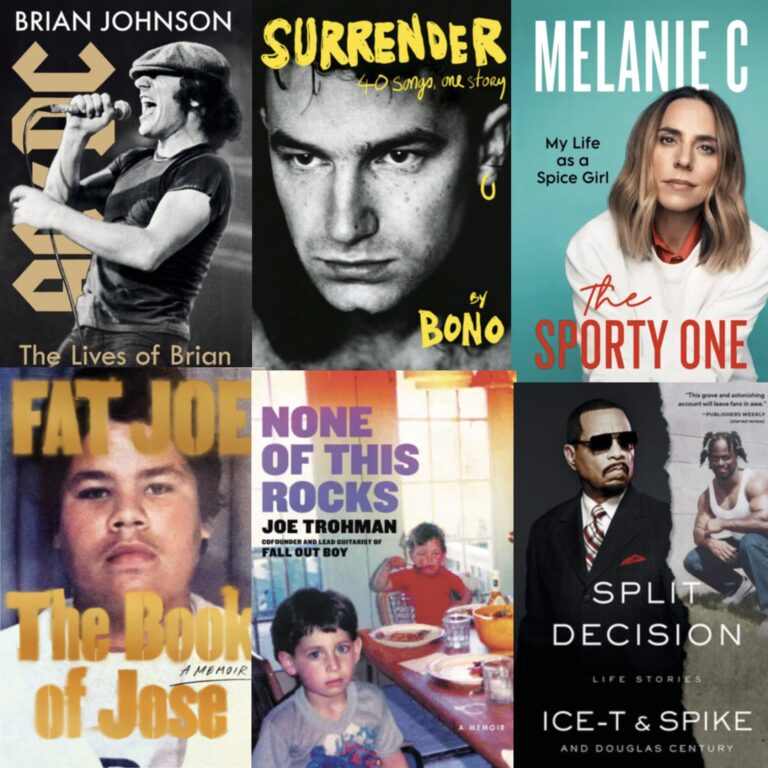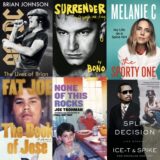 Also out today, including on iTunes, is AC/DC's Live at River Plate, the band's first live album in 20 years. Hell's bells, indeed.
AC/DC's iTunes catalog:
Collections
The Collection (all studio albums for $99.99)
The Complete Collection (all studio albums, live albums and box sets for $149.99)
16 Studio Albums
High Voltage (1976)
Dirty Deeds Done Dirt Cheap (1976)
Let There Be Rock (1977)
Powerage (1978)
Highway To Hell (1979)
Back In Black (1980)
For Those About To Rock We Salute You (1981)
Flick Of The Switch (1983)
74 Jailbreak EP (1984)
Fly On The Wall (1985)
Who Made Who (1986)
Blow Up Your Video (1988)
The Razors Edge (1990)
Ballbreaker (1995)
Stiff Upper Lip (2000)
Black Ice (2008)
4 Live Albums
If You Want Blood You've Got It (1978)
Live (1992)
Live (2 Volume Collector's Edition) (1992)
Live At River Plate (2012)
3 Compilation Albums
Bonfire (1997)
Backtracks audio (2009)
Iron Man 2 soundtrack (2010)