Not to be outdone by Coachella, Miami's preeminent EDM blowout Ultra Music Festival is expanding to two weekends for its 15th installment in March 2013. No lineup announcements have been made just yet, but event organizers are promising "two separate and distinct highly unique experiences for our attendees," according to a statement by executive producer Adam Russakoff.
The long-running fest's next edition will take place across a pair of three-day weekends: March 15 through 17, and March 22 through 24. Tickets go on sale Wednesday, October 17, and will be available in both single-weekend packages and two-weekend combo deals. This marks a breaking point with the Coachella model, of course, which duplicated the same lineup down to the set lists.
Says president and CEO Russell Faibisch: "After an extremely successful 2012 … and the continuous overwhelming demand by disappointed fans that were unable to attend because of the early sell-out, we've decided to do what Ultra has always … done throughout the years, pioneer, and push the EDM movement forward … This is a unique concept from anything ever done before in our space."
This year's event was indeed a success, featuring headlining performances by David Guetta, Tiësto, Skrillex, and Kaskade, with Madonna making a surprise appearance during Avicii's set. But don't take our word for it. Check out the clip below to hear a cheesy radio announcer narrate a nearly 15-minute 2012 highlight reel, which also includes the expansion announcement.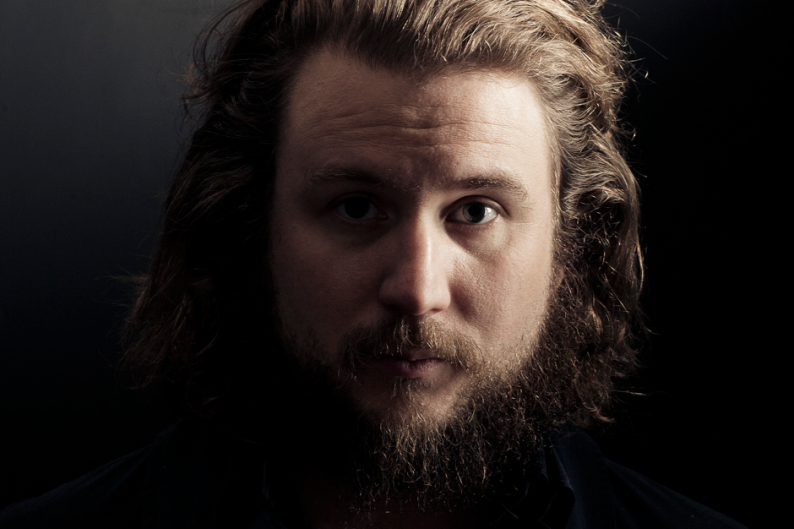 https://youtube.com/watch?v=3TlJWoM69ww%3Frel%3D0