The Roots drummer, Soulquarian producer, DJ extraordinaire, Fallon sound man, and occasional music journalist Ahmir "?uestlove" Thompson is adding one more title to that estimable list: college professor. According to Billboard, multifaceted man will be co-teaching a "Classic Albums" course with Universal Music vice president of A&R, Harry Weinger at NYU's Clive Davis Institue for Recorded Music.
The two-credit class will explore both the business and artistry behind albums by Sly and the Family Stone, Aretha Franklin, Led Zeppelin, Prince, Michael Jackson, and the Beastie Boys, among others. The inspiration for the class came following an NPR intern's notorious review of Public Enemy's It Takes a Nation … The kid didn't get the hype. In the comments, Questo simply replied, "ur job is to find out why."
"We wanted to bring [?uestlove] in because we felt he should really be a professor; in a lot of ways he already is an informal, unofficial professor, not just in hip-hop but in music in general," said the school's head of history and criticism, Jason King, who came up with the idea. "He's one of the smartest people in music, besides being a fantastic musician. We thought [this class] would speak to his strengths."
We couldn't agree more. Here's the Brother Professor ?uestion talking about Amy Winehouse schooling him on classic jazz.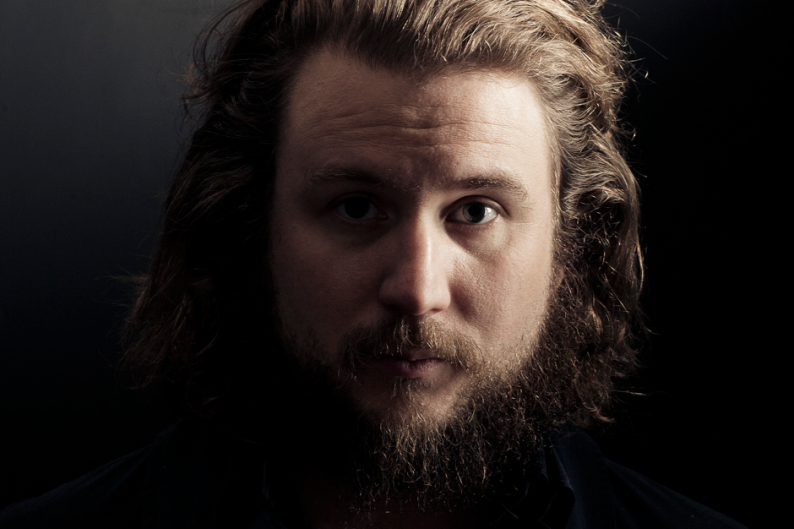 https://youtube.com/watch?v=Brto5lcWwjM%3Frel%3D0