Terius Nash, better known as The-Dream, is a man of many talents. As a songwriter, his credits include Beyoncé's "Single Ladies (Put a Ring On It)," Rihanna's "Umbrella," Justin Bieber's "Baby," Kanye West and Jay-Z's Frank Ocean showcase "No Church in the Wild," and more. As a solo artist, The-Dream's albums have led us to describe him as "an auteur of weirdly personal, brilliantly lowbrow, and dazzlingly state-of-the-art pop." And arguably the definitive full-length realization of his aesthetic is the girl group Electrik Red's hyperspeed-brassy 2009 album How to Be a Lady: Volume 1, which hardly anybody ever heard. Nash is the shit with this shit.
And now Nash is an executive vice president of A&R at Def Jam, according to an announcement from corporate parent Universal Music Group. In that role, The-Dream will be in charge of signing and cultivating new talent, as well as working as a producer for artists already affiliated with Def Jam and its partners. For instance, the Radio Killa is already involved with Rihanna's upcoming album and with Pusha T's G.O.O.D. Music solo debut, according to the announcement.
Well, seeing as Nash now has a title and presumably an office at Def Jam, would it be too much to ask that he be allowed to green-light his own long-delayed Love IV MMXXII? There hasn't been a new full-length under The-Dream name since 2010's Love King, and 1977, the album he released under his government name, was only ever available as a free download. But Nash has continued to put out new songs and videos, including "Kill the Lights," "Dope Bitch," and "ROC." Whaddya say, A&R killa?
Here's the-Dream's full statement on his new job. He's even skilled at speaking the lingo of corporate press releases: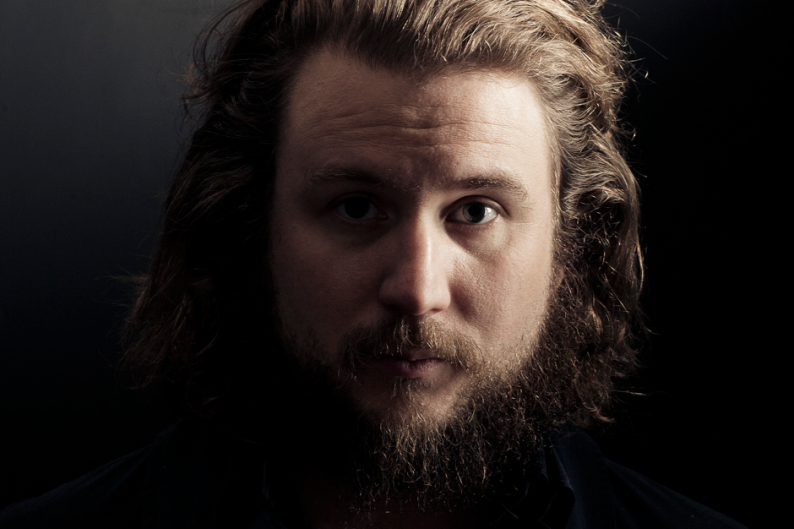 I am committed as I have been previously to bringing the power of belief in the artist back to the forefront. I share a unique view of an artist and as well as the business of music. I, with the help of many others, have ran a successful business for the last five years in the midst of the "Digital Change." My concentration and effort will be to the artist to succeed in their dreams and goals. I've been a part of watching and participating in the success of many great women and men including Beyonce, Rihanna, Jay-Z, Kanye West, Mariah Carey, Celine Dion to name a few. Music means more than just a download, it's life to the culture and also the people who listen. This is a new exciting yet critical time for music – 'You Meet Change with Change!'