Singer-songwriter Terry Callier has died at the age of 67 following an 18-month battle with throat cancer. Callier began recording 50 years ago and was an unsung pioneer in the sort of mystically infused folk-jazz that remains the raison d'être of crate-digging reissue labels. According to England's Mr. Bongo Records — home to his partially Massive Attack-produced final album, 2009's Hidden Conversations — Callier passed away on Saturday, October 27, surrounded by friends and family at a hospital in his native Chicago.
Callier got his start singing with doo-wop groups as a teen, and was friends with Curtis Mayfield and Impressions founder Jerry Butler. He released his first single, "Look at Me Now," on the storied Chess Records in 1962 but his sound went through a vital change when, as he explained to The Guardian in 2004, his mother made him turn down an early opportunity to tour with Muddy Waters and Etta James so that he could attend college. There at school, he discovered both John Coltrane and the acoustic guitar.
His LP debut The New Folk Sound of Terry Callier received little attention upon its release by Prestige in 1968, but it has become a vaunted classic since for its stunning combination of folk, soul, and jazz. Though he had a tough time eking out a career with any one label, Callier continued to put in work, and wound up delivering a trio of beloved full-lengths — 1972's Occasional Rain, 1973's What Color Is Love, and 1974's I Just Can't Help Myself — which folded in elements of rock, funk, and classical.
In the early '80s, Callier effectively retired from music in order to raise his daughter, taking a job as a computer programmer at the University of Chicago while studying sociology by night. We may not have heard from him again were it not for London's Acid Jazz Records, who in 1991 reissued an obscure self-funded Callier single from a decade prior called "I Don't Want to See Myself (Without You)." The song's sudden popularity in clubs overseas led to collaborations on Beth Orton's 1997 Best Bit EP and Callier's eventual solo return.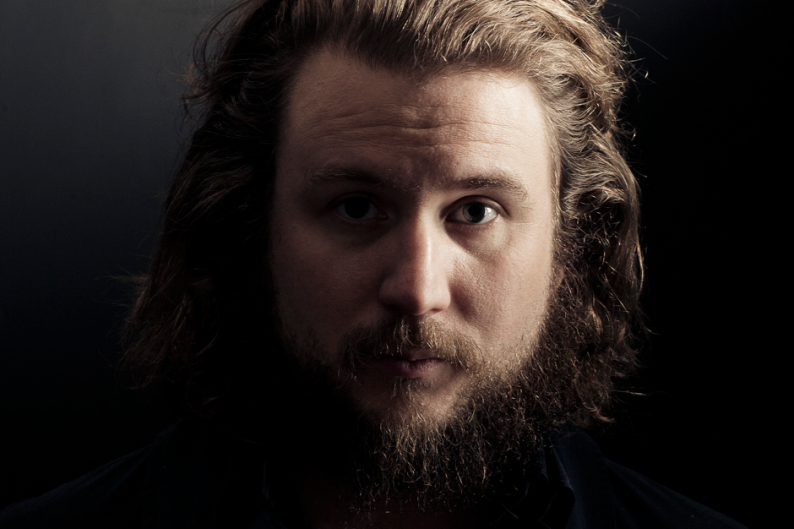 In many ways, the U.K. was a second home for Callier, offering the dedicated fan base that eluded him during his earlier years. In a statement, Mr. Bongo founder David Buttle explained, "I first worked with Terry when recording him at [Camden's] Jazz Cafe in the late '90s. This was a spiritual home for Terry's fans. Most nights that he played you could hear a pin drop when he sang and many people passed out, overwhelmed by the light that shone from him. It was so much more than a concert…with Terry and his audience as one."
Callier's work was indeed imbued with a deep spiritual searching that, in conjunction with his refusal to conform to genre, gives his music a lasting impression. In 1996, he told the Chicago Sun-Times, "People respond to me because I'm a throwback to an older tradition that believed you should do more than sing a song for an audience, that you should make people feel something. You can make accessible music and still sing about love and peace and truth and life and death. In the end, those are the only things that matter."
Callier's funeral will take place on November 3 in Chicago. A London memorial is being planned.
https://youtube.com/watch?v=DEkJFxdrU7Q%3Frel%3D0