Solange Knowles, still aglow with the success of her lovely new single "Losing You," has announced a seven-track EP titled True. The new release will be out digitally on November 27 and hit retailers in January 2013, courtesy of Terrible Records, the label run by Grizzly Bear's Chris Taylor. True will lead off with "Losing You," which SPIN described as "a breezy fusion of singer-centric R&B, 1980s pop (cf. the Cars' "Drive"), and lanky, mid-tempo hip-house beats." Beyoncé, who?
Solange once again paired with Blood Orange's Devonté Hynes, who produced "Losing You" and worked with her on Theophilus London's "Flying Overseas." "There's no one in the world I'd rather have worked with on this than Solange," Hynes said at the release's listening party, Rap-Up reports.
True follows two full-length studio efforts from Knowles — Solo Star (2003) and Sol-Angel and the Hadley St. Dreams (2008) — and can be pre-ordered here.
Solange True track list: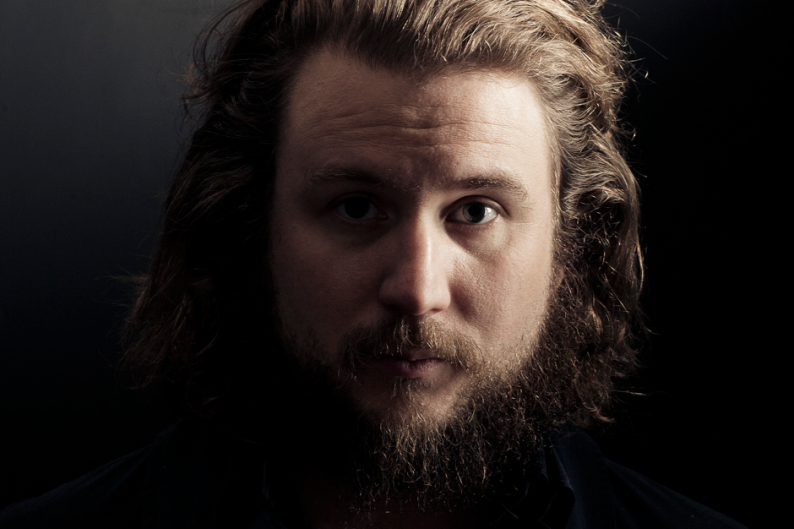 1. "Losing You"
2. "Some Things Never Seem to Fucking Work"
3. "Locked in Closets"
4. "Lovers in the Parking Lot"
5. "Don't Let Me Down"
6. "Look Good With Trouble"
7. "Bad Girls (Verdine Version)"