Nelly has become the rare performer to be stopped in Texas, have the police claim to find drugs in his tour bus, and not get arrested. The heat turned up for the "Hot in Herre" rapper — sorry! — on Wednesday at a border checkpoint in Sierra Blanca, Texas. Fiona Apple got arrested here last month. Willie Nelson and Snoop Dogg had their own run-ins with the law in Sierra Blanca earlier this year, too.
Of all these singers and rappers, which one avoided the handcuffs? Nelly. As the BBC reports, Nelly's entourage member Brian Keith Jones claimed responsibility for the alleged contraband and has been arrested, while the rest of the vehicle's occupants have gone free. A spokesman for the Hudspeth County sheriff's office is quoted as saying police found "a small plastic container containing marijuana, 36 small bags containing heroin, and a loaded .45 pistol." What charges Jones might face are not yet clear.
Nelly, in a statement after the arrest, said he didn't know there were drugs or a gun on the bus. Here's his official stance: "It is my understanding a member of my staff made an unfortunate decision to bring unlawful materials onto our tour bus that resulted in his arrest this morning. Neither I nor anyone else on the tour bus was aware of his decision to bring these on board."
But Nelly evidently couldn't confine his comments to whater type of lingo is the opposite of Country Grammar. He also unleashed a somewhat self-contradictory barrage of tweets, alternately expressing anger and sympathy for Jones. Cumulatively, those tweets go something like this: "I'm not gone front I'm MAD as Hell about this sh#t!!2have some1 who works 4u n who u call a friend 4 ova 10years jeopardize ur life WTF? That being said he was not only an employee but he was fam some1 who protected my life 4many years!No excuses for wad he did!!!! My heart goes out to his fam and is kids!!!!"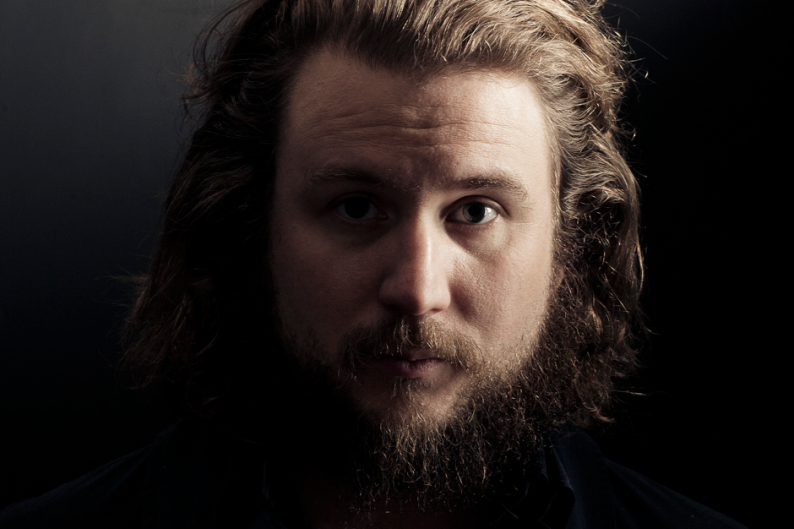 As Grantland points out, and anyone reading this could probably have guessed by now, it's entirely possible Jones' job on Nelly's staff might have been just this, to take the fall in case of a drug bust. As an aside, TMZ cites "sources close to Nelly" who say there was no heroin on the bus, only MDMA. Say no to drugs, kids, but right now Nelly must be feeling more relieved than ecstatic.