As sampling-related lawsuits go, Kanye West might have reason to be proud of the latest to be filed against him. According to Billboard, record label Tuf America has sued the rapper claiming two tracks on 2010's My Beautiful Dark Twisted Fantasy illegally contain part of a song to which it owns the rights. Legalities aside, West is in pretty good company here: Tuf America sued the Beastie Boys for similar reasons on May 3, a day before Beasties member Adam "MCA" Yauch died from cancer.
At issue is "Hook and Sling, Part 1," a 1969 R&B hit by New Orleans singer and pianist Eddie Bo. Now, Bo died in 2009, but Tuf America reportedly bought the rights to the song more than 15 years ago. According to Billboard, West samples the song on My Beautiful Dark Twisted Fantasy's "Who Will Survive in America?" and "Lost in the World." (Gil Scott-Heron is prominently featured on the former song, and Bon Iver's Justin Vernon guests on the latter.)
In the complaint filed in Manhattan federal court, Tuf America reportedly claims it received a license fee of $62,500 from Universal Music Group and its Roc-A-Fella imprint. The problem, according to Tuf America, is that the labels "failed and refused to enter into written license agreements that accounted for their multiple other uses of" the vintage Bo track. Billboard reports that the "Lost in the World" video and West's "Runway" short film also incorporated the sample. Tuf America's copyright infringement suit calls for undisclosed damages.
West has been targeted with copyright-infringement lawsuits before. Last year, soul singer Syl Johnson sued West and Jay-Z for failing to give him credit for a sample of his voice on Watch the Throne track "The Joy." Numero Group, the reissue label, which SPIN contributor David Peisner recently profiled, had said in a since-deleted blog post that Johnson was "nearly in tears" over the sample. West recently won a bizarre lawsuit over his Graduation hit "Stronger."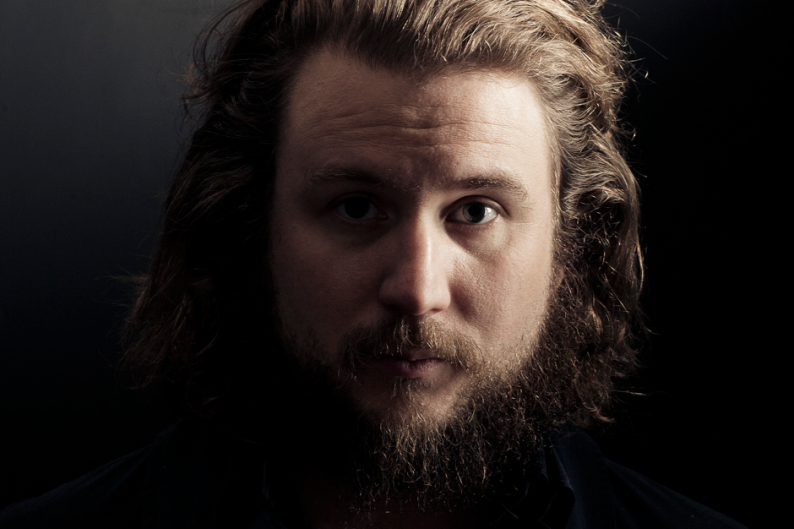 Tuf America's Beastie Boys suit also named Universal Music, Brooklyn Dust Music, and Capitol Records as defendants. Tuf America argued that on the the Beasties' landmark '80s albums License to Ill and Paul's Boutique, the Beastie Boys wrongfully sampled two Trouble Funk songs whose rights are administered by the label.
Tuf America, also stylized Tufamerica, is a subsidiary of New York City label Tuff City Records. Founded by journalist Aaron Fuchs, according to a 1994 Billboard article, Tuff City was early to the game when it came to licensing and releasing the raw materials often sampled by artists. "Here I was making money from sample clearances while the average publishing person was still looking for that next 'Just the Way You Are,'" Fuchs told Billboard back then.
In being sued by a Tuff City label, West is also following in the footsteps of LL Cool J and EPMD. According to the late scholar William Eric Perkins in his 1996 book Droppin' Science, Fuchs sued the two over their separate uses of a Tuff City drum track from the Honeydrippers' 1973 record "Impeach the President." Wrote Perkins at the time, "If Fuchs wins this suit, recording and producing rap as we now know it would become financially impossible, given the prohibitive costs of clearing rights to use samples."
https://youtube.com/watch?v=MQV1BXp7CVM%3Ffeature%3Dplayer_detailpage
https://youtube.com/watch?v=ofaRvNOV4SI%3Ffeature%3Dplayer_detailpage
https://youtube.com/watch?v=n2Wsy8jHPk4%3Ffeature%3Dplayer_detailpage