Earlier this year, Janis Joplin biopic Joplin boasted that it had secured Tony-winning stage star Nina Arianda and director Sean Durkin to ressurect the soulful '60s singer on the big screen. That project also holds rights to "exclusive use of 21 of Joplin's best-known songs."
Now a dueling film adaptation of the singer's life, Janis Joplin: Get It While You Can, has locked down leading lady, Amy Adams, and is on the cusp of attaching Oscar-nominated director Lee Daniels. According to the Hollywood Reporter, Daniels, whose previous films include Precious and The Paperboy, is in talks to lens the indie. He replaces City of God director Fernando Meirelles, who was previously rumored to direct, as EW reported.
Production on both movies could begin in early 2013. The Daniels project is independently financed, but a deal with Focus Features may be in the works. Producers include Robert Katz, Andrew Sugerman, and married couple Ron Terry and Theresa Kounin-Terry, who wrote the script together. According to the film's IMDB page, Get It While You Can revolves around "one day in the life of Janis Joplin, one of the most charismatic American singer/songwriters." Hopefully it's one of her more interesting days.
Broadway's Arianda will reportedly lay down new vocals for Joplin, but so far there's no official word on whether Adams will show off her lovely singing voice in Get It While You Can, which was used to great effect in family films Enchanted and The Muppets.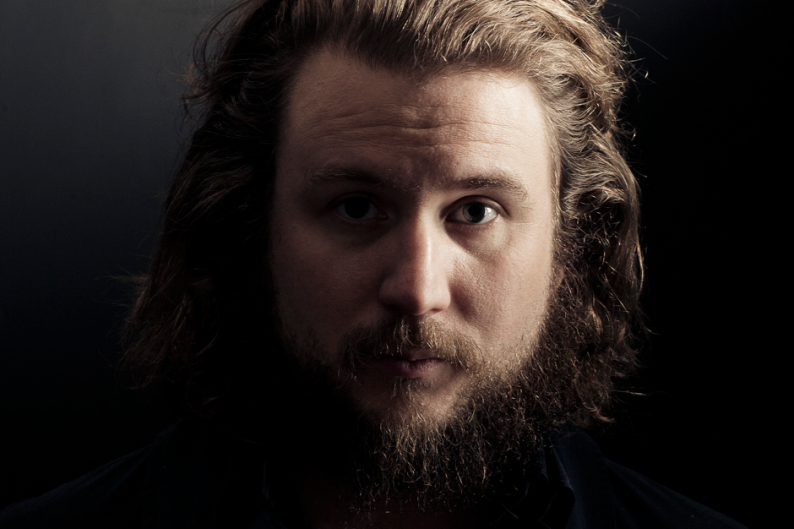 Other attempts to get a Joplin biopic on the silver screen include abandoned projects starring Zooey Deschanel, Pink, and Renee Zellweger. A version starring Reese Witherspoon directed by Catherine Hardwicke was also discussed at one point.
Janis isn't the only counterculture icon whose Hollywood portrayal has become marred in behind-the-scenes drama. All Is By My Side, the Jimi Hendrix biopic starring Outkast's André 3000, won't feature any songs by Hendrix. In order to sidestep the whole "estate won't give its blessing" problem, the biopic will focus on Hendrix's early career as a backup musician, so André will be playing many of the same covers that Hendrix played, including the Beatles' "Sgt. Pepper's Lonely Hearts Club" and Muddy Waters' "Mannish Boy," among others.