Despite receiving little to no airplay on rap and R&B radio, PSY's witty K-Pop behemoth "Gangnam Style," currently sits at No. 1 on Billboard's Rap Songs chart for the third week in a row. Blame Billboard's "new methodology" for determining what tops their genre charts, introduced earlier this month. The changes now consider digital download sales and data based on streaming music. The reason for doing this is to move away from genre charts, which are "fueled solely by radio airplay." This is a wise decision that, ideally, would better reflect how people consume music in 2012. However, the adjustments have not allowed for more variety or subtlety; they have allowed pop's biggest stars to dominate the more rarefied genre charts, as well. For rap and R&B, both black music genres that are increasingly marginalized from the mainstream, Billboard's decision is particularly toxic.
PSY as "hip-hop" is a headscratcher. But so is Rihanna's EDM-pop "Diamonds" breaking into the R&B chart, and Taylor Swift's inarguably pop-aimed "We Are Never Getting Back Together" topping the country charts. What makes Rihanna's single "R&B" and Swift's "country"? Skin color? Marketing budget? Neither song has much to do with its determined genre, though both artists still code as such, and that's enough. And perhaps if these genre labels were truly porous, this would be acceptable. But as Al Shipley pointed out over at Splice Today, Train, who've hung out on the pop charts for awhile now, return to the rock charts thanks to Billboard's new approach. While Bruno Mars' "Locked Out of Heaven," which "prominently features live drums and electric guitar" remains pop.
Billboard Editorial Director Bill Werde addressed such concerns on Tumblr, but his approach is less-than-ideal. Rather than use the "Ask" feature, he has turned frustrated fans and critics' concerns into a few, loaded, catch-all questions. His first collective question is phrased like this: "I really like Brandy, and she just dropped from No. 3 to No. 16 on your Hot R&B/Hip-Hop Chart."; here's another, particularly obnoxious, one: "But I love Carrie Underwood so much that it makes me hate anything that's good for Taylor Swift, even if it's only good for Taylor Swift in the short term and, at some point, will almost certainly be good for Carrie Underwood also." Reading Werde's dismissive responses to his own questions, you get the impression that frustrated music listeners out there just need to go read a copy of Who Moved My Cheese?, accept that things change, and chill out.
The fourth question Werde poses specifically addresses "Gangnam Style" and its position as a rap song: "Psy as the top rap track?! You are a racist who is trying to gentrify the rap charts." Werde begins answering this histrionic question by linking to a Spotify playlist of his "favorite old school" rap songs to illustrate his "rap cred." The playlist wanders from "Planet Rock" to Aesop Rock and really couldn't be a better example of Billboard's Editorial Director not understanding subgenre distinctions. Werde also cites Wikipedia, which calls PSY a "rapper" as evidence that "Gangnam Style," is a rap song. But the song is K-Pop. Would anyone argue with that? Indeed, Wikipedia categorizes the song as "K-pop," "electro house," "hip house," and then, finally, "Korean hip-hop."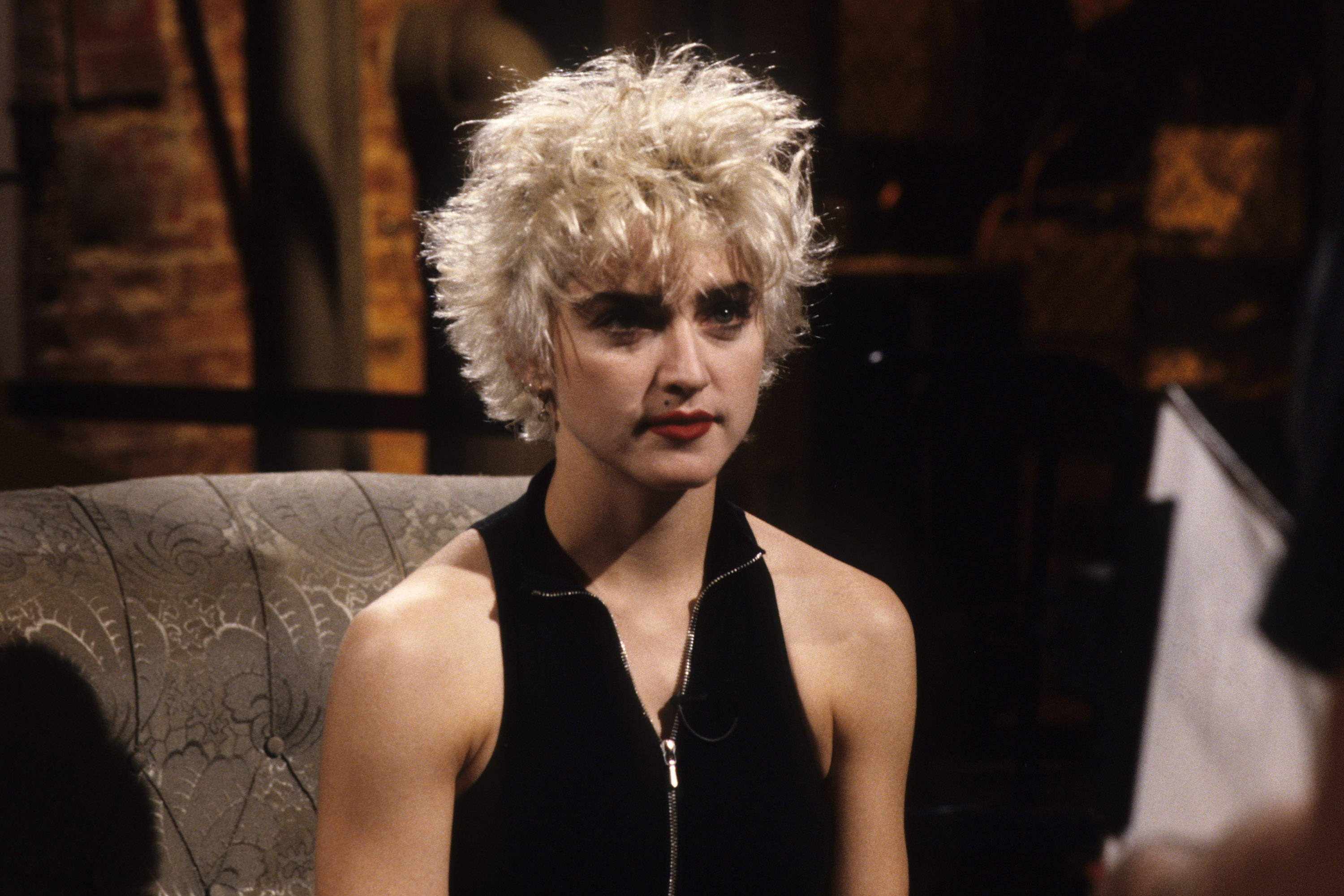 Consider Werde's argument as it relates to Brandy's shift further away from the top of the R&B/Hip-Hop Chart: "Basing the primary chart on radio play only feels out of touch with what's actually happening with music. The fans have no direct voice with radio…[because] someone else decides what you're going to listen to and with what frequency." That sounds pretty good at first, but rap and R&B radio do, to some extent, reflect the tastes of its audience. Requests and listener feedback still help determine playlists. "Urban" radio stations maintain some pretense to caring about their community of listeners, and it leads to small but significant anomalies in regional playlists. These anomalies would not change the charts, but downplaying the sense that rap and R&B radio has its ears to the ground, while giving more weight to iTunes and Spotify seems unwise.
It just doesn't reflect the way that hip-hop fans get their music. iTunes and streaming services do not work the same way in hip-hop because so much rap music, including works by mainstream, major-label artists, is given away for free. It would be a logistical nightmare, for sure, but why not also factor in which rap videos are blowing up on YouTube or WorldStarHipHop? Pageviews from NahRight? Streaming from mixtape hubs like DatPiff and LiveMixtapes? Official Soundclouds from labels and rappers that often premiere tracks before they go to iTunes? The truth is, the Billboard charts have always been deeply flawed, particularly in the world of hip-hop, where even back in the '90s, bootlegs, mixtapes, and even mom-and-pop record sales were not — and often, could not — be considered. The myth of white suburban kids buying all the rap CDs — debunked in Bakari Kitwana's 1996 book, Why White Kids Love Hip-Hop — is the result of the industry not knowing what they're even looking for when trying to determine rap album sales. Most of the data was gleaned from sales in big chain stores and the mall because it was most convenient. The same can be said for Billboard's genre charts approach. The data from iTunes, Spotify, etc. is right there, ready to be analyzed, and now it will tell the story of rap sales and success. Also, Noz's excellent piece for Pitchfork, "Record Sales and Digital Scales," further explains how the music industry misreads a rap success or failure.
Back to "Gangnam Style." Werde's defense of PSY topping the rap charts downplays genuine concerns about the way that hip-hop — and black music in general — has been increasingly pushed out of the mainstream. He seems to think that because he isn't "racist," the chart methodology is not allowed to be considered prejudiced. More often than not, though, damaging decisions are done out of ignorance rather than malice. That certainly seems to be the case here. Billboard's editorial voice doesn't grasp rap and R&B radio's specific relationship with its fans (nor does he understand that by no one's definition is Aesop Rock "old school hip-hop"). It isn't that the Billboard braintrust sat in a room and decided to gentrify the hip-hop charts, but their nutty new methodology will have that effect.