And this is why we can't have nice things. Dinosaur Jr. guitarist J Mascis says he was robbed of his signature white Squier Jazzmaster at WOW Hall in Eugene, Oregon, supporting SPIN Essential album I Bet on Sky last Wednesday. In a Facebook post published on Friday (October 13), Dinosaur Jr. asked fans for any information about the guitar's disappearance and listed its distinguishing features:
"Some characteristics that make this guitar u nique: there is a dent in the neck, the pickups have no screws as they usually do and the action is currently set high. The guitar was in a soft gig bag. Please contact [email protected] or call 303-998-0001 if you have any information about this guitar."
The comments section of that post points to the lax security at the venue where the theft took place. "I'm not a fan of thug security but I caught an audience member stealing effects pedals off the stage at WOW Hall. Their hippie security guards are the worst," says fan Drew Wilson.

Blame it on the Great Recession: Mascis joins a long roster of musicians to get grifted this year. Axl Rose got hit for $200,000 in gold and diamond jewelry in Paris that he later recovered in June. Tom Petty got his heart broken when thugs lifted five guitars from a So Cal rehearsal studio in April. And Justin Bieber very recently had his laptop "stolen" in Tacoma, Washington.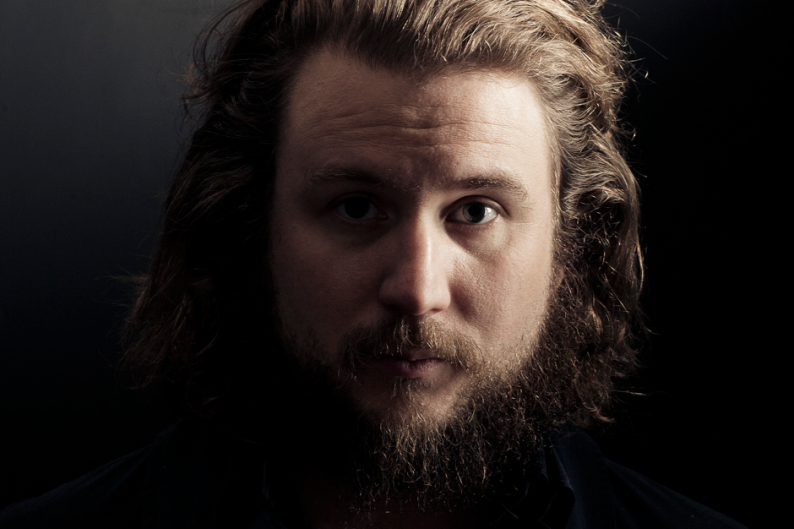 Though unlikely, here's hoping Mascis' missing guitar caper is just a publicity stunt for the Chocomel Daze (Live 1987) LP, and culminates in a water park dance party with Nicki Minaj.
If you haven't read SPIN's new Dinosaur Jr. feature yet, you have made a huge mistake: fix it now!