When Christopher Owens said in July that he'd be leaving Girls but not music, he wasn't just teasing, though his recent modeling work had us a bit worried he'd found a new calling. Owens' solo debut will be titled Lysandre, the San Francisco-based pop classicist has announced, and it's due out on January 15, 2013, via Fat Possum (in the U.S.) and Turnstile (everywhere else).
Owens' first album since Girls' critically adored 2011 Father, Son, Holy Ghost takes its title from the name of a girl Owens says he met in France at a festival gig. The album is set to follow a "complete narrative," according to the press release, based on Owens' experiences from Girls' inaugural 2008 tour, from San Francisco to New York City to the French Riviera and back again.
"A coming of age story, a road trip story, a love story," Owens describes the album in the press release. He goes on: "Lysandre could easily be mistaken as an album about a love affair. But it's much more than that."
Owens wrote the record in almost one sitting, according to the release, and recorded it with former Girls producer Doug Boehner. Ryan McGinley, the photographer who also recently shot the artwork for Bat for Lashes' Essential-stamped The Haunted Man, did the cover for Lysandre, as well.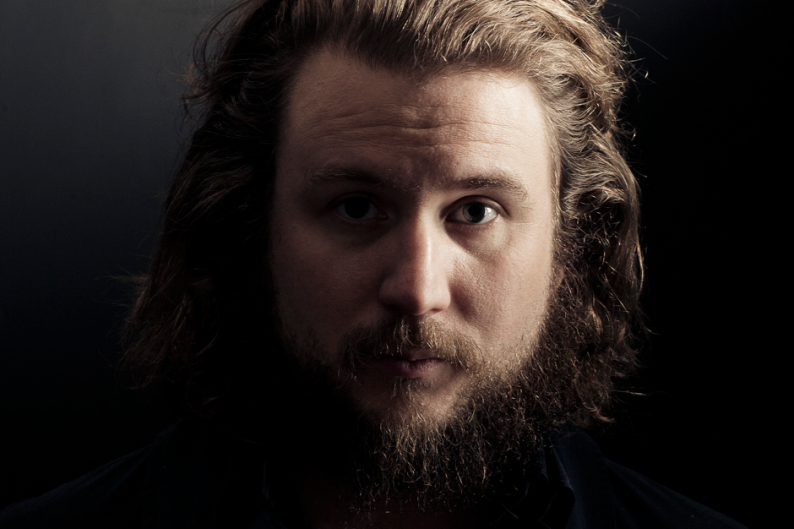 On the basis of the first two tracks, which you can stream here, the solo outing might be even more intricately arranged than Owens' Girls work, though no less emotionally direct. "Lysandre's Theme" is just a brief intro, but the second of the two tracks, "Here We Go," is a languid boy-girl almost-duet with fluttery woodwind, melody-scorched lead guitar, and an eye on New York. What's more, it's embeddable, so check it out below.
Lysandre track list:
1. "Lysandre's Theme"
2. "Here We Go"
3. "New York City"
4. "A Broken Heart"
5. "Here We Go Again"
6. "Riviera Rock"
7. "Love Is In The Ear Of The Listener"
8. "Lysandre"
9. "Everywhere You Knew"
10. "Closing Theme"
11. "Part Of Me (Lysandre's Epilogue)"