There's a fine line between being charmingly iconoclastic and committing career suicide, and Death Grips might be leaning to the wrong side of that razor's edge. On October 1, the Sacramento noise-rap crew leaked their own album to the web without the permission of their label, Epic Records. To add priapic insult to legal injury, NO LOVE DEEP WEB arrived with a hard penis on its cover art, presumably as a more literal "fuck you" to their corporate overlords.
As thousands sought to download the album simultaneously, the band's website crashed, and Death Grips took the opportunity to accuse Epic of shutting them down (in all likelihood, it was the downloads that did it). The label has remained relatively quiet throughout the entire affair, but the group — who, it should be remembered, willfully agreed to be on a major label in the twenty-teens — has now lobbed yet another bomb at the people who pay the bills.
On Wednesday, October 31, Death Grips posted to Facebook a confidential infringement letter Epic sent them the same afternoon as the leak. While the email is stern, it's fair and measured. We'll give you one guess as to which side comes out looking bad. Hint: It's not the one who posted, "HAHAHAHAHAHAHA NOW FUCK OFF," beneath the offending screen grab. Here's Heath Kudler, Epic's Senior VP of Business and Legal, to Death Grips manager Peter Katsis:
Peter —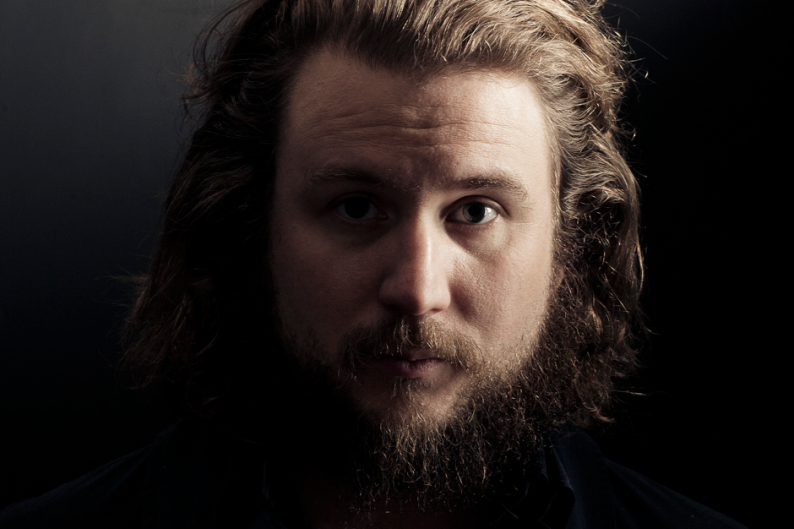 As you are aware from our several conversations today, Epic is extremely upset and disappointed that the artist decided to release an album without Epic's knowledge or involvement. As you know, the artist has not only blatantly breached a number of provisions in the applicable recording agreement, it has also willfully infringed Epic's copyright rights with respect to these masters. Equally important, without provocation, the artist has made false and disparaging statements on various websites about Epic. All this, despite the fact that Epic has done nothing except wholeheartedly support the band, even though the band has made certain decisions that have financially damaged Epic.
Given the situation in which Epic finds itself, please immediately pull the album from all websites on which it is currently being distributed. In addition, please promptly provide the masters (which Epic owns) to us. Once we have cleared the tracks, we intend to quickly put the album up for sale.
This album will not count towards the Recording Commitment. As I am sure you understand, Epic will not pay for an album that thousands of people have already downloaded. Any royalties on sales will be accounted and paid pursuant to the terms of the recording agreement.
Please confirm that you will comply with what is set forth in this e-mail, and that we are in agreement on how the parties will move forward with respect to this album.
Epic reserves all of its rights and remedies.
Heath
It actually seems generous, if not prudish, that Kudler didn't bother to mention the band's choice in window dressing. Death Grips also posted their manager's follow-up email, which promised an ASAP surrender of the masters but directed the rest toward band attorney Aaron Rosenberg. It's worth noting that the fine print of the email from Epic includes the words, "Any distribution, dissemination or reproduction of this e-mail message is strictly prohibited."
Good luck, guys.