SPIN Rating:
Release Date:
October 09, 2012
Label:
Epitaph
In interviews, Converge present themselves as hardcore-punk ascetics, studio rats born to create brutal, convoluted maelstroms — and that's about it. Some band members say they don't pay attention to much music besides their own; others insist their purpose is to express, not entertain. And as for commerce, forget it: As lead singer Jacob Bannon recently put it, "Success, to me, is creating something that's moving and fulfilling."
It's a simple, mature outlook from musical wizards who seem content to peek out from behind the curtain but never fully emerge. Which makes it difficult to be a fan of Converge, at least in the Beatlemania sense — in lieu of distinct extra-musical personalities, would you settle for limited-edition multicolored vinyl? But over the course of a two-decade career, they've inspired a rabid fan base, anyway, drawn to the inherent complexity of records like their latest, All We Love We Leave Behind.
The Massachusetts band's eighth studio LP finds our heroes at their jazziest, a tendency foreshadowed early in their career, well before they dove deep into metal on 2001 touchstone Jane Doe. But don't worry: Whether dialing down the distortion for opener "Aimless Arrow" or letting their fusion freak flags fly on the scattershot "Veins and Veils," Converge simultaneously play hardcore smart enough to appeal to metalheads and metal base enough to appeal to the mosh-pit acrobats at hardcore shows.
The star this time out is guitarist and producer Kurt Ballou, who artfully, dare we say tastefully, embellishes every tune with brief, bracing filigrees of feedback and melodic bedlam. While many hardcore guitarists are content playing revved-up versions of the same blocky chords and boxy, deconstructed-Ramones riffs, Converge's axeman claws at murky, eccentric patterns that paint a more intricate picture than what comes with the usual 1-2-3-4-go routine. It's part of his DNA, exacerbated by the band's far-reaching influences: Their taste in cover songs over the years has played up their alt-rock roots (the Cure, Depeche Mode), their metal proclivities (Black Sabbath, Entombed), and a few hardcore-punk favorites (Negative Approach, Black Flag).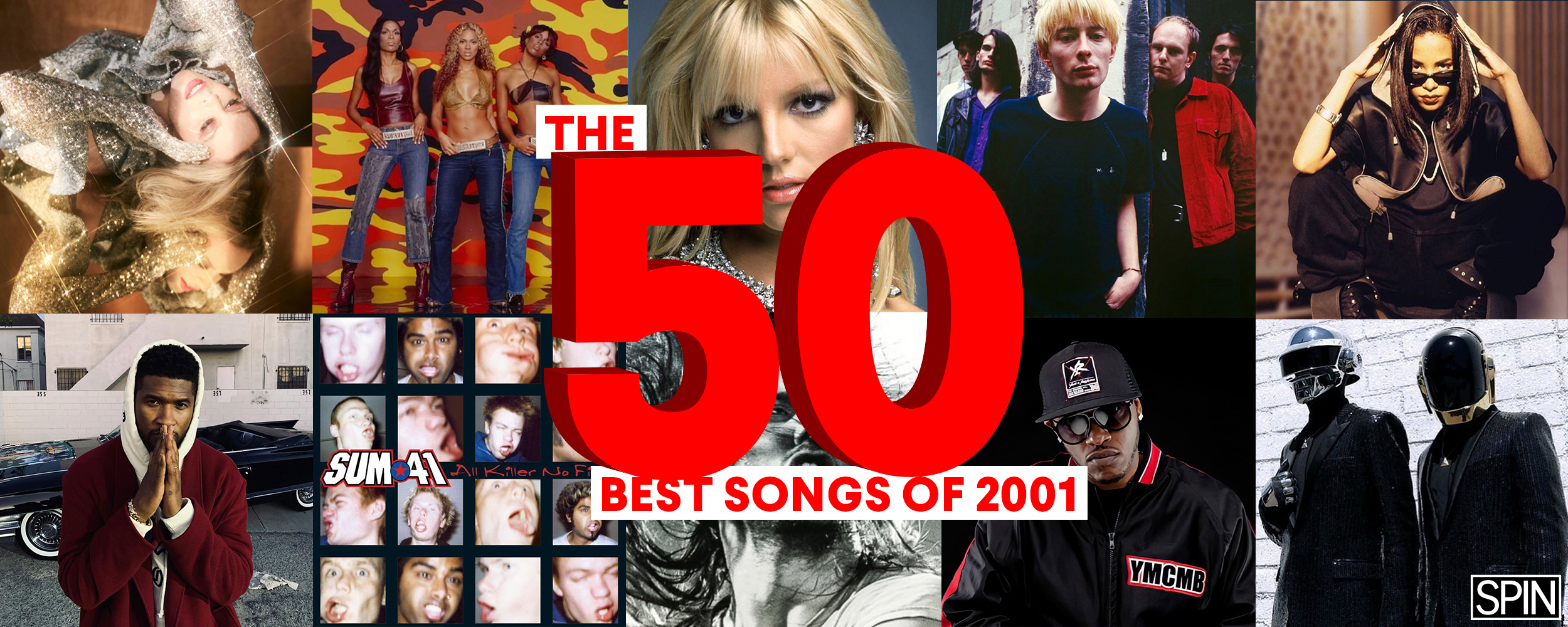 Which explains the all the wild stuff that inspires All We Love's various guitargasms: Greg Ginn's damaged, free-jazz experimentalism on later Black Flag albums surfaces on "Trespasses," which fuses Ballou's feedback to discordant blues scales. Nominal ballad "Coral Blue" boasts a moody, darkly understated atmosphere that still generates plenty of aggression — ultimately, it sounds like a very scary pop song. Echoes of power metal creep into the title cut with its driving, stream-of-consciousness riff, while the intro to "Sadness Come Home" is a bluesy, chopped-and-screwed reprise of the beloved chord-sliding fury that ends Jane Doe's "Concubine" (think of it as their "Country Honk").
The only weak link here is Bannon's lyrics, which tend toward the maudlin and over-conceptual: "I am that aimless arrow, lost from the very start / Violence without purpose, born of broken hearts." Then, of course, there's the cloyingly reductive album title (though it does earn points for antagonizing U2). But you'll forget all about that by the time you get to the noisy, screechy "Empty on the Inside," which seems to incorporate all those aforementioned touchstones at once — bluesy fills, feedback, a driving bass line from Nate Newton, soaring guitars, militaristic drums — to create the album's most unsettling, hypnotic moment.
That Converge can dabble in so many styles and still inherently come out sounding like themselves is what makes All We Love work. And besides, there are enough tortured screams and catastrophic riffs strewn about this LP's 38 minutes to carry fans another three years, until the boys conceive their next multicolored, limited-edition musical apocalypse. Maybe that's all the personality they need.