Having wrapped up their last deeply conceptual, comic book-accompanied emo-prog album cycle in 2010, Coheed and Cambria are overdue for some more overwrought intensity. Their sixth full-length is out next week, but Rolling Stone is streaming it now.
The Afterman: Ascension might be a bit much for Monday morning, but if helium-high vocals, wild time signatures, maniacal laughter, elegiac piano, and omniscient femmedroids (Siri fans?) are your thing, this early gift might be better than a shot of espresso.
For those keeping track, Ascension will be followed by The Afterman: Descension in February and takes place in C&C's overarching sci-fi storyline, which is also a comic book, The Amory Wars. A deluxe version of The Afterman saga will include a coffee table book.
Suffer from seasonal prog-fever? Take heart. Frontman Claudio Sanchez has said, via statement, "Though all the songs can be interpreted through our main character in the story, they were initially written in a very spontaneous manner … I allowed the events of my life to drive the concept, and therefore opened up the songwriting to a fuller degree."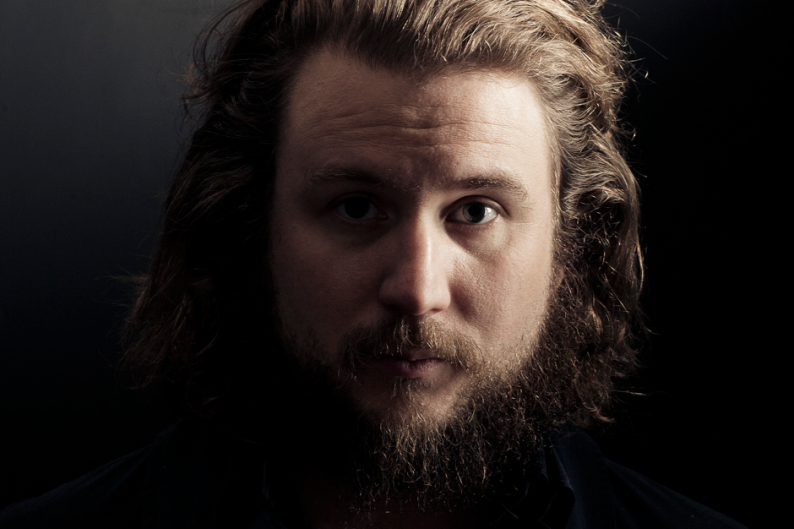 Watch a trailer, then listen to The Afterman: Ascension.
https://youtube.com/watch?v=vCBa01cDzuc%3Frel%3D0