Chief Keef should be locked up for his own protection, prosecutors in Chicago said yesterday, arguing the "I Don't Like" rapper's Pitchfork video interview at a gun range violated his probation.
As the Chicago Sun-Times reports, prosecutors said the terms of Keef's 18-month probation include no guns, no illegal drugs, and no associating with gang members. The 17-year-old Chicago rapper, born Keith Cozart, had been sentenced for pointing a gun at a city police officer. Prosecutors said Keef also violated probation by failing to get his GED by August.
Don't miss our June profile: Chicago Rap Blazes Up From the Streets
Don't get it twisted: It doesn't sound like Keef is heading behind bars, but he might end up back under house arrest, which is where, as the lore goes, he recorded his breakout "I Don't Like" video. Keef's next hearing is November 20, and the judge reportedly said he won't lock the rapper up before then. But the Sun-Times quotes the judge as saying, "I really believe this minor should be placed on electronic home monitoring."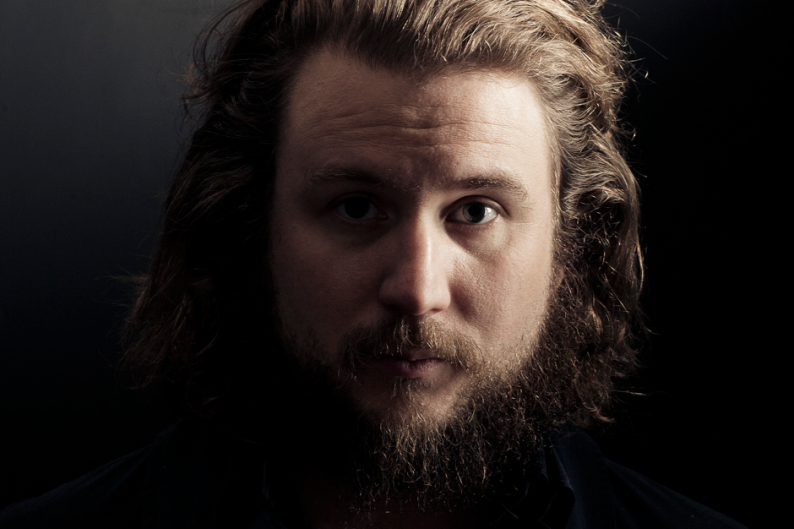 Pitchfork (where, full disclosure, this SPIN correspondent has also long contributed) last month removed and apologized for the controversial video, which showed Keef freestyling and shooting at a New York gun range. Keef's attorney, Dennis Berkson, called the video "stupid" but contended his client was just doing as adults suggested.
Prosecutors said Keef is at risk of payback over the September shooting death of Joseph "Lil JoJo" Coleman. Police are looking into whether JoJo's slaying was connected to a verbal beef between the two Chicago rappers. Keef is not suspected in the killing and has reportedly been spending his time on the West Coast since the shooting.
Keef is not the first rapper whose on-camera visit to a gun range got him into legal hot water. Something similar happened to Gunplay, according to our hip-hop blogger Brandon Soderberg. The Maybach Music Group phenom "told me about how he took his firearms to a gun range for a music video, and was subsequently arrested," Soderberg wrote earlier this week.
Once again, the reporting so far suggests Keef isn't going to be pulled off the train to Kanye West-endorsed stardom and locked up in juvenile detention anytime soon. But will the judge decide it's time for another round of house arrest? Check back in a couple of days before Thanksgiving.