Saturday night's Haunted Coliseum party, an all-ages event held at New York's suburban Nassau Coliseum featuring Swedish House Mafia's Sebastian Ingrosso, Alesso, and Otto Knows, was billed as the "Biggest Dance Music Party in Long Island History," but it may go down as the biggest dance-music clusterfuck in Long Island history, thanks to lax security, scores of intoxicated teens, and one ambitious helicopter pilot.
Around 11:15 p.m., just over an hour after the party had begun, police officials, responding to numerous reports of dangerously intoxicated attendees, shut down the event. Rumors on Twitter described a scene of chaos, including reports of brawls, stabbings, and at least two fatalities, but according to Nassau County Police, the reality was more prosaic.
"Basically what happened was they had numerous [reports of] approximately 100 concertgoers that were intoxicated," said Officer James Imperale. "The concert was cut short; it was supposed to run until about 2 in the morning, but they actually cut it short." The shutdown apparently came as Alesso was some 20 minutes into his set, which followed opener Otto Knows. Ingrosso, whose group Swedish House Mafia played concerts marred by stabbings on two separate occasions last summer, never took the stage.
According to Nassau County Police, there were no confirmed reports of mass violence or fatalities. "I did not get any reports about any fights," said Imperale. "There's reports out there that people were shot, there's reports that people were stabbed; I do not have any of that. Like I said, they responded to the location for numerous persons that were intoxicated," who were taken to nearby hospitals. Newsday reported more than 40 police officers and more than 20 ambulances on site.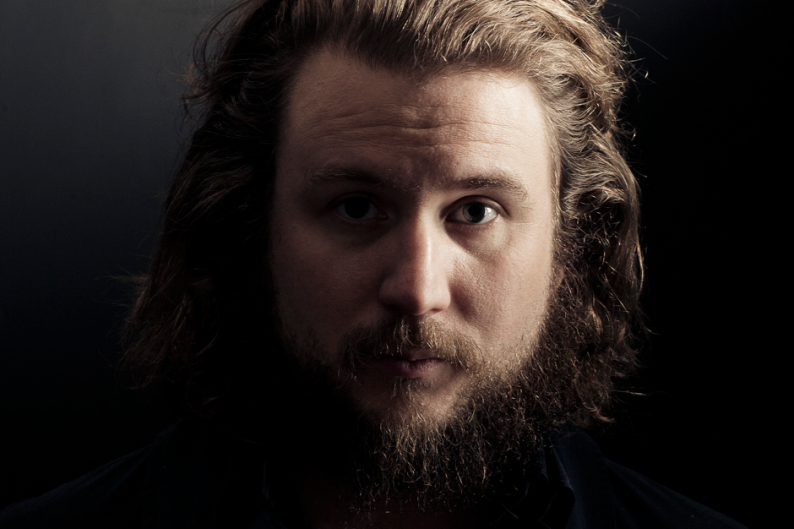 When asked as to the nature of the intoxicants, Imperiale replied, "I was not at the scene, but I'm guessing alcohol and other substances."
What might have been the routine evacuation of a rave gone sour, however, was complicated by the arrival of a private helicopter that attempted to land on the stadium grounds. Imperiale explained, "A gentleman decided he wanted to land his helicopter while these people were leaving the building. He landed the helicopter, he created a dangerous condition, putting many people at risk. He was arrested, the helicopter was impounded, and he will be in court today." Newsday identified the pilot as Michael Croissant, 44, of Monticello. LinkedIn lists a Michael Croissant as the owner of Shamrock Helicopters in White Lake, New York; no representatives of Shamrock could be reached for comment.
Haunted Coliseum was produced by Lou B Industries, run by longtime Long Island party promoter Louis Branchinelli; unlike many large-scale EDM events, attendance was open to all ages. The event's official FAQ explained, "We would like you to be 16 but you don't need ID (to drink you must have 21 and over Valid ID)." Comments on Haunted Coliseum's Facebook page describe lax security and widespread intoxication of minors as well as 21-plus attendees, but Branchinelli struck a defensive tone in an interview with Dubstep.net: "Kids were showing up drunk. They were drinking…somewhere. When a kid shows up a drunk and is puking in the parking lot, what can we do about that? They weren't serving minors alcohol inside the venue."
Perhaps Branchinelli hadn't read the Haunted Coliseum FAQ:
"Q. If I Come To the Venue Not Sober / Drunk or Anything Else
A. We will Not let you in The Venue"