Last week, Apple announced its new iPad Mini, but the tech heavyweight is readying a service that might have a much bigger impact on music listeners.
Apple is in "intensified" negotiations with major music labels to launch an ad-funded streaming radio service in the first three months of 2013, Bloomberg reports, citing sources with knowledge of the talks. The parties are hammering out a deal on revenue sharing, among other issues, and could ink an agreement by mid November, according to Bloomberg's sources, who asked not to be identified because discussions were still underway.
Apple's service would be a rival to services like Pandora and Spotify. Pandora operates under a license that restricts how many times listeners can skip unwanted tracks and also caps the number of times a single artist's tracks can be heard in an hour. Apple is reportedly pushing for licensing deals with labels that would get around those limits and also allow it to offer new releases sooner.
Suits from Universal Music Group, Warner Music Group, and Sony's music division have all been by Apple headquarters recently, Bloomberg's sources said. The idea is to roll out an iPhone, iPad, and iPod Touch app, rather than a browser-based service. Labels are reportedly looking for a cut of ad sales and for a chance to include their own artist commercials. An Apple spokesman declined to comment to Bloomberg.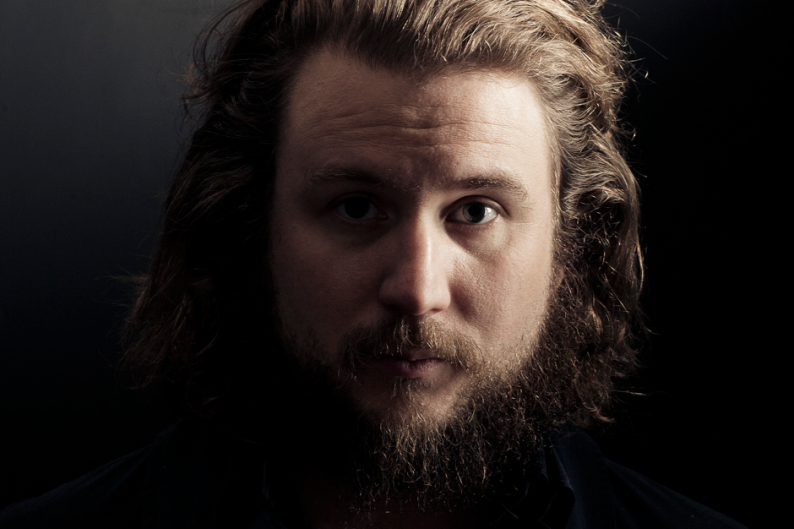 Apple radio would arrive as Billboard has changed its chart methodology to incorporate online streams, with sometimes head-scratching results. Though the streaming music service could be a boon for listeners, it might not bode as well for the already beleaguered world of college radio, whose online streams are subject to the usual digital copyright restrictions. Meanwhile, Microsoft has introduced its own Xbox Music service, and Coca-Cola has reportedly been considering an investment in Spotify. Internet radio, like ownership of most of the music industry, is an increasingly corporate gig.