Today, manic noise-rap crew Death Grips dropped their second major-label album, NO LOVE DEEP WEB, as a free download. And, as we noted, the cover art is a little, um, NSFW. Here are some jokes we wrote about it because we are eight years old.
• In honor of Death Grips I'm gonna be writing album titles on my penis all day. I'm gonna start with The Idler Wheel is wiser than the Driver of the Screw and Whipping Cords will serve you more than Ropes will ever do.
• I hear Death Grips leaked….Uh, maybe he should get that checked out.
• Pete Townshend just admitted he downloaded the new Death Grips album "for research."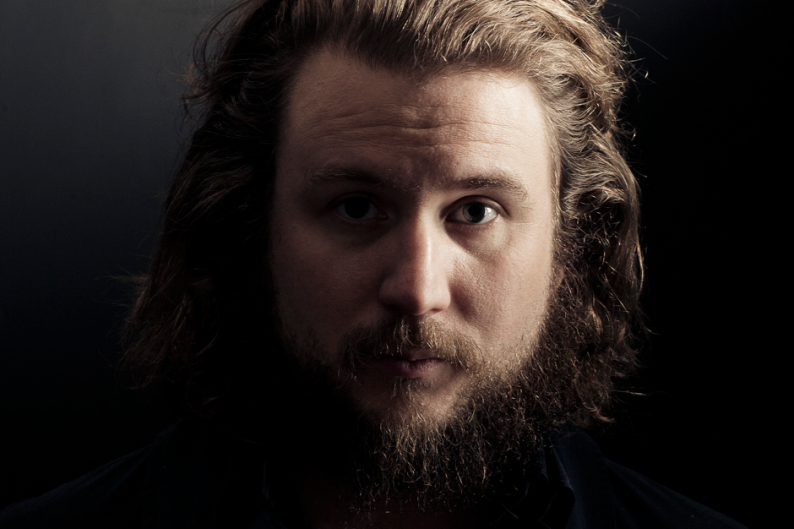 • I got the Jewish version of the Death Grips album. It gets cut off real early.
• The last time we saw a white dick this ugly on an album cover, the publicist dropped off the new Mac Miller CD.
• I bet it was no fun to Sharpie an album title on your dick…but it was probably real fun to clean off, am I right?
• You think John Mayer sees this and says, "Why didn't I think of that?"
• What's long, hard, and full of unsightly curly hairs? The new Slash album, pervert.
• I hear the physical release is coming soon.