25 Must-See Acts at CMJ 2012
The 32nd annual CMJ New Music Marathon is set to descend on New York City October 16-20, bringing its usual swarm of buzz, bloggers, bands, and laminated badges. Conquer the hype with these 25 ways to say "I was there."
1.Showcase Showdown!
1/27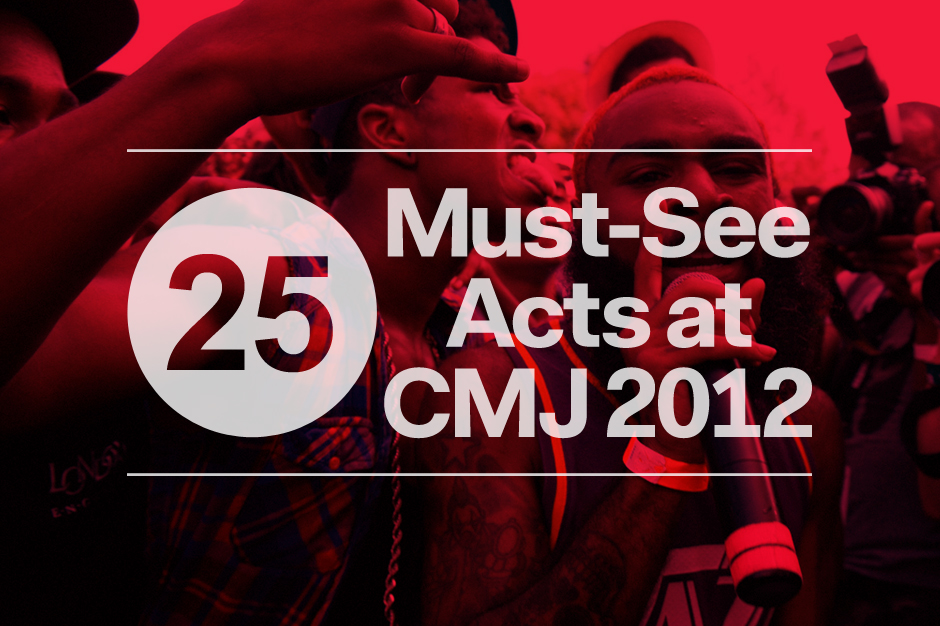 The 32nd annual CMJ New Music Marathon is set to descend on New York City October 16-20, bringing its usual swarm of buzz, bloggers, bands, and laminated badges. Somewhere in the 1,300 artists playing this year is going to be the next Sleigh Bells, Surfer Blood, or Gotye — someone with a silly name that you're going to see written on the Internet a lot. Here's 25 potential ways to say "I was there." KORY GROW AND HARLEY BROWN
2.Showcase Showdown!
2/27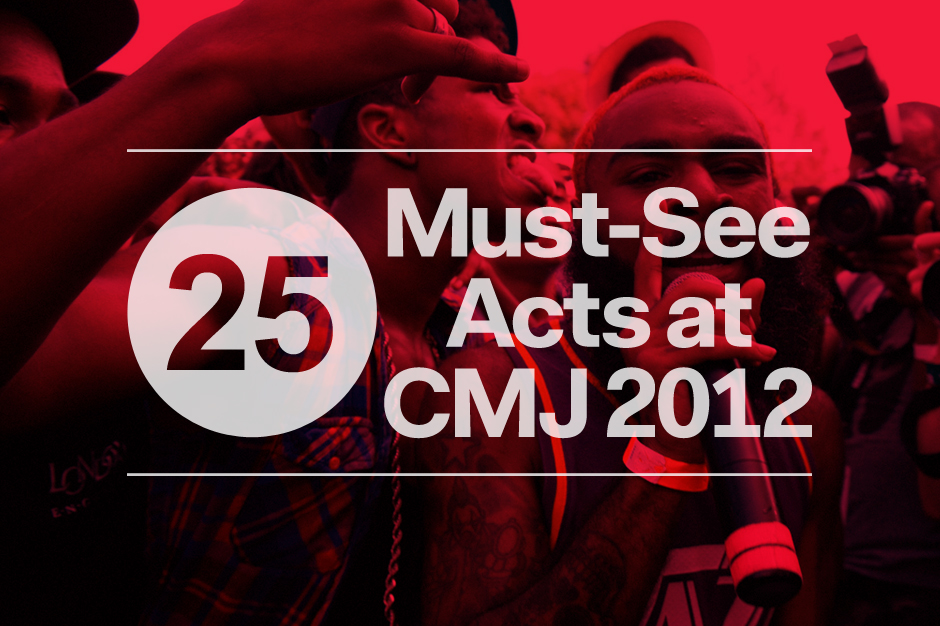 The 32nd annual CMJ New Music Marathon is set to descend on New York City October 16-20, bringing its usual swarm of buzz, bloggers, bands, and laminated badges. Somewhere in the 1,300 artists playing this year is going to be the next Sleigh Bells, Surfer Blood, or Gotye — someone with a silly name that you're going to see written on the Internet a lot. Here's 25 potential ways to say "I was there." KORY GROW AND HARLEY BROWN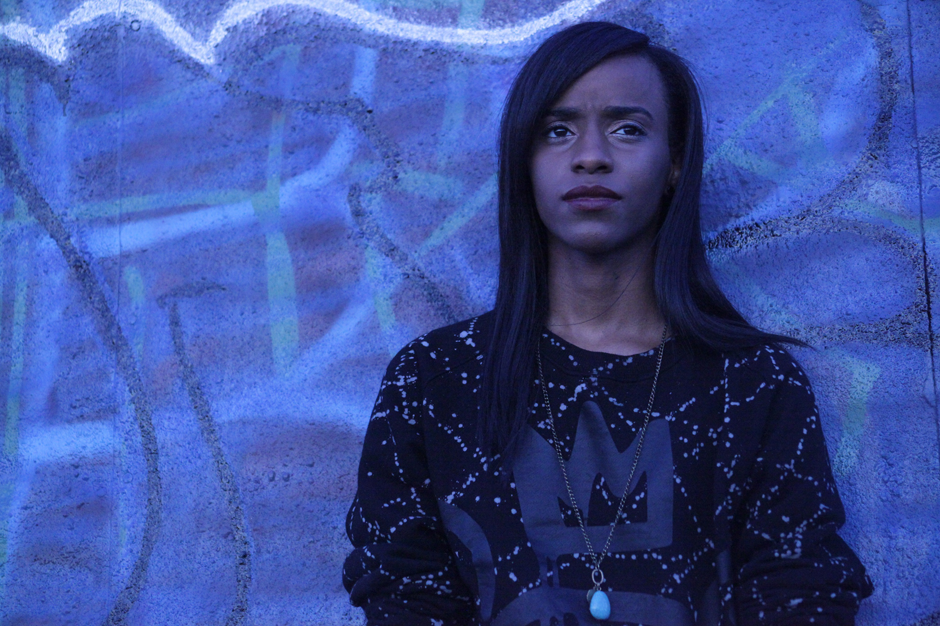 Self-described "nasty…like Cassie pictures" and dirty enough to rap about diarrhea, fearless Brooklyn MC Angel Haze came into her own this year, when she released the download-only EP Reservation. She also signed to Universal Republic, began work on collaboration with SPIN cover star Azealia Banks and, perhaps most surprisingly, turned 21. "I just popped up out of the blue, I'm spontaneously combusting," she raps on "Werkin' Girls." Yeah, she is. K.G.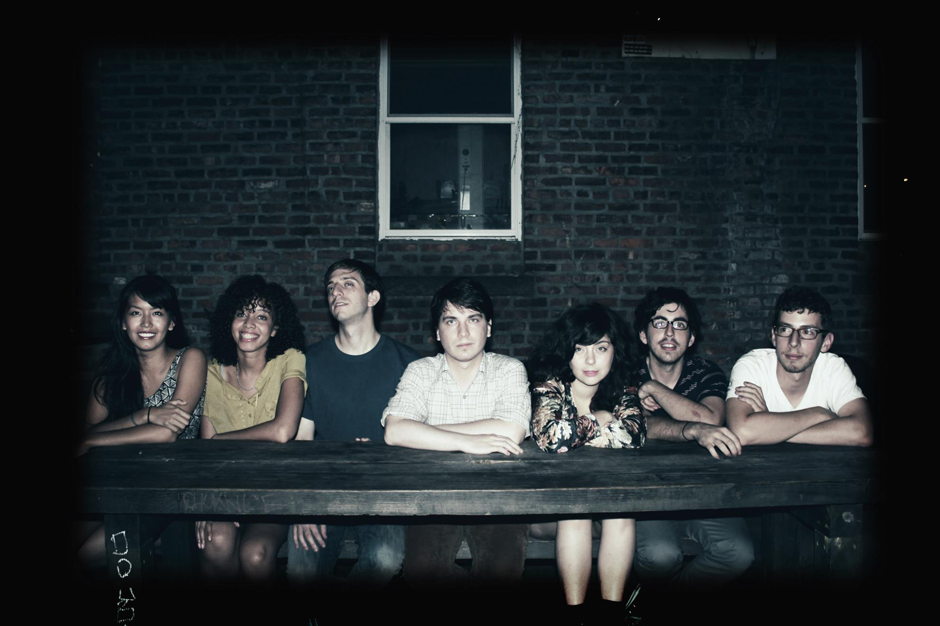 This post-soul Brooklyn sextet claims influences that range from SWV to Bauhaus to Prince to Helium. On releases like this year's album Ice Level, all of those roots come through loud and clear, as in the Al Green-like vocals and minimalist rock guitars of the title cut and the Raincoats-esque vocal harmonies and krautrock-in' percussion of single "Wrenning Day." K.G.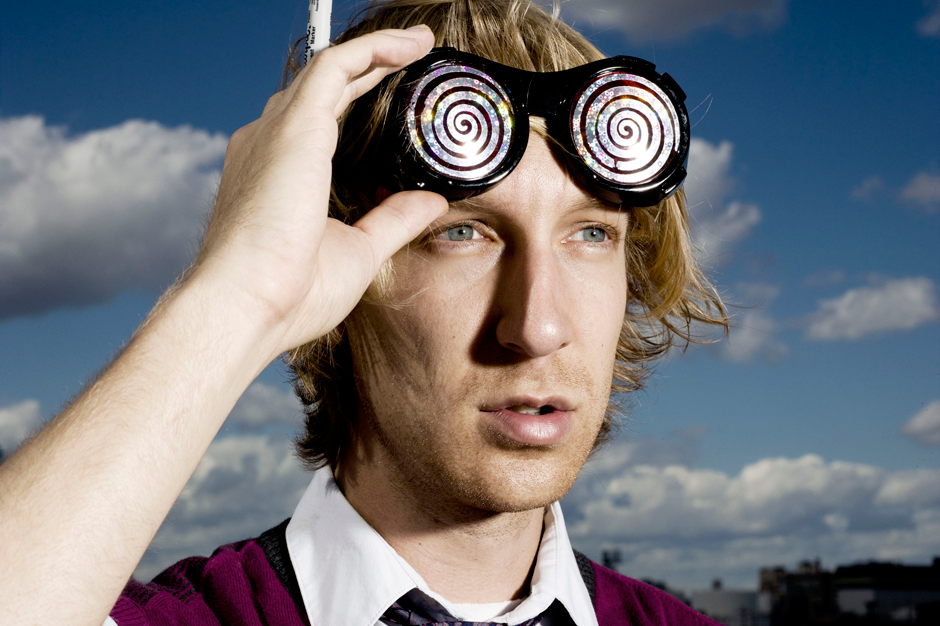 Chrome Canyon is the self-described "Galactic Electro Yacht" project of Brooklyn's appropriately Star Trek-monikered Morgan Z. After remixing Passion Pit, Phoenix, and Foster the People, Z decided to keep the retro analog-synth wizardry to himself, crafting metallic, cinematic opuses based on his formative years spent watching Tron and Blade Runner. Chrome Canyon's debut album, Elemental Themes, is out now on Stones Throw. H.B.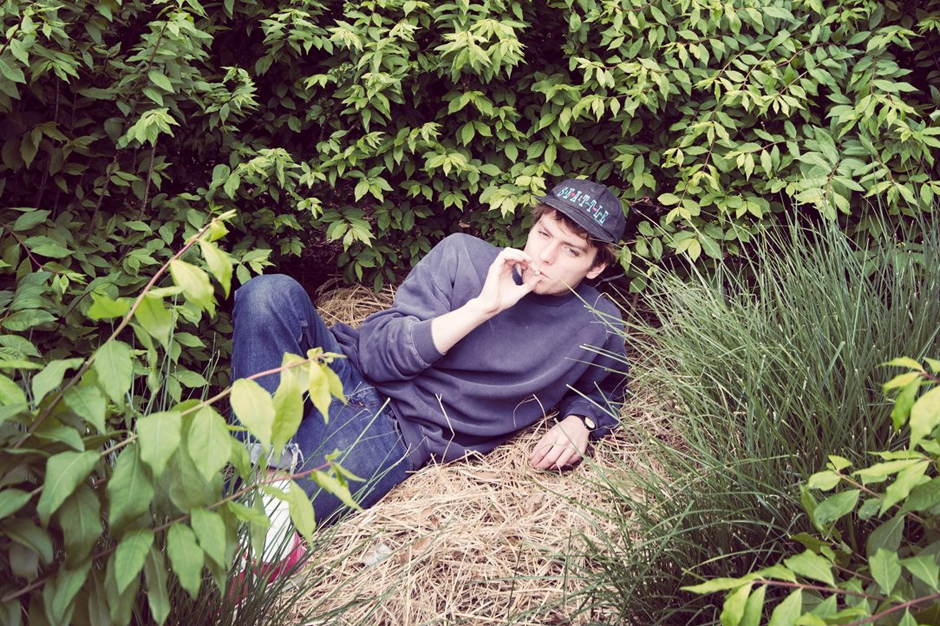 As a cassette-loving, lo-fi innovator in Montreal's bustling DIY scene, Matt DeMarco (who once went by the regrettable name Makeout Videotapes) creates beguiling, quixotic etudes that he convincingly passes off as indie-pop. His debut EP, Rock and Roll Night Club, is an arty mishmash of wooze-inducing guitar plinking, '70s-rock drumming, and some husky-voiced, quasi-sincere crooning, which he makes all the more fragile-sounding on his latest release, 2, due October 16. K.G.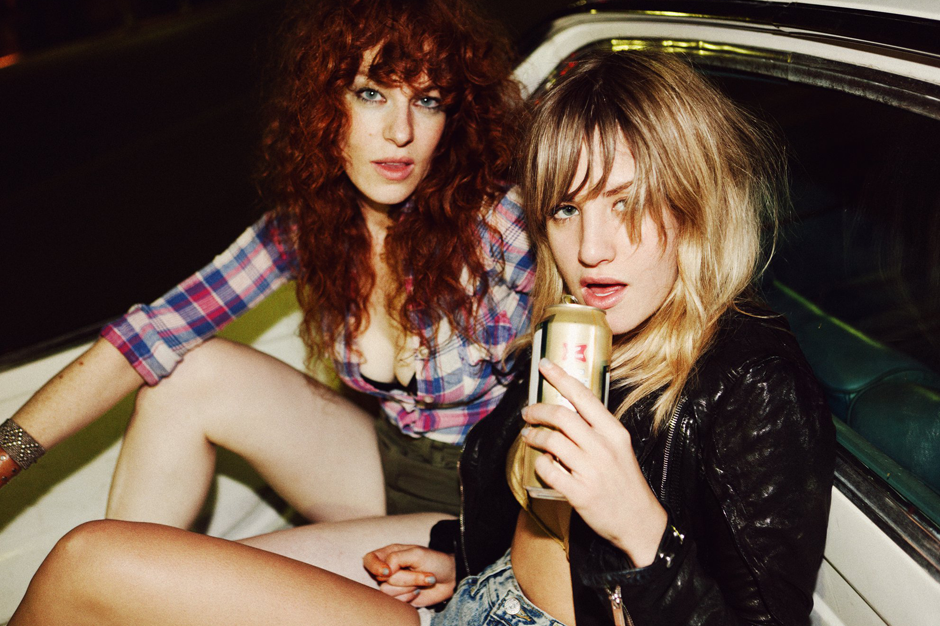 The two women who comprise the rock-brut garage duo Deap Vally claim to be "like, totally" proud Valley Girls from California, who bonded over a mutual love of crochet. It's more likely, though, judging from a wickedly acerbic feminist screed like "Gonna Make My Own Money" (which owes a musical debt to the White Stripes and Jon Spencer), that the prickly pair may have their tongues planted firmly in cheek. They've already opened for Soundgarden and Iggy Pop, so CMJ's a good chance to catch them on a smaller stage. K.G.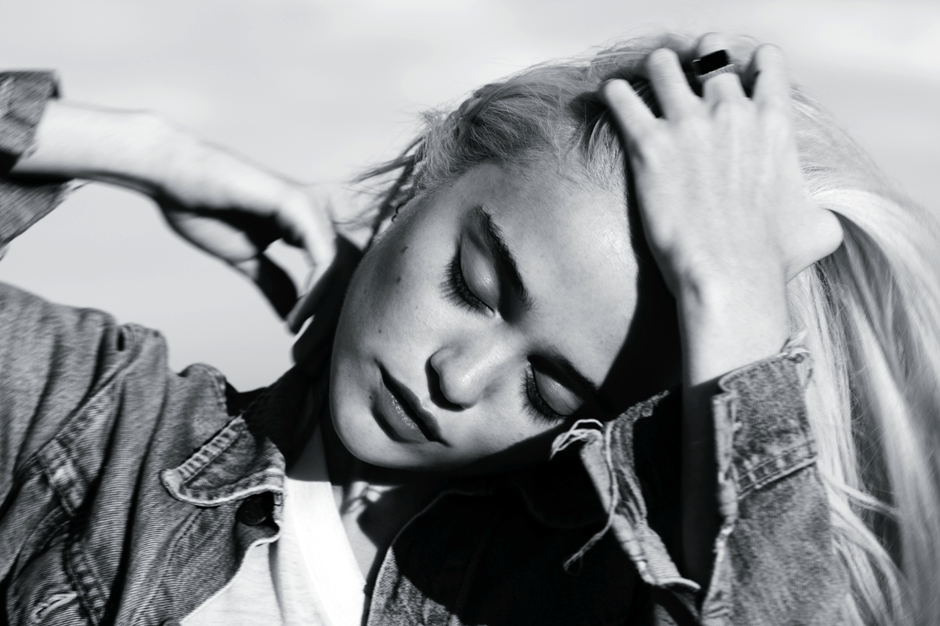 As a child, Ferreira was friends with Michael Jackson(!) and studied opera(!!), but now, at age 20, the singer/model/actress is a would-be pop tour de force, no small thanks to the synth-heavy electro of her recently released single "Everything Is Embarrassing," which has garnered more than 200,000 YouTube views. The track comes from her Ghost EP, due October 16, which features production by Dev "Blood Orange" Hynes (who cowrote "Everything Is Embarrassing") and Jon Brion (Fiona Apple, Kanye West, Best Coast), as well as a little help from somebody named Shirley Manson. K.G.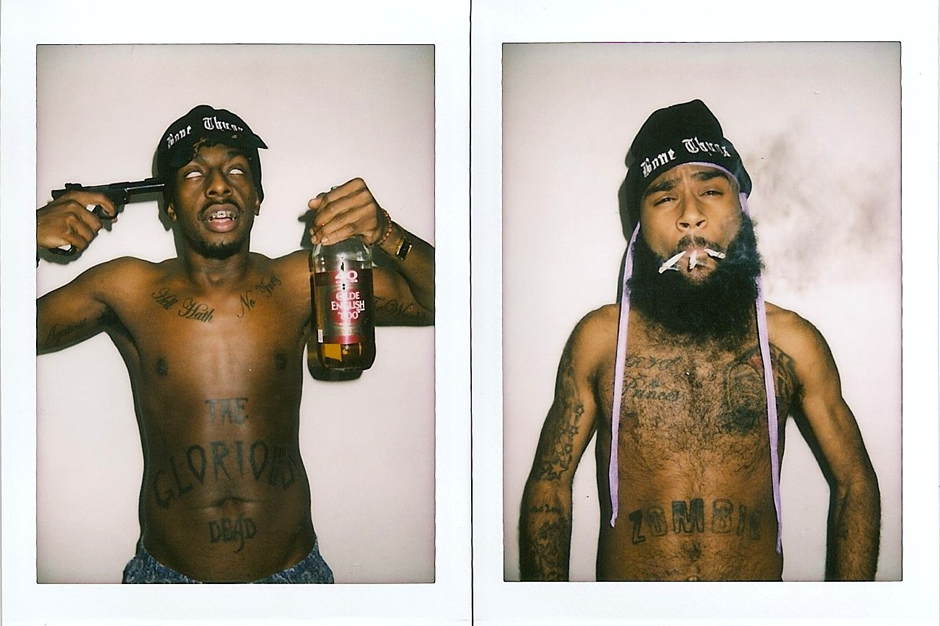 "We love money, we love weed," raps Meechy Darko in Flatbush Zombies' breakthrough video "Thug Waffle," and really, what more do you need to know? Nailing some universal pleasures (and having a remarkably strong Tumblr game), the Brooklyn hip-hop crew blew up earlier this year with their Bisquick-powered powerhouse. Throw in some validation from A$AP Mob on a track named after the most talked-about drug of 2012, and they're primed to have all the money and weed they need for at least the next few months. K.G.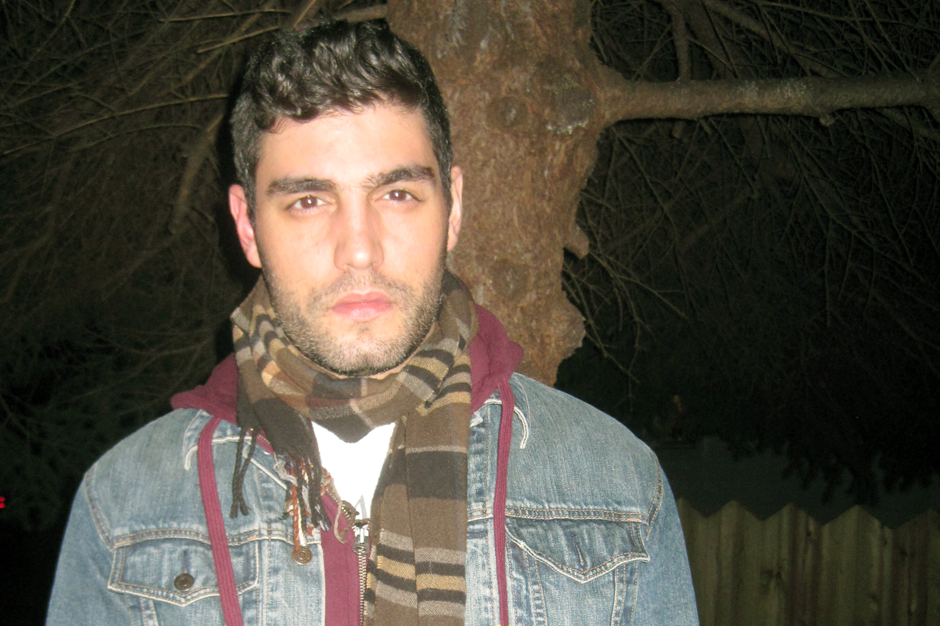 Daughn Gibson is certainly a man of many talents: cross-country truck driver, former stoner-metal drummer, and erstwhile star of high-school musicals Oliver and West Side Story. Somehow, these disparate influences helped him "belch out" his haunting brand of post-apocalyptic country — a deep, dark Waylon Jennings croon coasting over the troughs and valleys of slickly sinister, Matthew Dear-y soundscapes. H.B.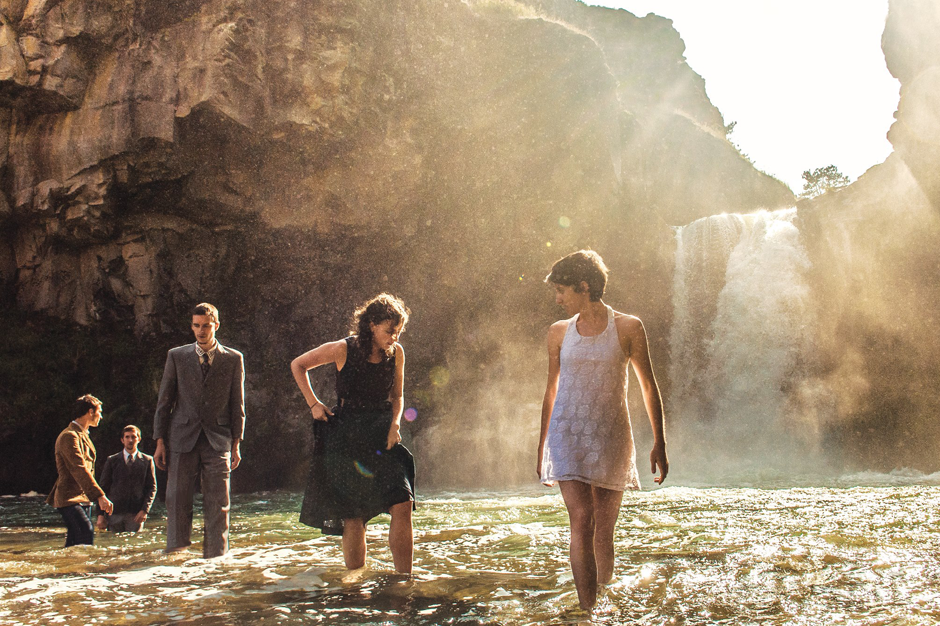 From the fertile, gently electronic scene of Gainesville, Florida floats Hundred Waters, an avant-folk five-piece that somehow became the latest signees to Skrillex's label OWSLA and unlikely Full Flex Express touring partners of Diplo and Pretty Lights. Yeah, they were surprised, too. Especially when the EDM-centric crowds responded enthusiastically to their richly realized landscapes of flutes, sweetly high-pitched wails, and twittering, skittering synths. H.B.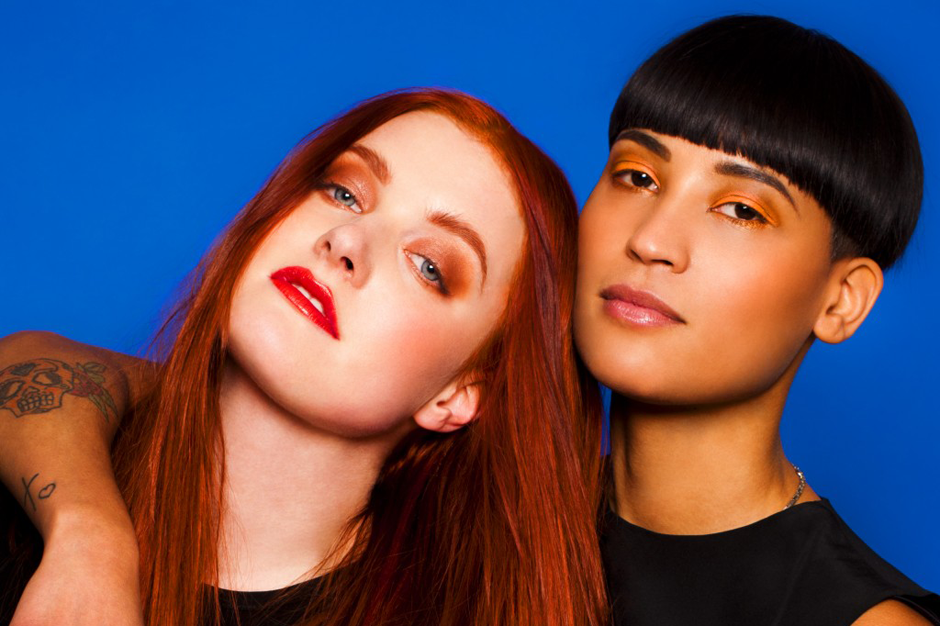 The two fashion plates behind Swedish dance crew Icona Pop cite Prince as their main shared influence, but songs like the feel-good ode to not giving a shit, "I Love It" (which features Charli XCX), have roots closer to classic rave toons, something they underscore in the lyric, "You're from the '70s, but I'm a '90s bitch." While that dig might raise a few confused eyebrows in 2012, Caroline Hjelt (the group's redheaded half), summed it up for us earlier this year when she said, "Sometimes people get stupider when they get older!" Never doubt they're living in the moment. K.G.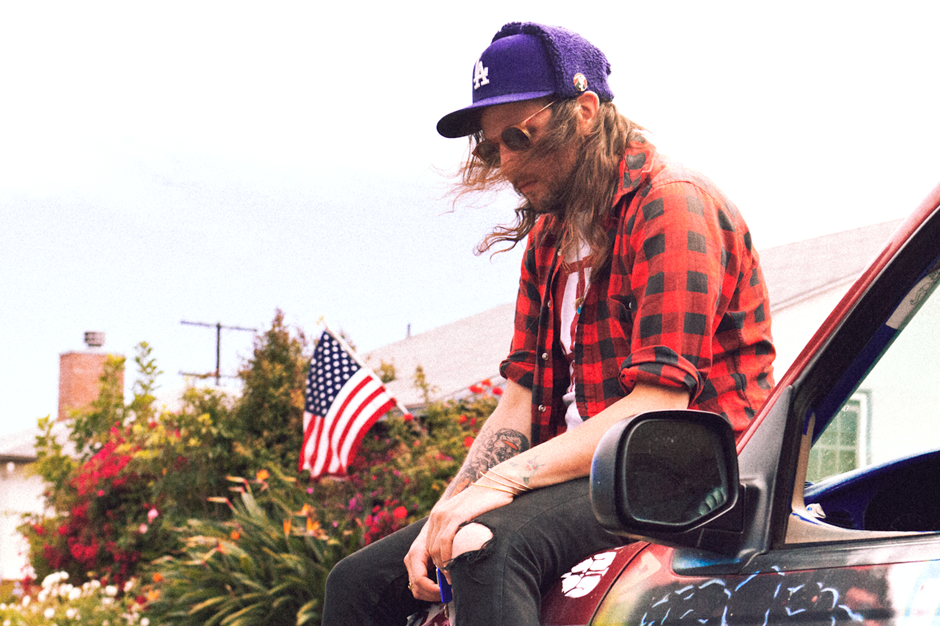 As King Tuff, Vermont's Kyle Thomas kicks out gold-toothed garage rock that just might out-hook Ty Segall, or at least incite a more giddy mosh pit. He fronts stoner-metal group Witch, which claims Dinosaur Jr.'s J Mascis as its drummer, so he's also got chops and cred for days. Abetted by his prized guitar (nicknamed "Jazijoo"), Thomas howls loud and lean about wild desire and bad things. H.B.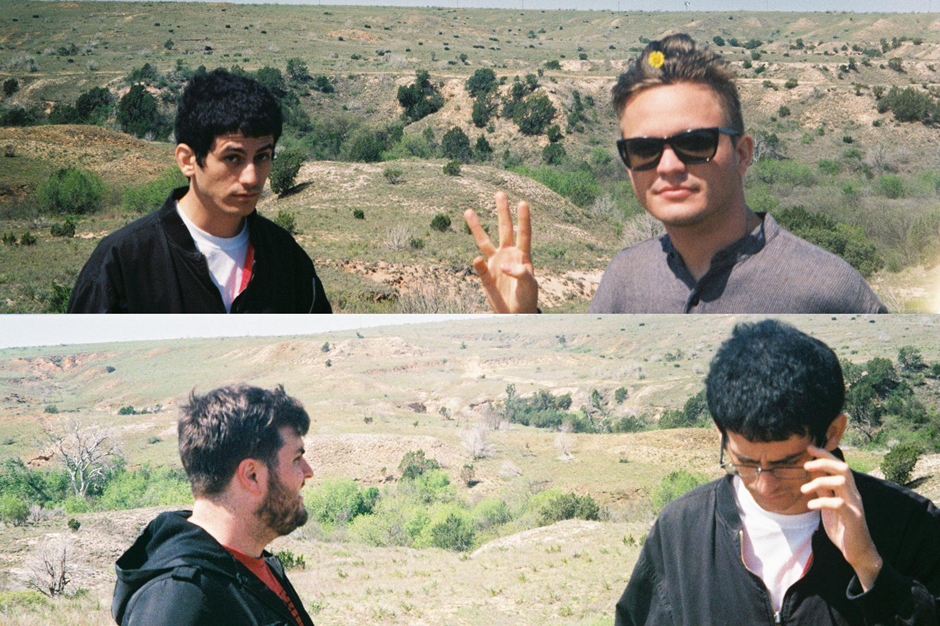 After listening to Merchandise's sun-flecked shoegaze swoon, it's hard to believe that the members of this Tampa, Florida group amassed a cult following playing in hardcore outfits with names like Neon Blud, Cult Ritual, and Church Whip. But don't be fooled by their fully realized, hyper-romantic aesthetic: Merchandise can just as easily turn out Faust-ian levels of krautrock, bulldozing the end of what used to be a pop song with eardrum-blowing levels of feedback. H.B.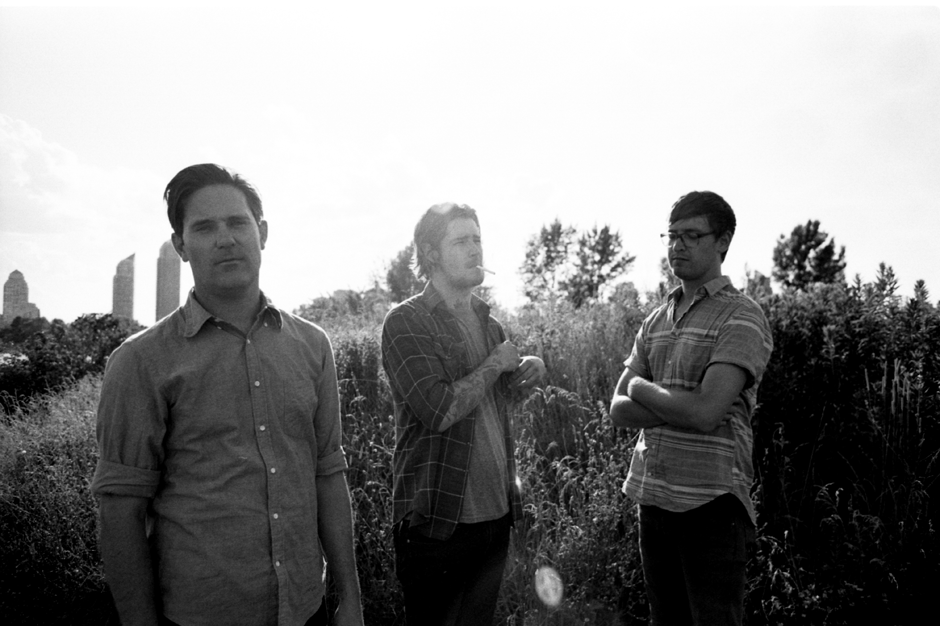 Canadian noise-punks METZ boast some of the most abrasively brittle guitar feedback since Steve Albini dragged a metal pick across metal strings in Big Black (and like that group, METZ even have a song titled "Headache"). The songs on their recently released self-titled Sub Pop debut are all rage, wallop, and sore-throat vocals. It would be heavy metal if the band had any self-control. K.G.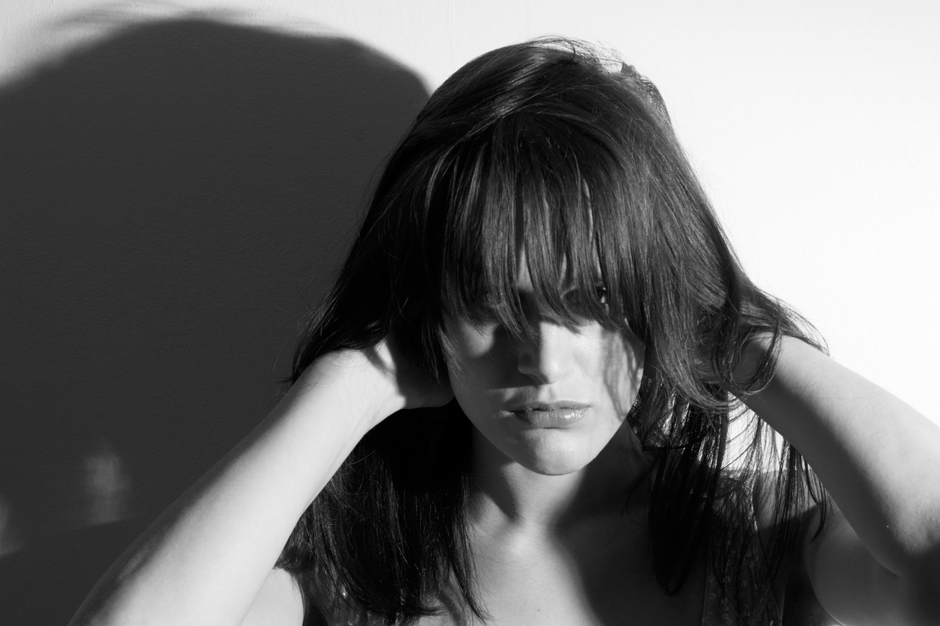 When she was younger, Estonia-born, London-based lo-fi singer-songwriter Maria Minerva was too shy to sing in front of her boyfriend, or so she told us in our article tracing contemporary indie's Twin Peaks-y roots. While she's gotten over that, the art-history major and sometime music critic's vocal delivery bears a subdued, dreamy, and yes, still shy quality that makes you listen just a little bit closer (even when she's covering "More Than a Woman"), best heard (or barely heard) on her gloomy Sacred and Profane Love EP. K.G.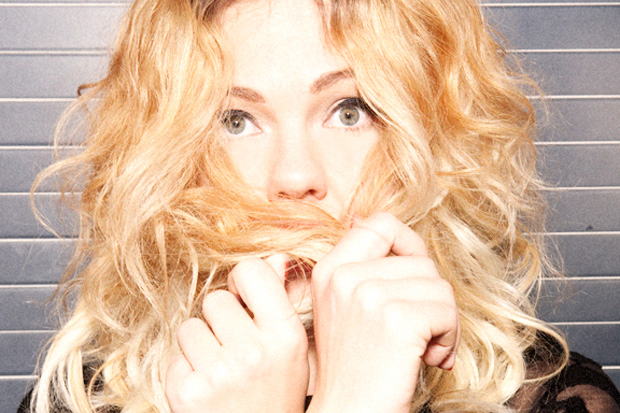 We love Robyn and all, but girl's gotta make some space for MNDR. The Brooklyn-based singer-songwriter, who works solo but also collaborates with producer Peter Wade, crafts Mark Ronson-approved hooks that bump and shudder like an overflowing rave tent. With her manicured lips and glamorously grungy dyed-blond curls, you'll be sure to remember the face behind the Patty Hearst-inspired "#1 In Heaven" and the "Dancing On My Own"-ready beats pumping through "Cut Me Out." H.B.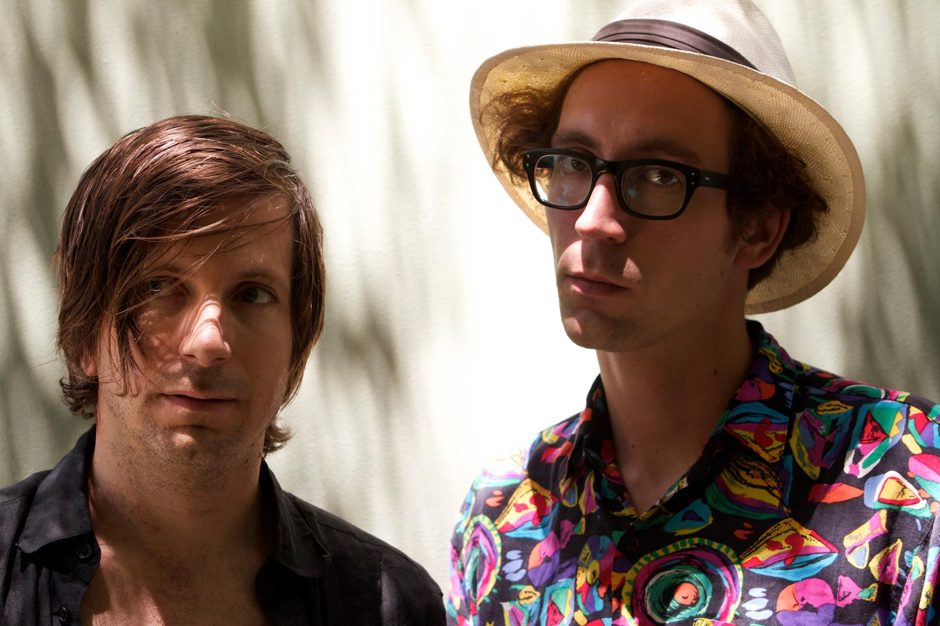 With a name like Poolside, it should be no surprise that the chill nu-disco duo hails from Los Angeles, since their laidback, feel-good tuneage is probably best experienced barefoot with a frozen cocktail in hand. In fact, the group, whose Filip Nikolic has also served time in dance-rock groups IMA Robot and Junior Senior, makes no qualms about citing a "band interest" as mezcal, a beverage they were surely imbibing when composing their lengthy, comfortably-numb debut, Pacific Standard Time. K.G.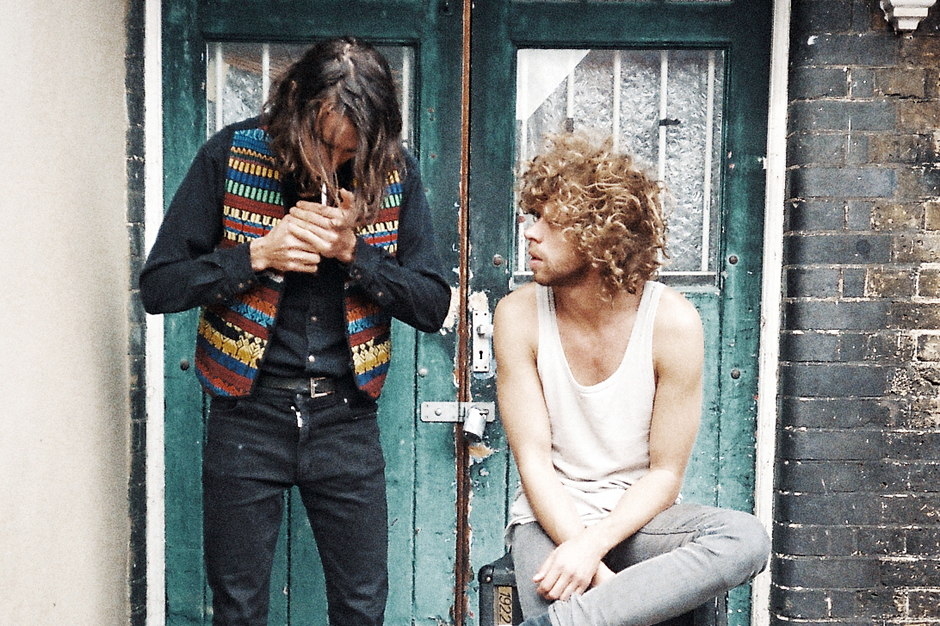 Contrary to their official bio, which claims they're a duo from Denmark, Reptile Youth are actually the relocated souls of a thousand long-lost Brooklyn post-punk bands, cousins of the Rapture and Radio 4 who have been summoned back to this cold, dead earth for one last dance. Luckily, the funky, hook-laden Gang of Four worship, with some production from a guy who's worked with the Human League, Lady Gaga, and Hot Chip, sounds sincere enough to make these Danes pretty great. K.G.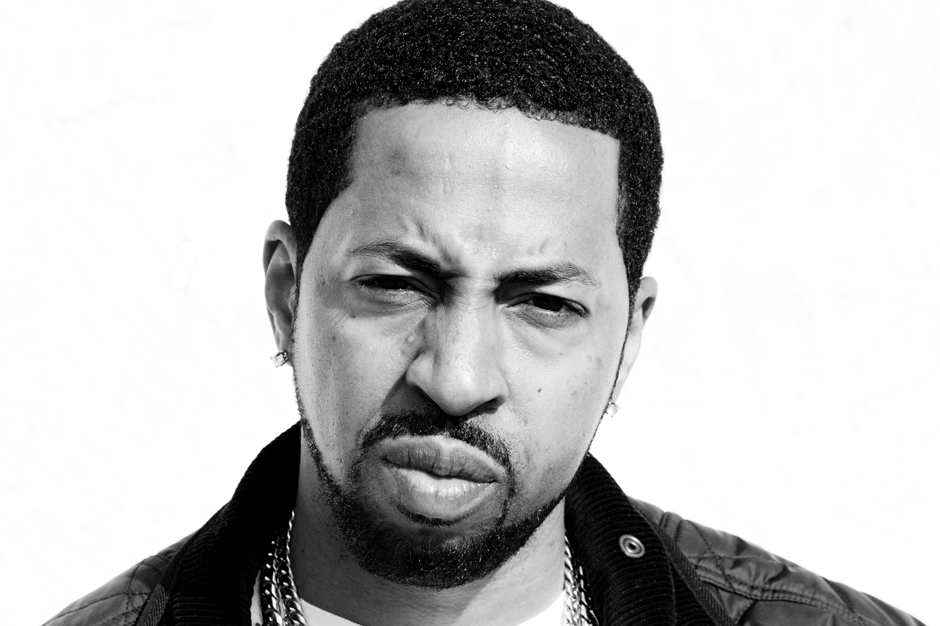 Onetime UN mastermind Roc Marciano came into his own as a solo artist in the past few years with a pair of well-received EPs and his solo debut, Marcberg, which showcased his amazing, assonance-heavy flow and ear for '90s-fried, cassette-ready beats. Come November, though, he'll be releasing a follow-up, Reloaded, naturally featuring plenty of his own production, as well as tracks by Alchemist and Q-Tip. K.G.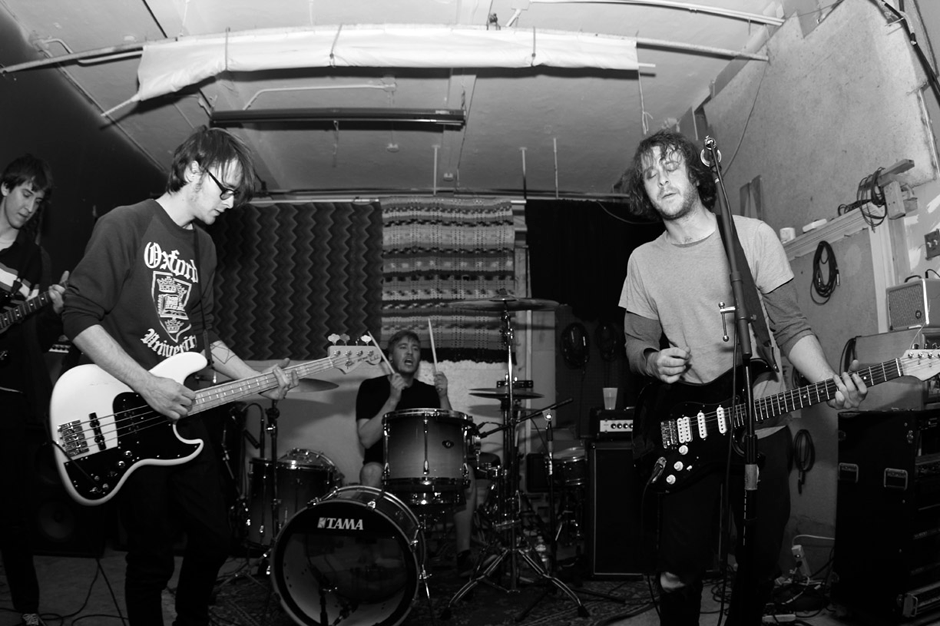 Every SoundCloud has a silver lining, and the death of Baltimore's Double Dagger last year gave rise to Roomrunner, the hardcore skuzz-pop project of DD drummer Denny Bowen. Still based out of Baltimore, they've been dragging punishingly distorted, sludgy riffs along the East Coast opening for Dan Deacon, Turbo Fruits, and others. H.B.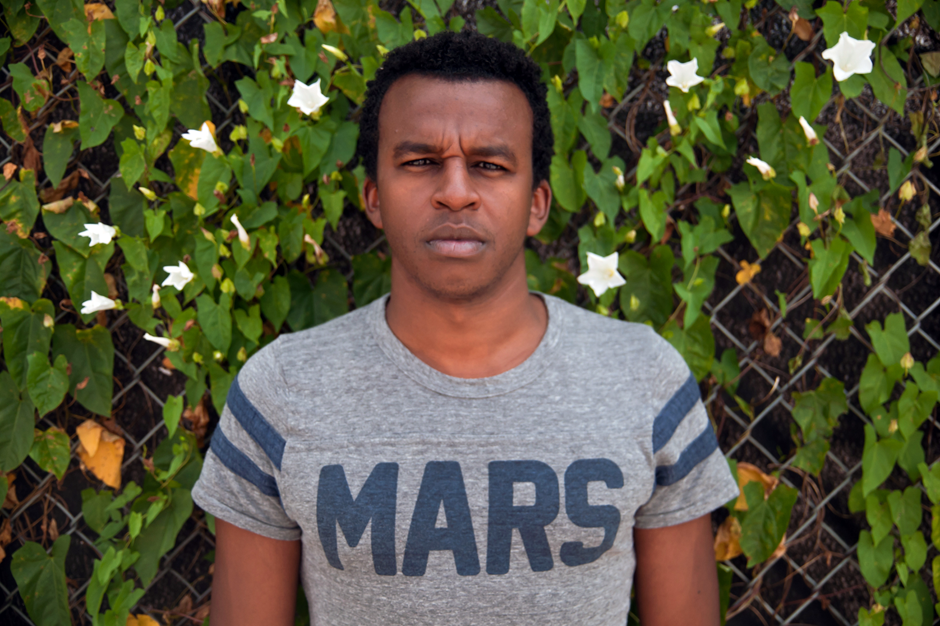 You may recognize Sinkane from his role as Yeasayer's erstwhile multi-instrumentalist, or from his live appearances with Caribou and of Montreal, or maybe from his Tumblr, "SINKANE IS THE BLACK DUDE." Ahmed Gallab's solo project mixes the psychedelic warmth of those bands with wavering, trance-inducing Afropop — a unique dance-pop concoction that scored him a DFA 12-inch earlier in the summer. H.B.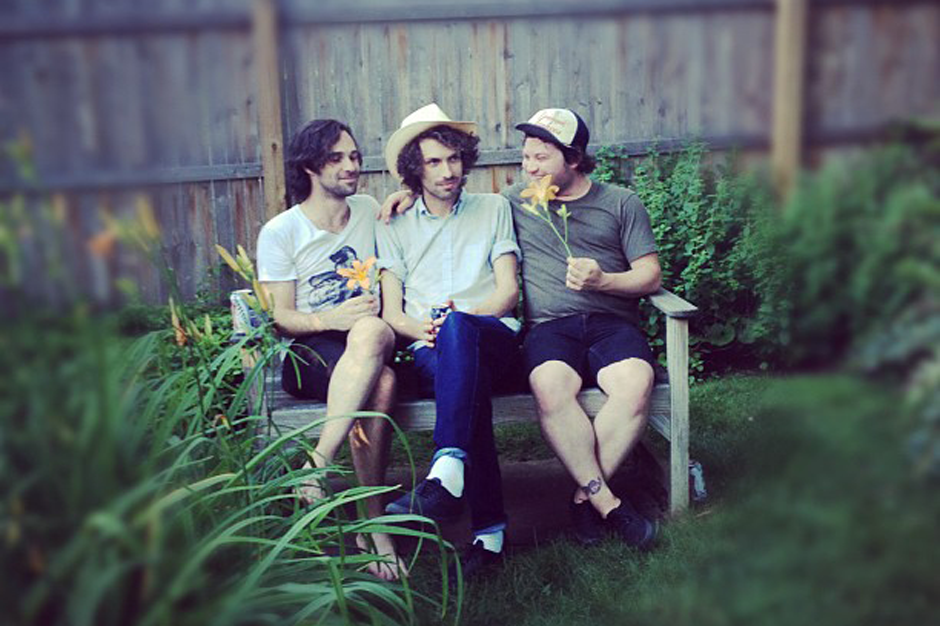 One of SPIN's Best New Artists for this month, Brooklyn-based garage rockers Sleepies sound constantly agitated, whether tackling the Wire-like post-punk and Sonic Youth-ful noise swirls of a song like "Combat" or the Guided-by-Voices-on-bath-salts panic attack "Terra Firma." The real reason they deserve props, though, is for copping to being influenced by something as un-Sleepies-sounding as the grating hardcore crew Combatwoundedveteran. They wear it well. K.G.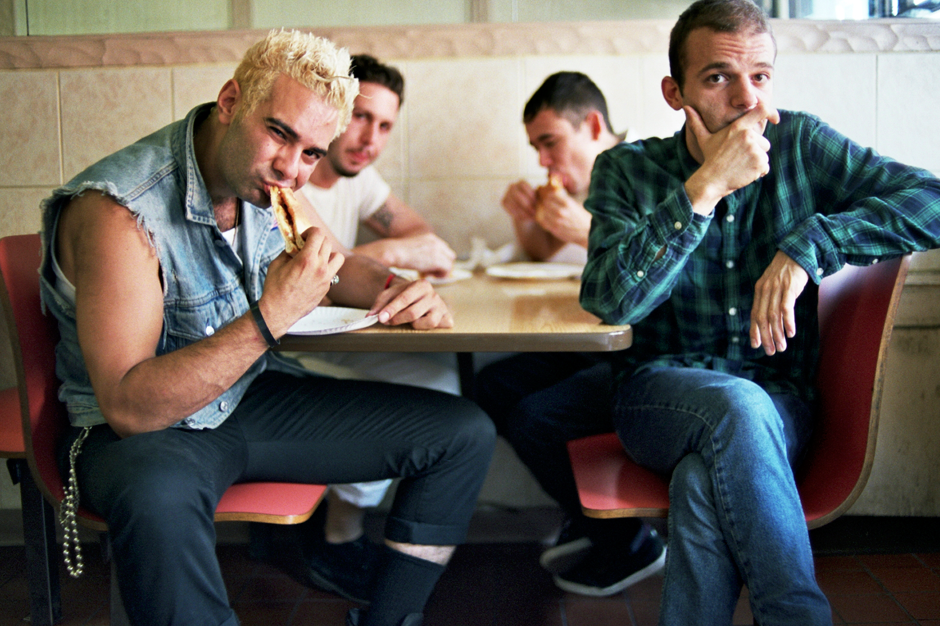 These snotty, hooky Brooklynites have gigged with bands who are just as abrasive (Titus Andronicus, whose lead singer they once brought to the hospital) and just as snotty and hooky (Matt & Kim). But few bands can pull of a lyric like "Suicide's in style," as on "Lindy Hop", with such sarcastic-yet-believable panache. K.G.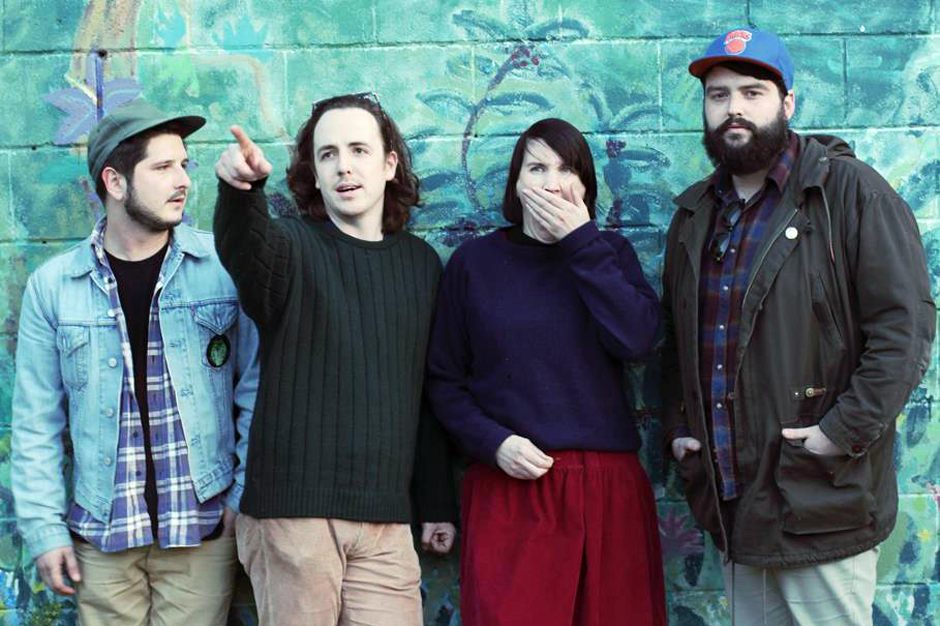 Twerps' easy, breezy, beautiful riffs belie the historical knowledge and care that goes into these songs. Sure, every young band knows who Phil Spector is, but this Australian outfit can somehow pull off Nico's flat affect in a higher range (they're all dudes) and sound like a world-weary precursor to Britpop (they're in their twenties). How do they do it? H.B.
26.Matthew E. White
26/27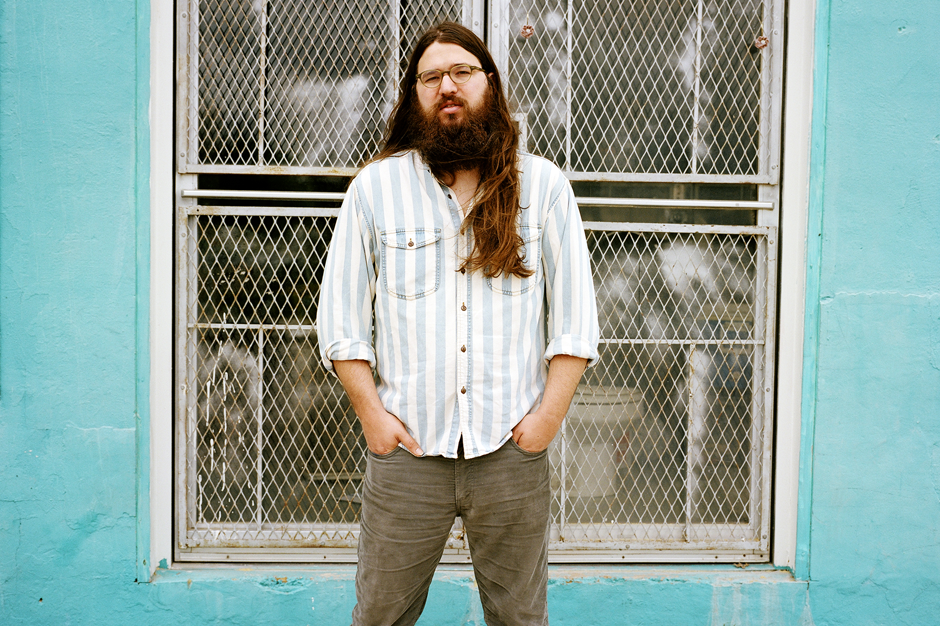 With his white suit, long hair, and come-into-my-room album cover, it's no surprise that Richmond, Virginia's Matthew E. White and his Spacebomb band draw inspiration from the big-band rosters of '60s and '70s-era Motown, Stax, and Atlantic Records. White took meticulous care with his debut, Big Inner, using his formal training as a jazz musician to arrange every conspiratorial whisper and saxophone lick into quietly but clearly articulated chamber-psych. H.B.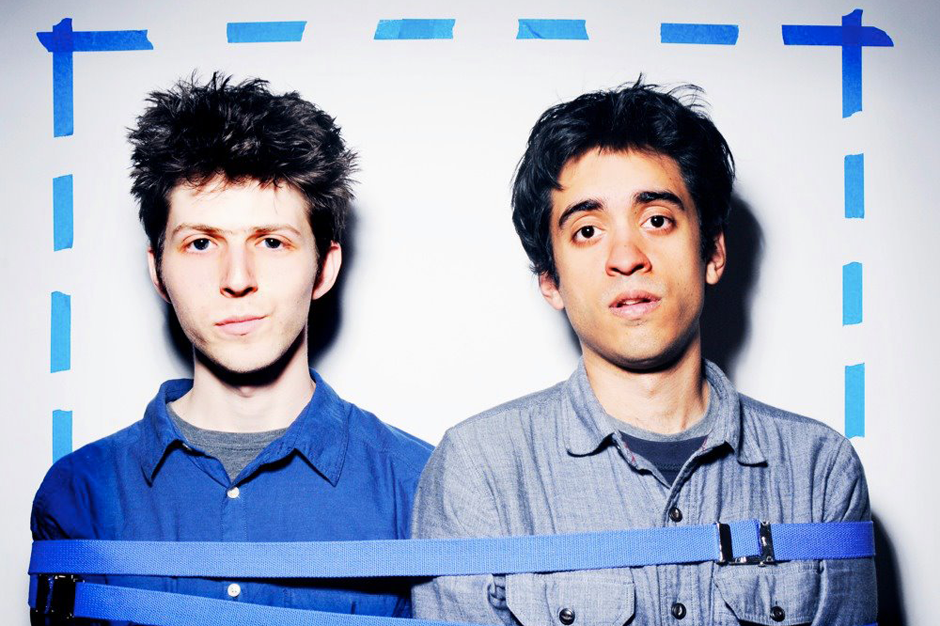 Despite having a seemingly un-Googleable name, Cambridge duo You Won't have built some buzz around this year's Skeptic Goodbye thanks, in part, to a Michel Gondry-esque video for "Three Car Garage" and a Clap Your Hands Say Yeah-like vocal curl. In addition, they have a knack for perfectly blending autoharp, upright bass, and children's xylophone (see the "Sleepover" version of "Fryer). K.G.