Sudanese-born Ahmed Gallab has been a lot of things to a lot of people — most notably, a touring multi-instrumentalist in outfits as diverse as Yeasayer, Caribou, and Of Montreal. But as of this announcement, he'll be best known as Sinkane, the latest disco-damaged signee to James Murphy's DFA Records.
The New York-based singer-producer will release his debut LP Mars on October 23, and we've got a pair of album cuts that display his unique sensibility. The funked-up cool soul of "Runnin'" brings to mind ascendant '70s hit "Fly Like an Eagle," while the mellower "Jeeper Creeper" basks in reverbed haze and desert shimmer. Both are driven by loads of percussion seemingly inspired by the artist's roots.
In two songs, Sinkane practically invents his own genre — call it Sudawave — so it's no wonder he was able to wrangle an impressive list of on-album collaborators before he even had an album. Twin Shadow's George Lewis is set to appear alongside Yeasayer's Ira Wolf Tuton, Roberto Lange of Helado Negro, Oliver Chapoy (Shai Hulud, Warm Ghost), Afrobeat band Nomo, and R&B weirdo Stutzmcgee.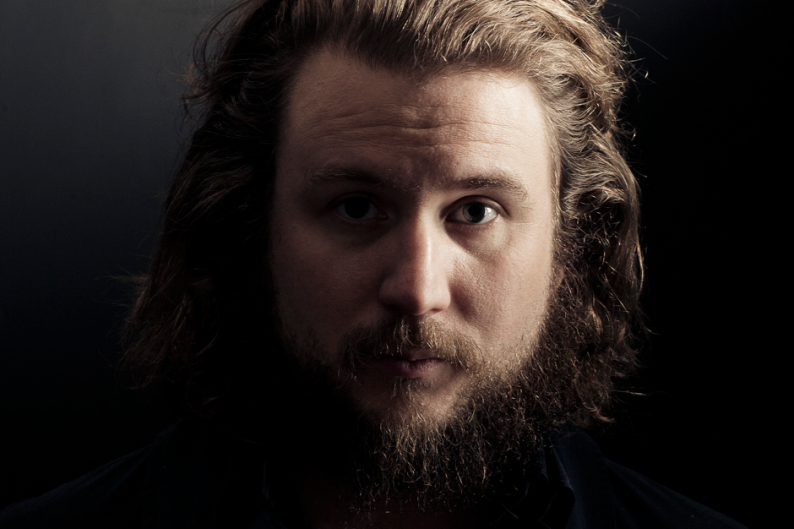 Gallab was born in Sudan but grew up around the States after his parents emigrated from their war-torn home. His moniker comes from a misheard lyric in Kanye's "Never Let Me Down." When J. Ivy shouted out Amistad hero Joseph Cinqué, Gallab thought he said "Sinkane." Turned out the name was available.
Check out Sinkane's early offerings below, and the remix of "Runnin'" by Caribou offshoot Daphne.