It's rare that an elaborate music marketing scheme can inspire genuine awe, but Beggars Group has done just that with the viral push for the xx's new album Coexist. On September 3, the band sent a stream of the album to a single fan in the U.K., and then watched as the music was shared around the world. Actually, anybody who visited the hosting site of the stream could watch thanks to a visualization that charts each listen on a map sequentially a la flight patterns.
"What we saw on the first album was a real word-of-mouth phenomenon we had never seen before," said Beggars VP of marketing Adam Farrell to The Guardian. Inspired by the slow but steady rise of 2009's xx, the label attempted to recreate that event, albeit on a much faster scale. Within 24 hours of seeding the songs with a hand-picked superfan, the map-bearing site crashed as millions attempted to access it. The average user spent 2.1 hours on the site.
Most music blogs and news media didn't catch on until the next day, which meant that despite the idea's board room origins — "mapping viral marketing as a way of viral marketing," it's been described — the spread of the music was indeed a word-of-mouth phenomenon. A group on Reddit even made a stab at spreading Coexist to every single country on Earth. And the numbers add up, according to Farrell: "From a statistical perspective, it's one of the most significant album premieres we've ever done."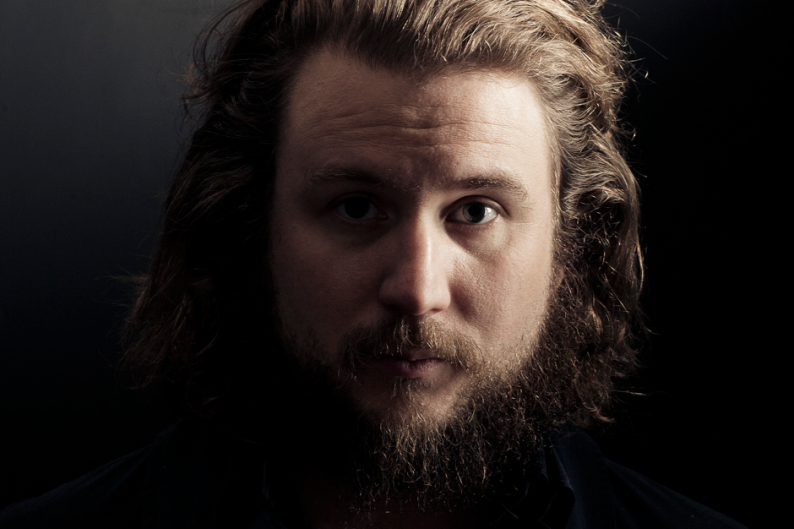 The visualization was designed in collaboration with Microsoft Internet Explorer, an entity best known as a pioneer within the world of dubstep. The visualization itself was inspired by the work of TED-featured artist Aaron Koblin, who has contributed to Creators Project, erm, projects revolving around Arcade Fire, Johnny Cash, and Radiohead. Add your own contrails to the map by listening to Coexist here.