It was probably inevitable that Azealia Banks' dependence on borrowed backing tracks would get her into trouble once the volatile element of money got involved. Veteran producer and Sepalcure member Travis Stewart, under the name Machinedrum, has been one of the current SPIN cover star's more dependable beat-makers, contributing two instrumentals to her 1991 EP and making multiple appearances on her Fantasea mixtape. One Machinedrum-produced Fantasea cut, sleek and squiggly '90s-house throwback "Luxury," is now the subject of Banks' latest video, which demonstrates how Banks' collaborations can work successfully.
Clarence Fuller, whose credits include work as production manager on Lady Gaga's The Monster Ball Tour: At Madison Square Garden HBO special, directs the clip for "Luxury." In keeping with that pop A-list CV, the video takes Banks' familiar style to a more polished level, revisiting the black-and-white look of last year's breakout "212" video but swapping out the Mickey Mouse sweater for a chic hat and midriff-baring ensemble. Banks now calls Los Angeles her home, but here she puts in choreographed dance moves on a New York City rooftop. It's all enough to make you wonder what she'll do for an encore once her long-delayed debut album Broke With Expensive Taste arrives next year.
However, Banks has also been making headlines over a dispute with another producer, Dutch beat-maker Munchi, whose moombahton reworking of Montell Jordan's 1999 R&B hit "Get It On Tonite" appears on Fantasea highlight "Esta Noche." As Complex reports (via Pitchfork), Banks was about to release "Esta Noche" as a single yesterday, when Munchi lashed out at her on Twitter. Basically, Munchi claims he'd been offered up to $50,000 for permission to use his production, but was refusing because Banks allegedly failed to ask before using the track on her mixtape. Munchi said to "fuck off," Banks said to "shut the fuck up," and the whole back-and-forth got disappointingly ugly.
In a way, the saga is the latest illustration of how copyright law has failed to keep up with pop culture. Jordan's original song sampled Jamaican singer Claudja Barry's 1976 hit "Love for the Sake of Love," which was written for her by German musician Jörg Evers and Barry's husband Jürgen S. Korduletsch. So the track already has a long and complicated history. Free mixtapes often allow rappers to showcase their rhyming ability over samples without jumping through hoops to get permission. But then again, it's well within a producer's rights to withhold that permission if a rapper wants to turn a mixtape track into an official release.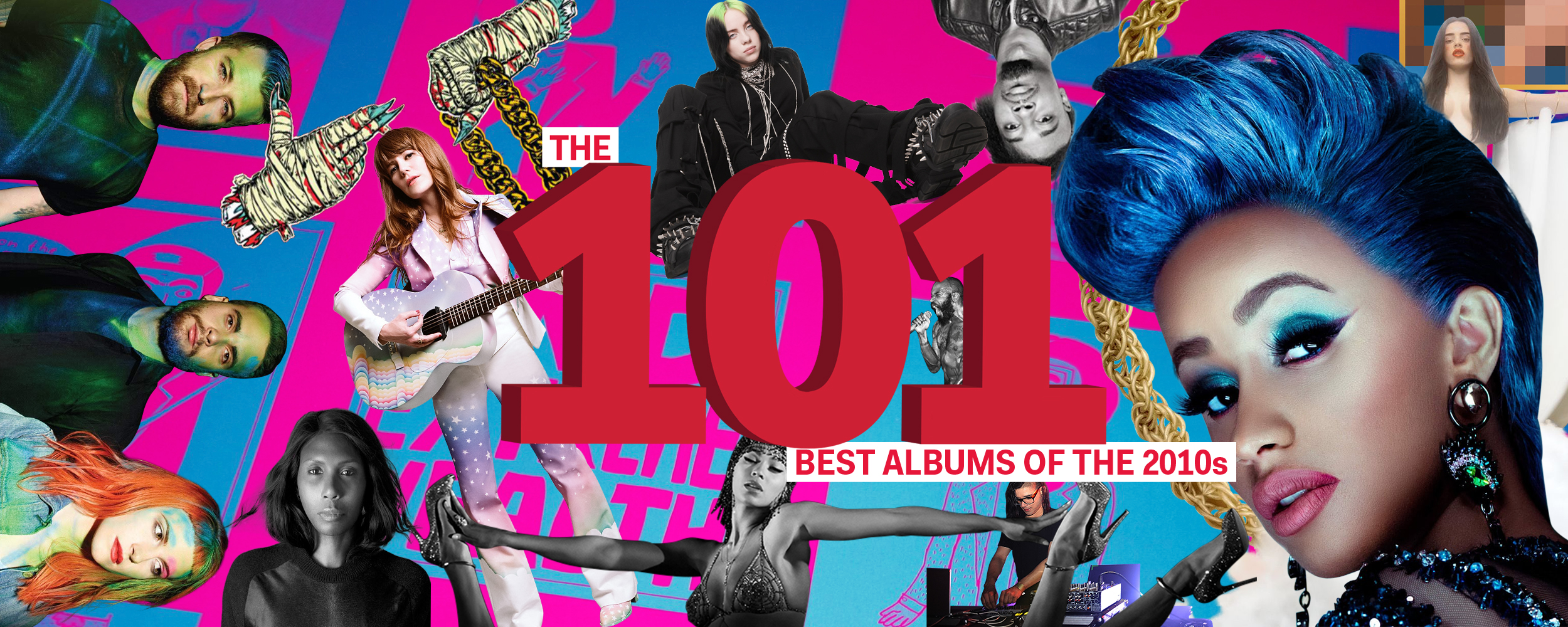 In a statement to Pigeons and Planes, Munchi expressed regret to Jordan, Barry, label executives, and Banks' fans. He didn't specify whether he got permission for his track from the copyright holders the first time around, and as an unofficial release, it probably wasn't necessary. Regardless of who's to blame and how the situation might eventually resolve itself, the feud is another bummer for Banks as she tries to turn online fame into IRL stardom. The "Luxury" video is a bright spot.