1991 is more than the year Azealia Banks was born. It's the tattoo in Roman numerals on her left shoulder. It's the title of her debut EP. And it's also the name of that release's fourth and final video selection, with visuals that pay stylish tribute to the hip-house, pop, and R&B clips from the early '90s. The Harlem rap dynamo has name-checked Madonna, Crystal Waters, and Aaliyah all as influences for her "1991" video, directed by Justin Mitchell (Kid Cudi, Jenny Lewis). The comparisons fit Banks' flair for delivering ratatat NYC-rap verbal barrages over rave- and house-tinted dance beat. The pantsuits fit Banks like it's the unremembered '90s.
In contributor Zach Baron's current SPIN cover story on Banks, at one point she's in a van, singing along to her own song — this one: "Why you do that do that do do that that that? / 1-9-9-1, my time has come / Oh nah nah ma, your time is done." In less than a year, she's come a long way from the stark "212" video that first broke her through to a wider audience. The visuals keep getting more glamorous. The numbers keep getting bigger, too. And that, even more than the '90s revival, is a trend Banks surely hopes will continue.
Go behind the scenes of Banks' SPIN cover shoot with Jason Nocito here, and stay tuned for her debut album Broke With Expensive Taste, set for February 2013.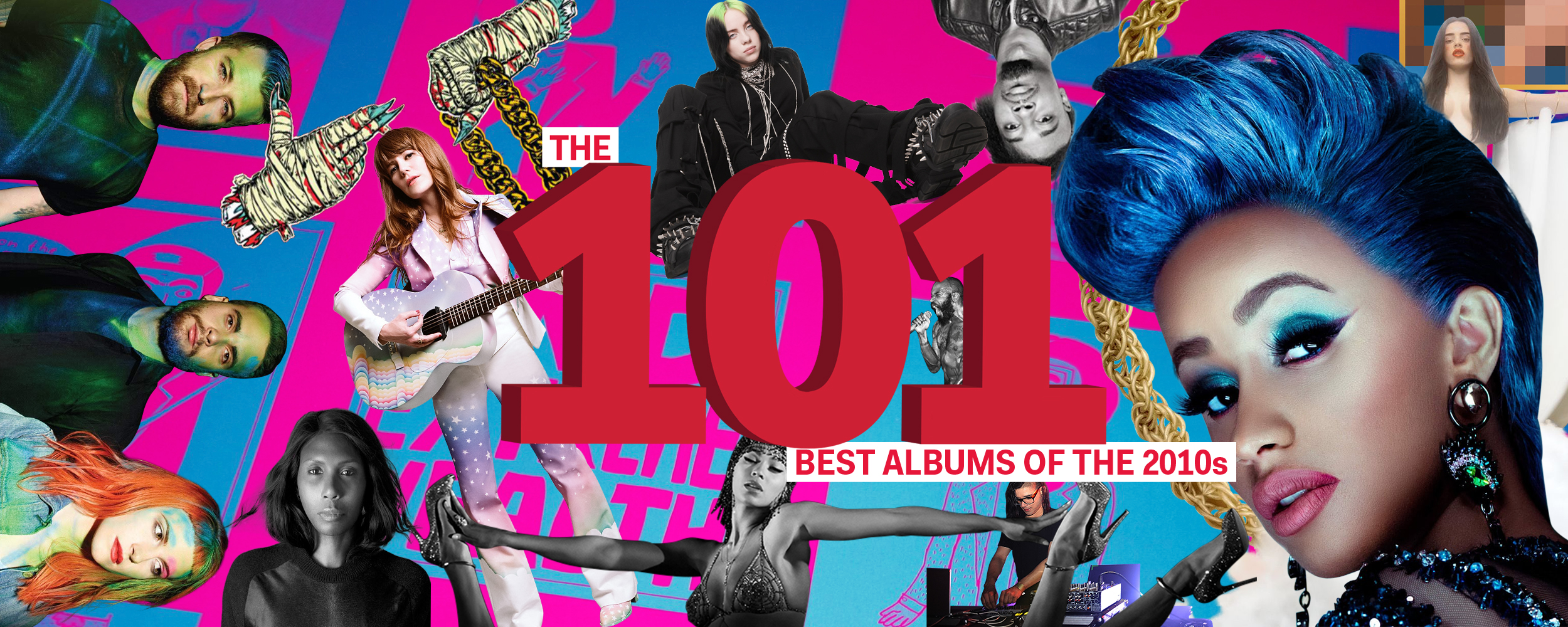 https://youtube.com/watch?v=0oM_9ca8hxE%3Ffeature%3Dplayer_embedded