First! Since launching the U.S. version of the popular U.K. Top 40 various-artists comp in 1998, with a track listing of now-golden oldies by past-era hit-makers the likes of the Backstreet Boys and Harvey Danger, the producers behind Now! That's What I Call Music have garnered one chart topper after another. This week, the latest installment — and third this year — Now! 43, is its 16th(!) No. 1, according to Billboard, having sold 111,000 more copies of Carly Rae Jepsen's megahit "Call Me Maybe," per Nielsen SoundScan. It also contains tracks by Katy Perry, Justin Bieber and hard rockers Halestorm.
2 Through 10: Rick Ross may not forgive, but he's probably not too disappointed with moving only one place down to the No. 2 slot this week, having sold 60,000 copies of God Forgives, I Don't. It's a good thing he didn't sell less copies, though, because his wrath would be directed towards Frank Sinatra, who came in at No. 3 this week. In another Amazonian move toward Billboard domination (see last week), the online retailer marked down the crooner's 20-song Nothing but the Best to 99 cents last week, which sold 54,000 copies. When the comp cake out originally in 2008, it sold 99,000, so it's safe to say Ol' Blue Eyes is back with a vengeance. Singer-songwriter Elle Varner claimed the No. 4 position for her R&B-pop debut Perfectly Imperfect (selling 33,000 copies), while country artist Colt Ford's Declaration of Independence came in at No. 5 (31,000). Zac Brown Band's Uncaged sits at No. 6 (31,000), and the rest of the chart is filled out by Bieber's Believe (29,000), One Direction's Up All Night (also 29,000), Adele's 21 (26,000) and Kidz Bop 22 (23,000).
Poor Choice of Words: Billboard makes a marked distinction between albums like the ones in the Now! series and other forms of compilations. Considering their chosen semantics, the Now! series, with its 16 No. 1s, fill out the bulk of the 23 various-artists comps to have claimed the top spot in the half-decade-plus that Billboard has been reporting charts. This separates them from soundtrack compilations and cast recordings, which have also claimed the top spot.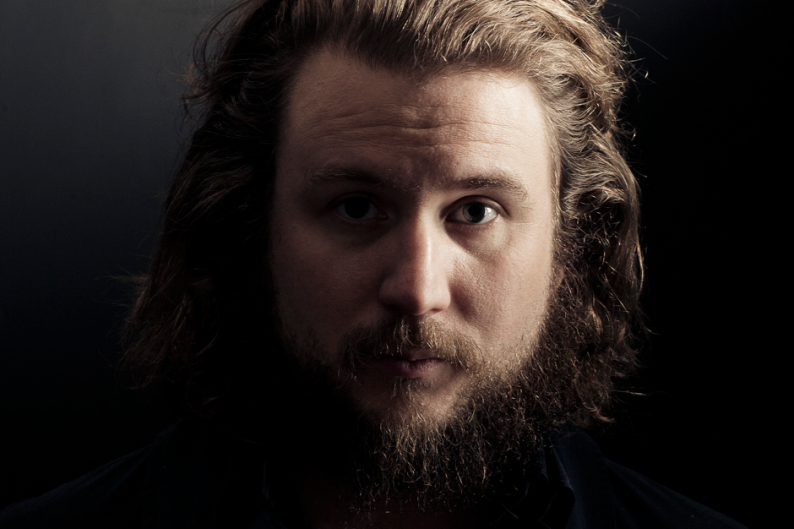 Worth the Wait: English folk rockers Mumford & Sons, who recently released the documentary Big Easy Express and are releasing their second LP Babel in September, earned their best week ever on the digital sales chart with their banjo-driven new single "I Will Wait" (which you can hear here). The track came in at No. 4 and sold 153,000 downloads.