Baroness' tour bus plummeted 30 feet off a viaduct near Bath in the U.K. earlier this week, and as of right now, three-quarters of the Georgia metal band remain in the hospital, while one has been dismissed.
According to a new statement from the band, vocalist-guitarist John Baizley broke his left arm and his left leg in the accident, while drummer Allen Blickle and bassist Matt Maggioni both fractured vertebrae; guitarist Pete Adams was treated and released from the hospital. Three of the five crew members who were traveling with the band have been released as well. One is still undergoing testing while the driver remains in critical condition. In lieu of this, the group has canceled the rest of its European tour.
One month ago today, Baroness released their latest release, the double-album Yellow & Green, which we dubbed a SPIN Essential.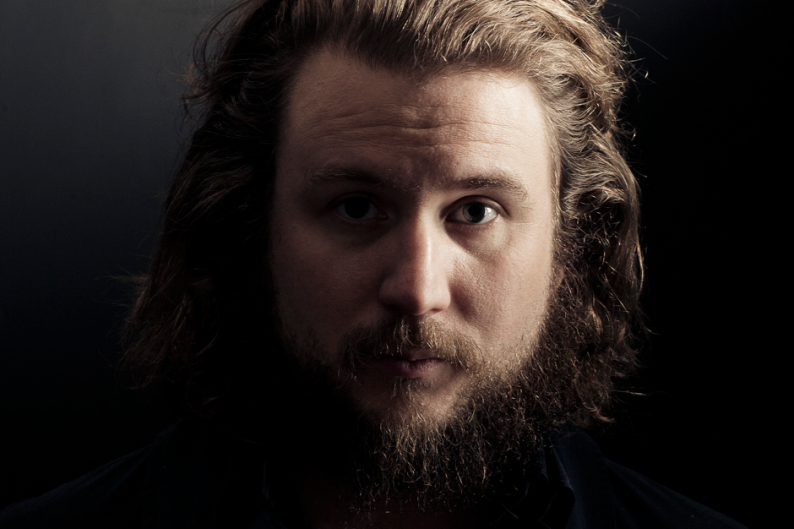 Read SPIN's new feature on the difficult life of tour bus drivers here.