A small sampling of the musicians who have been inspired by the Band's Levon Helm will honor the late drummer and vocalist at a special concert dubbed Love for Levon at the Izod Center in East Rutherford, New Jersey, on October 3. Since his death in April from cancer, musicians ranging from Bruce Springsteen to Mavis Staples have performed his songs in tribute (listen to 15 of his best tracks here), and Helm's old boss Bob Dylan fondly remembered his "bosom buddy." Now, at Love for Levon, several more will pay their respects.
The initial lineup includes My Morning Jacket, Robert Randolph, Mavis Staples, Joe Walsh, Lucinda Williams, John Mayer, Ray LaMontagne, Eric Church, Gregg Allman, Dierks Bentley, Marc Cohn, Patty Griffin, Warren Haynes, John Hiatt, Bruce Hornsby, Jorma Kaukonen, the Levon Helm Band and more. Promoters are also promising to announce more soon and that the event will feature "legendary surprise guests." Co-musical directors for the evening are Larry Campbell, who was Helm's musical director in the final years of his life, and musician and producer Don Was.
Tickets officially go on sale next Wednesday, August 29, and proceeds will help his estate keep ownership of his home, barn and studio, as well as the live Midnight Ramble Sessions he founded.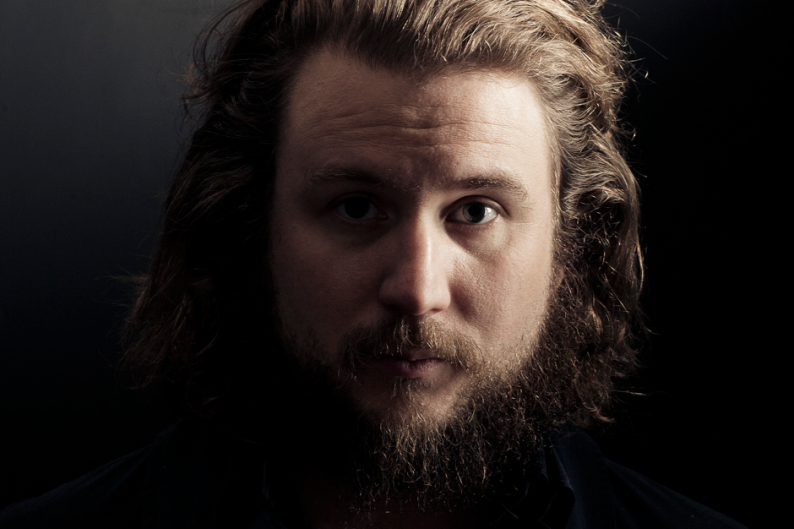 "We are deeply moved that so many musicians and friends of Levon's are coming together to celebrate his life and his music, and to help us keep his musical spirit and vision alive in the Midnight Rambles," Sandy and Amy Helm, Levon's wife and daughter said in a statement. "We want to continue to honor his legacy by creating a musical landmark at the Barn, one that inspires and celebrates Americana music and its heritage."
For more info on the event, click here.