Although there is already plenty of music that seems like a fitting soundtrack — at least thematically — for a little light BDSM reading (Depeche Mode's "Master and Servant," uh, Naked City's Torture Garden), author EL James would like to offer some lighter fare for those working their way through her wildly popular book, Fifty Shades of Grey, and its sequels. As referenced in her tomes, apparently Bach, Pachelbel and Verdi are some of the artists that get her going.
And thus begat Fifty Shades of Grey: The Classical Album, the first (and least expected) official major tie-in with the book, which comes out digitally on August 21. Ever since the erotic novel — which tells the story of how a young billionaire named Christian Grey got involved with a college student with the unbelievable name Anastasia Steele — became a literary phenomenon, selling 31 million copies worldwide, others in the entertainment industry have wanted a piece of its success. In June, Less Than Zero author Bret Easton Ellis was gunning to write a screenplay for the book and our own Douglas Wolk speculated that a Fifty Shades of Grey comic could be in the works. But the first company to get a taste is EMI Classical.
Apparently, they're on to something, too, because U.K.-based Grey fans purchased enough copies of 16th Century composer Thomas Tallis' religious choral work "Spem in Alium," referenced in the book, to push it to the top of the country's classical charts. And the album actually comes on the heels of several other unofficial Fifty Shades album tie-ins — not counting hard rockers Staind's 14 Shades of Grey — which draw from pieces James referenced in the book. Included are works by Lakmé, Chopin, Rachmaninoff, Vaughan Williams and others, all hand-chosen by the author herself. The full track listing is below.
Of course, the folks at EMI are pretty stoked on the collaboration. "The Fifty Shades books are a bona fide cultural phenomenon," said Wendy Ong, VP of EMI Classics, in a statement, "and they offer an exciting new way to present this timeless music to audiences who might not otherwise be exposed to it." Which, of course, means that they're hoping to get a lot of money from the people parodied in the SNL skit below. It's only a matter of time before 50 Cent finds a way to cash in on this. As for the rest of us, we'll stick to classic 2 Live Crew.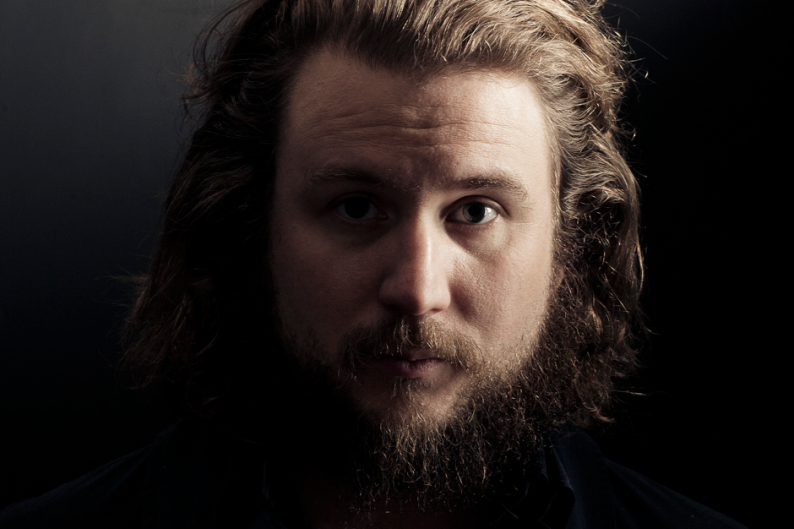 Fifty Shades of Grey: The Classical Album Track Listing:
Lakmé (Act I): "Flower Duet (Mady Mesplé, Danielle Millet)
Bach: Adagio from Concerto #3 BWV 974 (Alexandre Tharaud)
Villa-Lobos: Bachianas Brasilerias #5 – Cantilena (Barbara Hendricks)
Verdi: La Traviata Prelude (Riccardo Muti / Philharmonia Orchestra)
Pachelbel: Canon in D (Sir Neville Marriner/ Academy of St. Martin-in-the-Fields)
Tallis: Spem in Alium (The Tallis Scholars)
Chopin: Prelude #4 in E minor, Largo (Samson François)
Rachmaninoff: Piano Concerto #2 – Adagio Sostenuto (Cecile Ousset, Sir Simon Rattle/CBSO)
Vaughan Williams: Fantasia on a Theme by Thomas Tallis (Sir Adrian Boult / LPO)
Canteloube: Chants d'auvergne, Bailero (Arleen Auger)
Chopin: Nocturne #1 in B-flat minor (Samson François)
Faure: Requiem – In Paradisum (Choir of King's College, Cambridge / Stephen Cleobury)
Bach: Goldberg Variation – Aria (Maria Tipo)
Debussy: La Fille Aux Cheveux de Lin (Moura Lympany)
Bach: Jesu Joy of Man's Desiring (Alexis Weissenberg)