Divine Fits — an indie rock supergroup made up of former Wolf Parader Dan Boeckner, Spoon leader Britt Daniel, drummer Sam Brown of the New Bomb Turks, and keyboardist Alex Fischel — are still learning their places onstage. Thursday morning, at Austin punk dive Beerland, about an hour into their second gig ever, Boeckner and Daniel looked at each other, saw something was off, and switched places and instruments. Another "What now?" look and Fischel ventured out from behind his bank of keyboards to strap on a bass guitar. At one point, Boeckner took a moment to catch his breath to tell the packed and steamy crowd, "We're happy we can [even] play these songs."
Regardless, the band still has a firm grasp on its slim batch of songs and knows how to steer them in front of a crowd that expects a lot from a group with such an impressive pedigree. While the show was originally billed (and sold) as the Divine Fits' first show ever — part of a trio of shows in Daniel, Boeckner and Brown's home towns — they snuck a quickie in one night earlier at Austin's Continental Club, listed on the bill as "Hot Skull" and playing in front of an audience far smaller than Beerland's 175 capacity. What is obvious is that Daniel and Boeckner are having a ball playing rooms their main bands outgrew years ago, with all the exploratory getting-to-know-you energy that comes with being in a new band.
The singles the band has leaked ahead of its debut album — the spiky new wave of "My Love Is Real" and the confident, snarling "Would That Not Be Nice" — suggest that Spoon's component parts would feature most prominently in Divine Fits. Those touches were easy to notice live but so too were the see-saw melodies and more nuanced compositions that have distinguished Boeckner's work over the years. Those two creative halves comingled in plenty of spots too; the simple folk-pop of "Civilian Stripes" felt the most distinctly like where the band could head as it finds its own voice and the upbeat girl-in-summer song "Like Ice Cream" is an unshakable bit of pop goodness.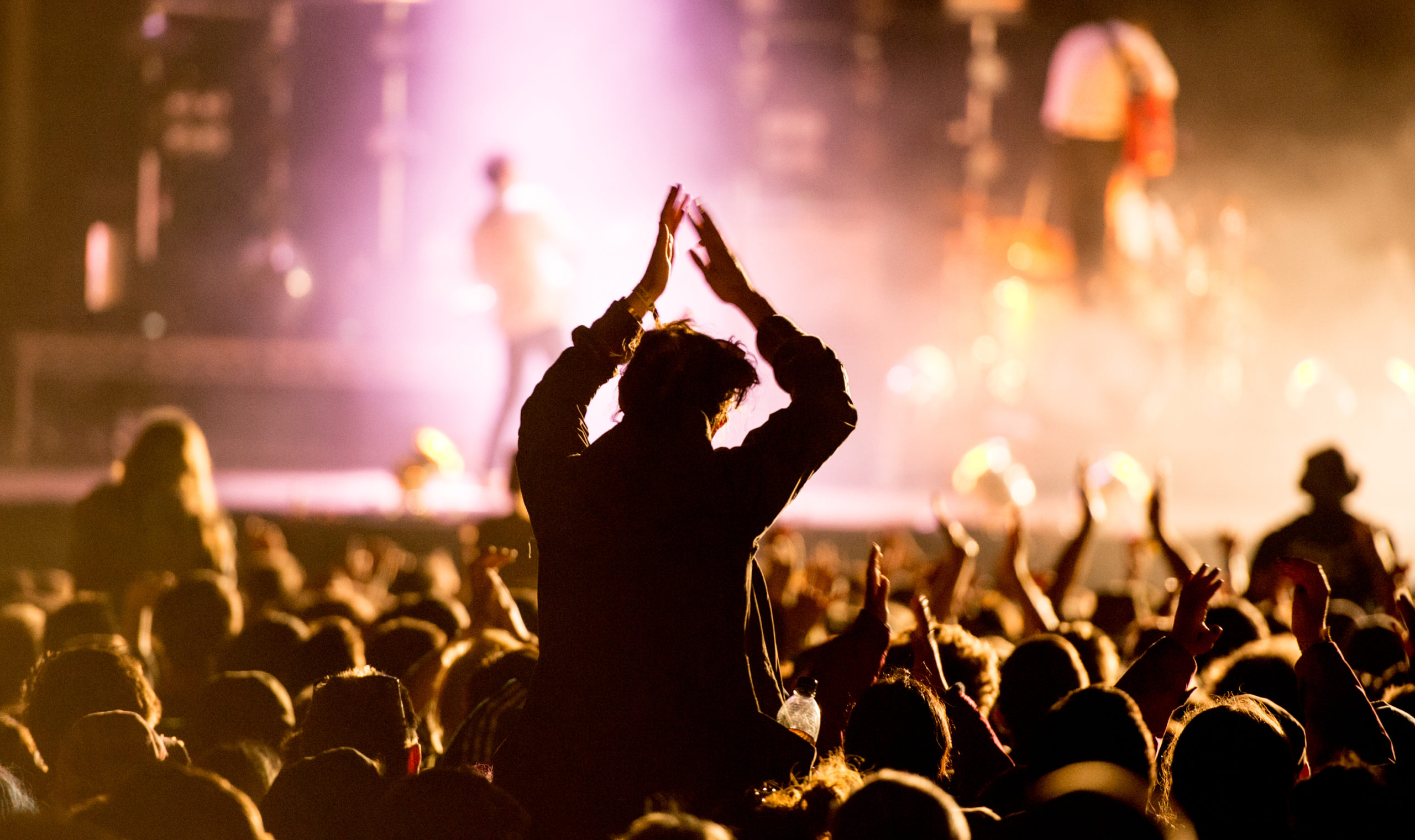 With a song catalog that looks a lot more like a pamphlet, it took some covers (including the Wipers' "Doomtown" and Tom Petty's "You Got Lucky") to nose the band's set over the hour mark, and after the restrained "Neopolitans" (which also closes the band's upcoming album) Boeckner thanked the crowd with a sort of apology: "Thanks. That's it. We don't know any more." The already strong musical kinship and sense of adventure the quartet had at only its second show suggested that that isn't a statement he'll be able to make truthfully for too much longer.