Remember when Death Grips canceled all their summer tour dates because they were "dropping out to complete our next album"? Well, they have announced that the album in question, NO LOVE DEEP WEB is done and, given the amount of pissed-off people after they went off the grid, it better be damn good.
They sent Pitchfork a statement giving the album title, a vague release date, and confirmation of the collabo with Crispin Glover hinted at in this revealing SPIN Q&A from April. The statement is below: Assume all capitalization is [sic] and all drumming is to be presumed sick.
the album is titled NO LOVE DEEP WEB
we are working on 20 tracks and looking to narrow down to 13.
it will be released by epic records in the us and columbia in the uk.
the release is scheduled for fall 2012. most likely late october.
we are in correspondence with Crispin Glover and working toward a video collaboration with him relating to this album.
we've been recording the album primarily in sacramento , ca. and oakland , ca. for the past five months.
we will be mixing it in shanghai , china.
there are no manually programmed drums on this album , the beats are being played live on a roland electronic v-drum set or acoustic drum set by zach.
there are no features , guest collabs or outside producers.
the material is cold , bass heavy , minimal , rock & roll influenced and could simultaneously fit into a rave or dance club context.
it is essentially rap and electronic music while at times extremely aggressive.
we plan on supporting this release live internationally.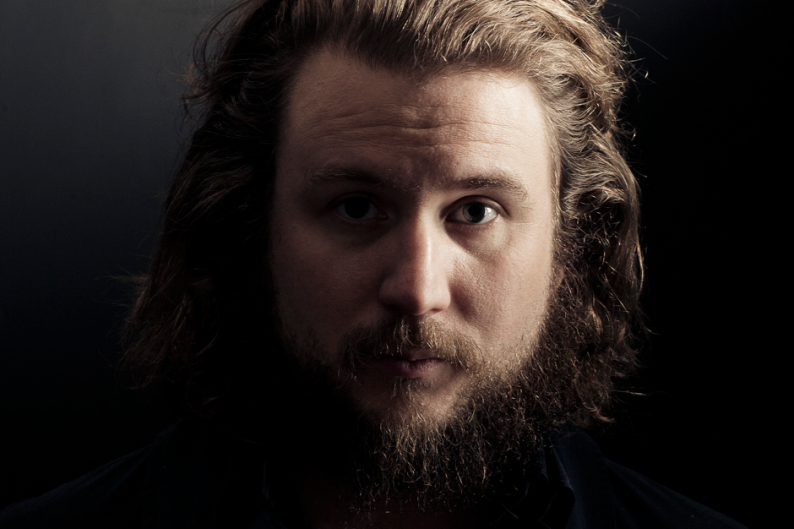 *the track that comes out sept.10 as part of the adult swim series is a previously unreleased track from the Money Store and is totally unrelated to the new album NO LOVE DEEP WEB.
NO LOVE DEEP WEB is another sound and vibe entirely.