If, like us, you're vulnerable to a '90s-nostalgia geek-out (it's in the SPIN DNA, I suppose), the news last month that 170 clips from the House of Style archive were being released was enough to have us catwalking to the bathroom to freshen up (ah, those visions of Cindy Crawford's windblown splendor encountering alt-rock and hip-hop culture, as if she were visiting exotic villages of the Serengeti). Of course, the subsequent announcement of MTV's inevitably lame reboot in October filled us with an equal amount of dread. But don't fear, our fully flossed-out September/October "Look" issue drops August 28, and it's like a 2012 fever-dream version of HOS. Our host, of course, is dazzling cover star Azealia Banks, the Harlem-born rapper/singer/font of ferocity who has become the last year's most sought-after fashion muse. SPIN's Zach Baron was granted unprecedented access, hanging with Ms. Banks in New York, settling down to chat at her new home in Los Angeles, and spending an afternoon strolling around Disneyland, to get the uncut backstory that lead to her burst of blog-fame, her embrace by designers from Karl Lagerfeld to Alexander Wang, and her rise to the verge of pop stardom. Jason Nocito's photos and Anastasia Marano's styling are just as unprecedented, capturing Banks' radiant fantasia of playful, punky, banjee-girl elan.
Check out photos from Azealia Banks' SPIN cover shoot now!
Marano also immaculately styled our story on Cat Power's Chan Marshall, who put editor-in-chief Steve Kandell through his paces in her adopted home of Miami, careening from house to karaoke bar to beach, discussing the arduous creation of her stunningly good new album, Sun, as well as the devastating breakup of her relationship, after five years, with actor Giovanni Ribisi. We also visit Tokyo with goth-pop mood maestros The xx; test out the grilling skills of Brooklyn's avatars of indie sophistication, Grizzly Bear; shop for a proper suit with properly cracked Detroit rapper Danny Brown; and go inside the world of an unlikely hip-hop trendsetter, designer Mark McNairy, a formerly rap-hating fiftysomething best known for his quirky Ivy League tweaks. (He now rolls with Pharrell).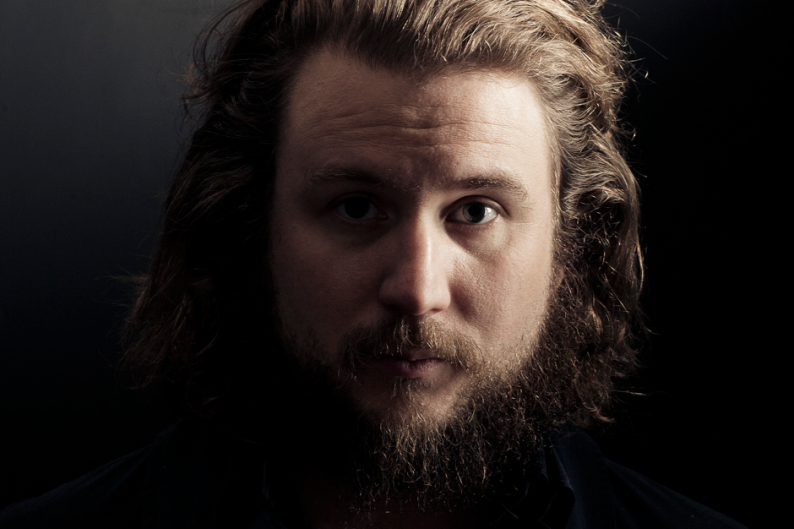 Don't miss out on the realness: Order this issue right now!
And that's not all: SPIN senior editor David Marchese immersed himself in the history of pop culture's most influential (and arch-support-less) shoe — the Converse Chuck Taylor All-Star. His exhaustively revealing oral history features interviews ranging from Ice Cube to members of the Strokes, Ramones, Dead Boys, and Mighty Mighty Bosstones, to basketball coaching legend Larry Brown, still-quotable NBA Hall of Famer Dennis Rodman, and a charter member of basketball's free-spirit Hall of Fame, former Knick Micheal Ray Richardson. Associate editor David Bevan delves into the mystifying influence of underground innovator Ariel Pink, and senior editor Christopher R. Weingarten beautifully and hilariously elegizes the impending death of Brooklyn indie rock, after its decade-plus reign as the artisanal breeding ground for pop culture's cutting edge.
So, the summer may be winding down, but we're pleased to help cushion the blow with this lavishly stuffed and breathtakingly stylish throw pillow of an issue. Grab a cardigan, curl up on the sofa, and let the cool magazine-y breeze wash over you.
We'll see ya where we see ya. Sincerely, your life partners, SPIN.
So, don't let us down. Act now! And order this issue immediately.