While we all continue to wait for SPIN cover boy Nathan Williams' next Wavves album, Stay Calm, the debut from Sweet Valley, a collaboration between Williams and his brother Kynan, will be released on August 7 by Fool's Gold.
As Williams has been sharing production duties on the new album with John Hill, whose credits include Rihanna and Santigold, his interest in making sounds other than sneering lo-fi garage rock has grown, and the deceptively titled "Total Carnage" sounds like a chopped and screwed sample of Frankie Valli and the Four Seasons's "Bye Bye Baby" morphed into a mid-tempo jaunt that's as far from "King of the Beach" as Newark is from San Diego.
When Williams first told SPIN about Sweet Valley earlier this year, he said, "I wanted to make a soundtrack to getting drunk this summer and this is what I thought it should sound like."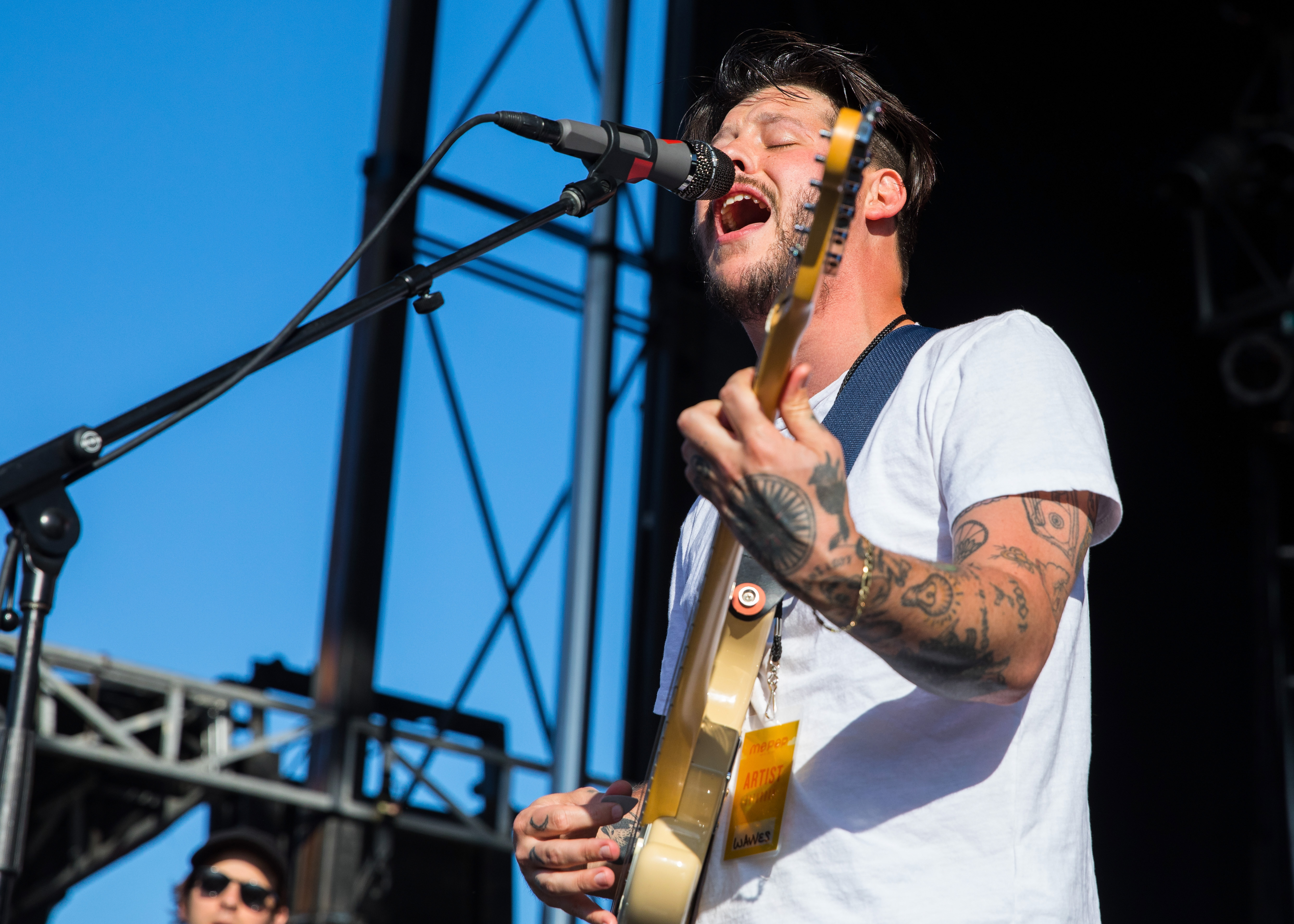 Hear how he did below:
See photos of Nathan Williams at home in shots from our cover shoot.
Sweet Valley's Stay Calm Track List
"Valley Viking"
"Total Carnage"
"Suzuka 9 Hours"
"Malibu Games"
"Dunk Dreams 95"
"Stay Calm"
"Sidewalk Surfer"
"Eight"
"Final Zone"