It's been a good 18 months since San Fran noiseniks Deerhoof delivered one of their patently pop-addled weird-rock albums, so it should be clear to those keeping count (11 LPs in 15 years) that a new one is due any day now. As it turns out, Breakup Song is on the way, due out September 4 via Polyvinyl, and billed by the band as "Cuban-flavored party-noise-energy music."
No idea what that would sound like? No problem. By inserting a virtual token into a widget on their website that they've dubbed "The Jingletron," fans can catch snippets of several songs from the new record. Each token seems to get you three plays, delivered at random (so keep dishing out) while an animated avatar of guitarist Ed Rodriguez bops along, album cover in hand.
Speaking of, the cover features a lit-up Mack truck. No idea what the connection is to the songs — more interesting titles include "Mothball the Fleet," "The Trouble with Candyhands," and "Mario's Flaming Whiskers III" — but drummer Greg Saunier, via his label's web store, writes, "We called it Breakup Song, but don't expect a bunch of Grammy-baiting sob stories, OK? In Deerhoof's thesaurus, freedom's just another word for feeling good again and raising hell and getting away with it."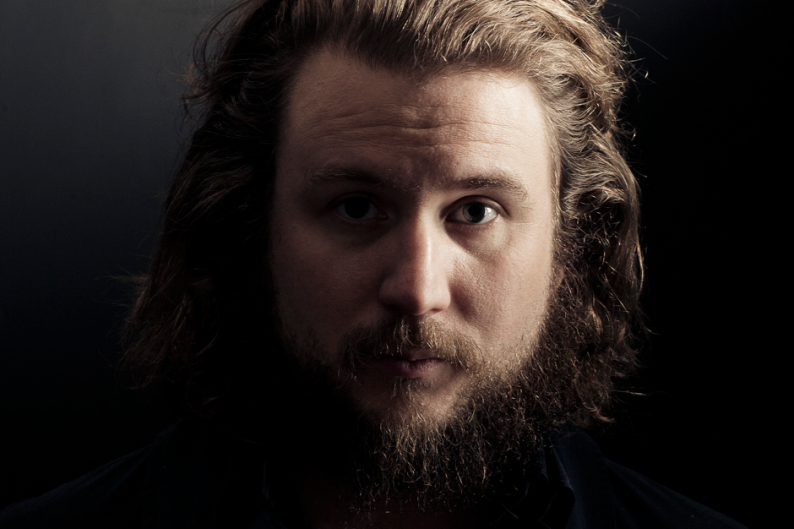 Breakup Song is available for pre-order now, on CD, white vinyl and, naturally, cassette. A North American tour kicks off in Washington D.C. on September 5 and runs till mid-November.
Breakup Song Track List:

"Breakup Songs"
"There's That Grin"
"Bad Kids to the Front"
"Zero Seconds Pause"
"Mothball the Fleet"
"Flower"
"To Fly or Not to Fly"
"The Trouble with Candyhands"
"We Do Parties"
"Mario's Flaming Whiskers III"
"Fete d'Adieu"