Pitbull finally made it to Kodiak, Alaska, on Monday, after some Twitter imps organized an online campaign to take over a promotion for Sheets energy strips that would send the rapper to the Walmart location with the most likes. They chose Kodiak, the chain's most remote location, and managed to raise over 65,000 likes for the store in the town of just over 6,000.
Although the intention of the anti-campaign was to "exile" the artist, Pitbull, who once titled a mixtape Mr. Worldwide, took it on the chin. Upon arriving at the store, the rapper posed with a stuffed bear and graciously accepted a classic Kodiak care package, according to the Hollywood Reporter, which contained bear repellent and bear bells used by hikers to scare off their ursine foe in the wilderness.
Among those present at the appearance was Boston Phoenix writer David Thorpe, one of the men behind the Twitter campaign, whom Pitbull had invited along for the hours-long ride. "Pitbull just shouted me out in front of like… HUNDREDS of people," Thorpe tweeted. The rapper later returned in kind: "'Keep your friends close, and your enemies closer.' Sun-tzu ;)," quoting from The Art of War.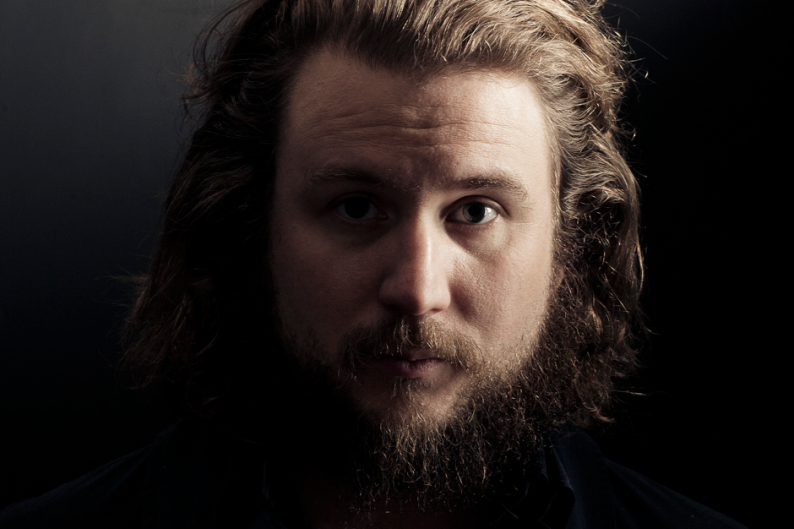 Pitbull is scheduled to perform in Atlanta, Georgia, tonight, meaning he'll have made a 4,700-mile trek back to the contiguous states. He better hope those energy strips actually work.