After weeks of teasing, Azealia Banks finally dropped her 19-track mixtape Fantasea late last night, just six weeks after her 1991 EP and a few months before this fall's anticipated major-label debut Broke With Expensive Taste. For Banks, this marks the culmination of her nautical period, which includes her Mermaid Ball live extravaganza — the Los Angeles edition of the show happens this Saturday. But what does all this undersea enchantment mean?
"It doesn't mean anything," Banks told SPIN last month. The 21-year-old Harlem-born rapper-cum-pop star showed up for an appearance last November at legendary fashion designer Karl Lagerfeld's house with her hair dyed green and blue, and a meme was born. "I was like, 'Oh shit, I'm going to Karl Lagerfeld's house, I can't just look like the rap chick. I looked like a fish, it was real pretty, greens and blues and purples and shit. Then somebody made a Twitter page called Azealia's Mermaid Hair, and people just picked up on it, boom boom boom. I was just like, all right, I'm gonna take it."
Beside the title track, Fantasea continues the theme apace with the songs "Aquababe," "Atlantis," and the recently released "Neptune," and certainly her growing legion of fans has been having fun turning her live performances into over-the-top aquatic-themed costume balls. But while the fetish has been linked to the inexplicable microgenre "seapunk," Banks is aware of careful, crucial distinctions.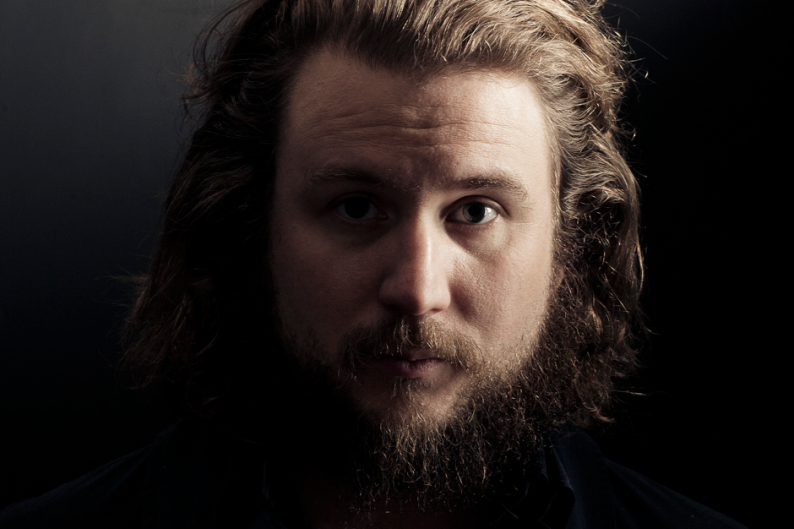 "Apparently, mermaids aren't seapunk," she reasons. "But seapunk isn't real, you know?"