After weeks of silence, incarcerated Lamb of God frontman Randy Blythe has finally spoken out in an exclusive interview with a tabloid in the Czech Republic, where he's currently still being held on manslaughter charges after posting bail earlier this month. He was arrested by Czech police in June for allegedly causing the death of a fan who was injured at one of the band's 2010 concerts in Prague and later died of brain hemorrhaging.
"I remember very few details about the show, mainly because I have played a lot of concerts [before and after the gig in question],"told the tabloid, as translated by Blabbermouth, adding that the stage in question (as seen in this potentially exonerating fan video) was "very small." (In case you were skeptical, the band's reps has confirmed to SPIN that the interview is indeed legit.) "Since I don't wear my glasses while performing, I see little more than blurry outlines. In any case, I did not attack anyone."
Though a municipal court in Prague dismissed the Prague State Attorney's Office's demand that the court deny Blythe's bail yesterday, it instead doubled the amount the singer's legal team had already posted, hiking the sum from $200,000 to $400,000, which, as Blabbermouth reports, is said to be twice his annual income. His next court appearance is scheduled for this Thursday (July 19), at which point he will have been imprisoned for a solid three weeks. If convicted, Blyth could face up to 10 years in Czech prison.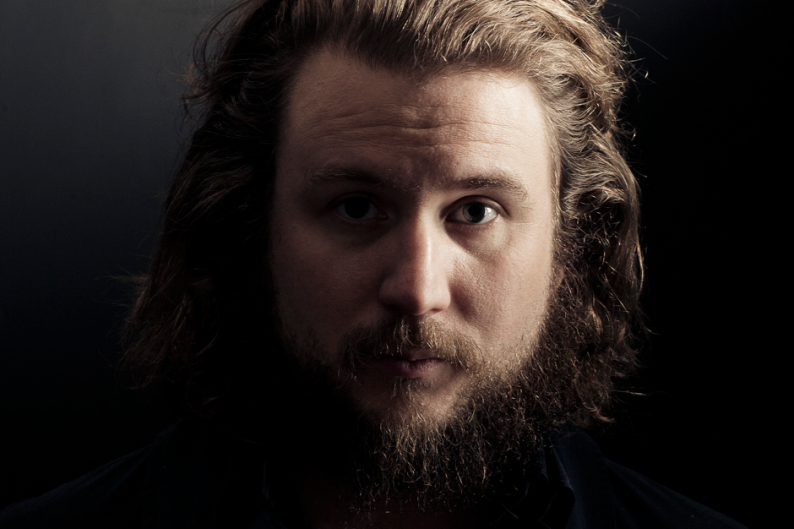 Despite his situation, which has driven his supportive band members to set up a legal fund and ask fans to contribute, Blythe appears in good spirits, all things considered. When asked what his plans will be if he is able to post bail, he responded (mind you, this is a rough translation): "If I go back to the U.S., I will mow the lawn, spend some time with family and plunge right back into performing, so that I can pay for my legal fees. I have to help my friends earn some money so that we can live decently. If I have to stay in the Czech Republic, I would look at the sights, especially in Prague. I would follow Kafka's footprints and I would eat dumplings."