An array of musicians paid their respects to Milwaukee duo the Frogs' Dennis Flemion today. As Matador Records' co-owner Gerard Cosloy pointed out in a moving tribute on Matablog, Flemion is missing and presumed dead at age 57 after swimming in a Wisconsin lake over the weekend.
Flemion formed the Frogs with brother Jimmy in 1980 and went on to become cult heroes in the '90s, working with Pearl Jam and Smashing Pumpkins and getting sampled by Beck on "Where It's At." Their extensive catalog, marked by their irreverent and often hilarious lyrics, included releases on the Matador, Homestead, Four Alarm, and Scratchie labels. In fact, the Frogs' most recent releases came just last week, when the two albums Squirrel Bunny Juniper Deluxe and Count Yer Blessingz arrived via iTunes.
The AP reported that Flemion was "boating with family and friends Saturday afternoon when he went for a swim and did not resurface." Divers were still searching for Flemion yesterday, but were facing windy conditions and visibility problems, according to the report.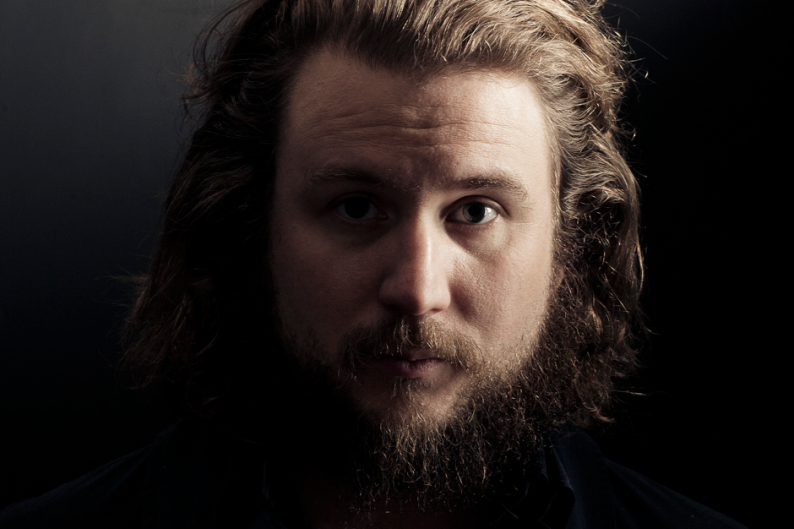 Matador's Cosloy offered perhaps the most eloquent remembrance of Flemion so far. "Dennis was without question, one of the funniest persons I've ever encountered," he wrote. "Painfully so. It would not be an exaggeration to say there were several times in which his verbal evisceration chops were almost impossible to keep up with (those who've attended Frogs shows over the years know exactly what I'm talking about)."
"I'm devastated by the loss of my friend Dennis Flemion," Billy Corgan tweeted. "Words can't explain the sorrow. A tragic loss. Please pray for his family."
Fucked Up frontman Damian Abraham said in a tweet, "If you don't know The Frogs then do yourself a favor and check them out today."
Har Mar Superstar tweeted that the Frogs were "a huge part of my musical development," adding that "they gave me the courage to be flamboyant on stage." The New Pornographers' Carl Newman said, "I'm at a complete loss to express how sad this makes me." Superchunk's official Twitter simply called the news "sad & terrible."
https://youtube.com/watch?v=7FsP4zigyRI%3Fversion%3D3
https://youtube.com/watch?v=PsD8zU9s1LE%3Fversion%3D3
https://youtube.com/watch?v=wgFX-WA3_AM%3Fversion%3D3
https://youtube.com/watch?v=DrG74sshwIo%3Fversion%3D3
https://youtube.com/watch?v=IoQWoj_JmkQ%3Fversion%3D3